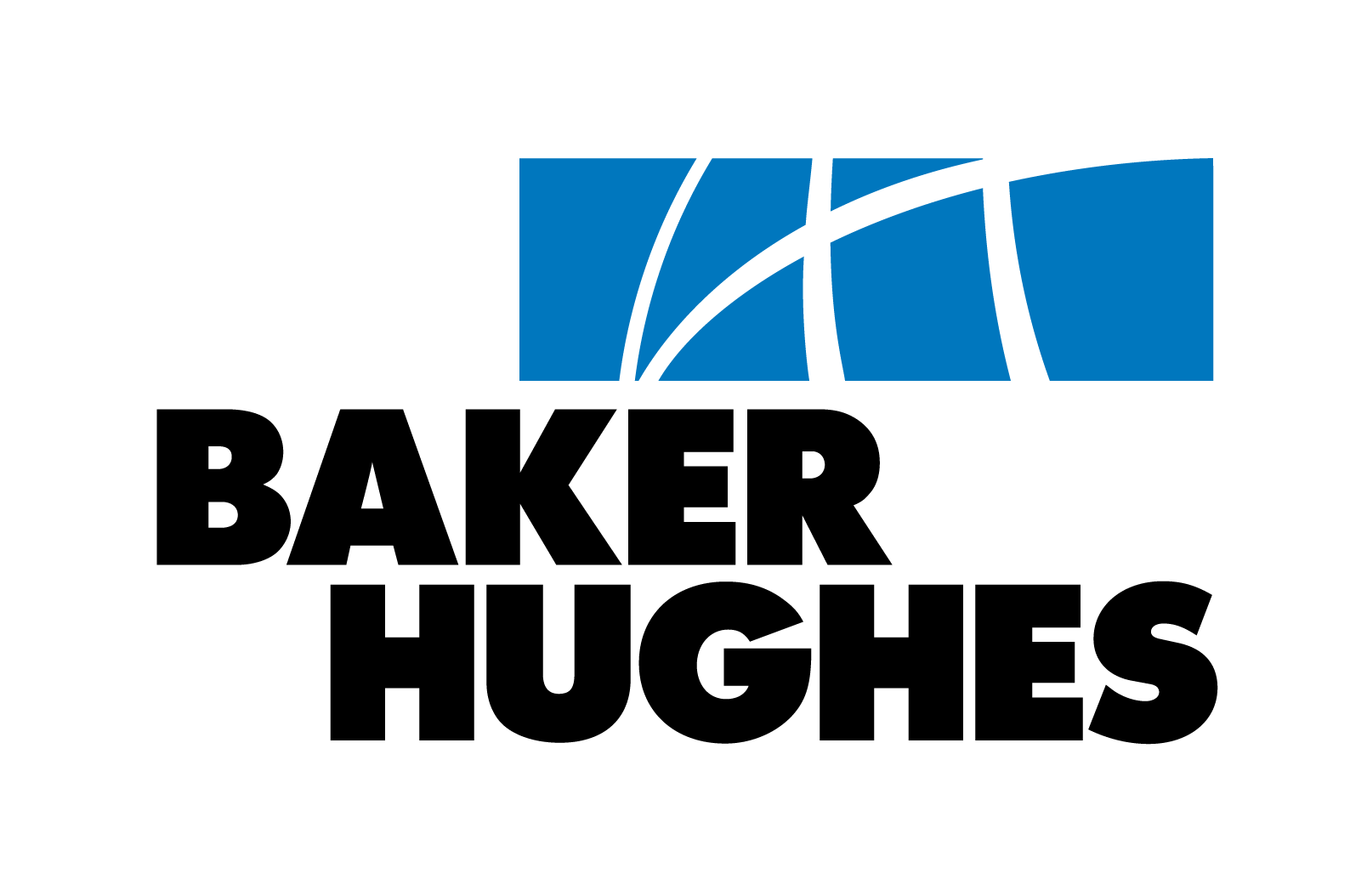 About
Baker Hughes Foundation
The Baker Hughes Foundation is a U.S. based 501(c) (3) nonprofit organization created in 1994 to support a variety of social needs. Contributions are generally focused on charities that target improvements in the key sectors of culture, children, education, and health.
The Baker Hughes Foundation is funded by contributions from Baker Hughes Incorporated. Baker Hughes has a strong reputation as a responsible corporate citizen committed to the health and safety of people, protection of the environment, and compliance with laws, regulations and Company policies. The company's 100 year history is also rich because of the strength of our community relations. As a participant in building the economic well-being of a community, Baker Hughes recognizes that being a good neighbor also means being responsive to the social needs of community stakeholders. Baker Hughes strives to make a positive community impact with charitable contributions from the Baker Hughes Foundation.
---
Baker Hughes Incorporated
Baker Hughes Incorporated provides the worldwide oil and natural gas industry products and services for drilling, formation evaluation, completion and production. For 100 years, Baker Hughes has created value for oil and gas producers by applying advanced technologies and expertise to help find, develop and produce oil and gas more efficiently. Technology leadership is highly driven by strong product-line divisions organized around customer needs in two segments. These segments share common opportunities for developing and delivering technology solutions during distinct phases of oil and gas development.
The Drilling & Evaluation segment includes divisions that apply their products and services primarily during the drilling process to improve efficiency, reduce risk and acquire accurate information. The segment includes Baker Atlas, Baker Hughes Drilling Fluids, Hughes Christensen and INTEQ.
The Completion & Production segment includes divisions that apply their products and services primarily during well completion, field production, transportation and refining processes. The segment includes Baker Oil Tools, Baker Petrolite, Centrilift and the ProductionQuest business unit.
A High-Performing, International Workforce
As a global company, Baker Hughes employs a diverse workforce that includes men and women from more than 90 countries. Such diversity enables understanding of local cultures and implementation of services that create unmatched value for customers around the world. Baker Hughes' recruiting programs reach students from universities on five continents. State-of-the-art training facilities, development programs and continuing education opportunities give people the support they need to contribute to their full potential.
A Century of Innovation
Baker Hughes traces its beginning to the early 1900s when inventions by R.C. Baker and Howard Hughes, Sr. revolutionized the process of drilling for and producing hydrocarbons. Today, Baker Hughes is building on a century of innovation by these two founders and by dozens of technology leaders who became a part of Baker Hughes.
Want to Know More?