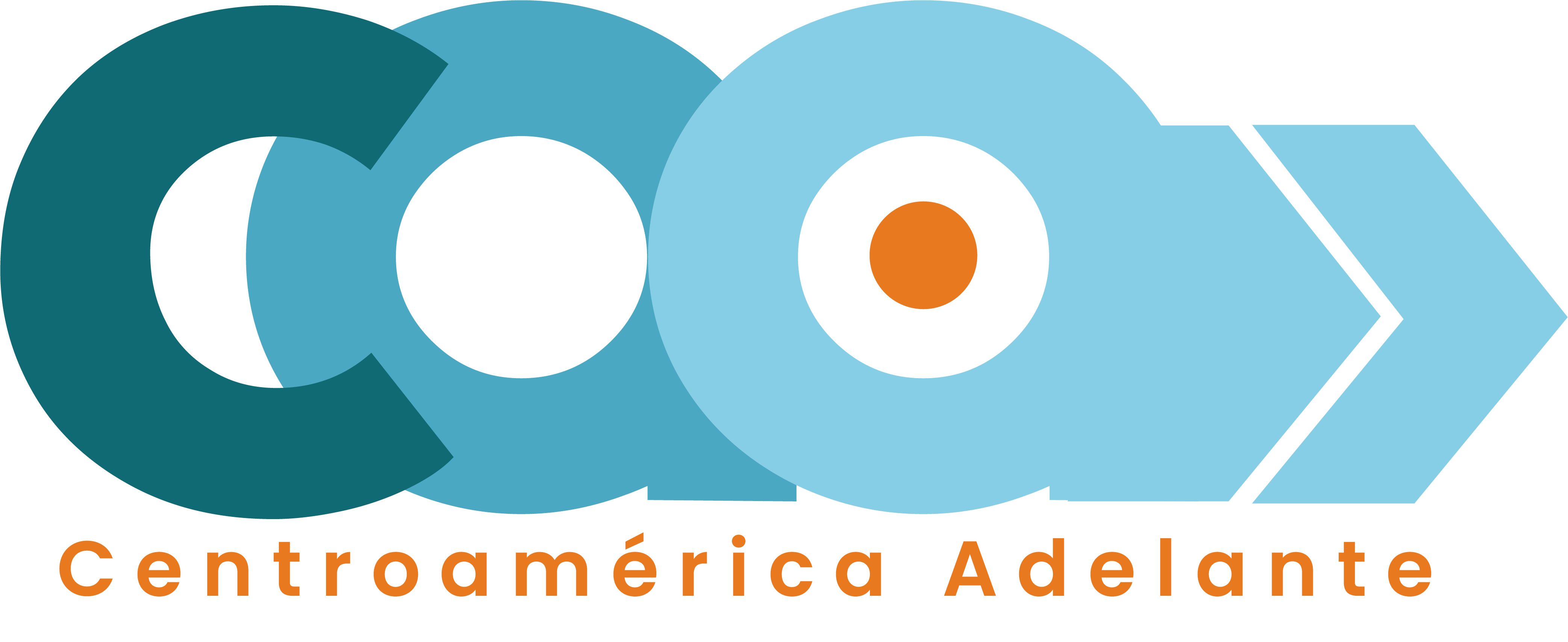 Apply
Note: Thank you for your interest. The Centroamérica Adelante Application is now closed.
---
CENTROAMÉRICA ADELANTE – Instructions for application submission
Note: To be taken into account, you must be available to attend complete days to the first regional workshop in San Salvador, El Salvador from June 28 to July 2, 2019 (international participants should arrive on June 27 and return by July 3).
To complete this process, you will have to fill out 2 applications, which you will have to send at the same time: A) Individual Application* (approximately 45 to 60 minutes) and B) Organization Application (can be filled out in PDF, attached at the end of the personal request online) – to complete it, you will need approximately 45 minutes.
*See online application for complete instructions.