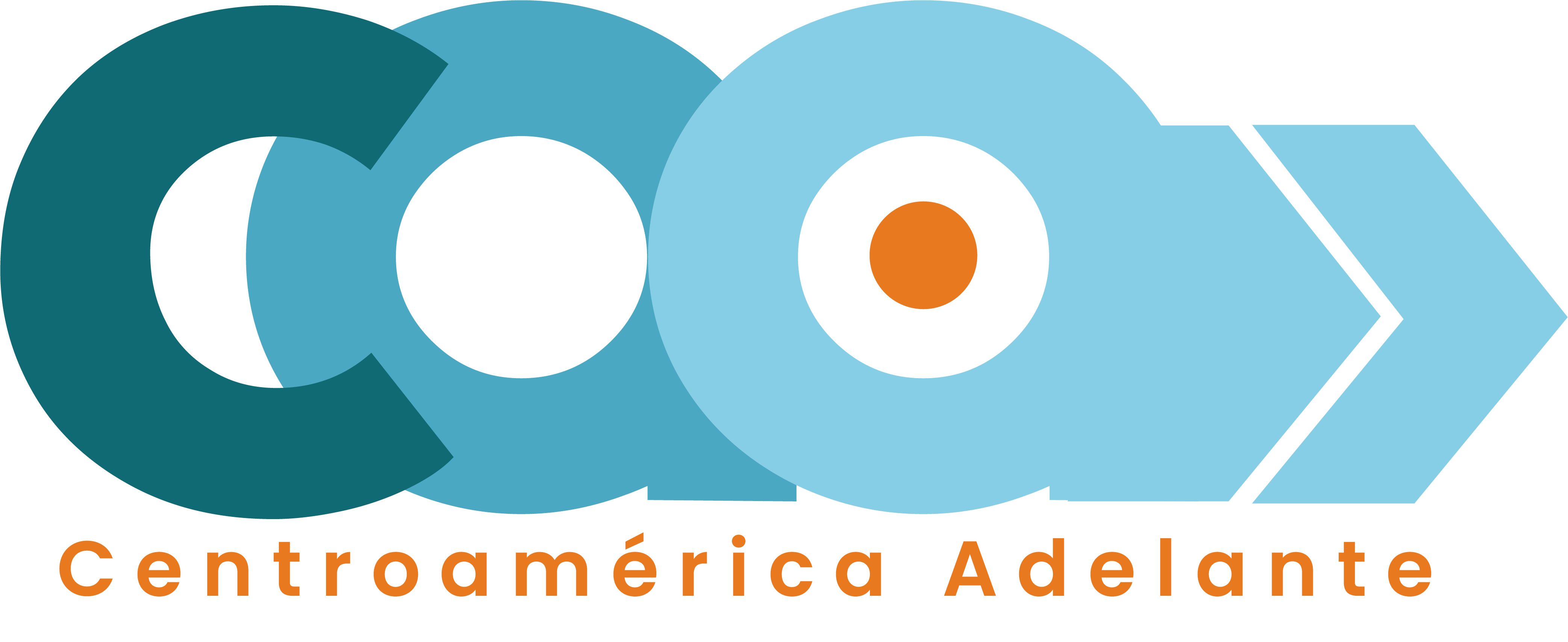 ​About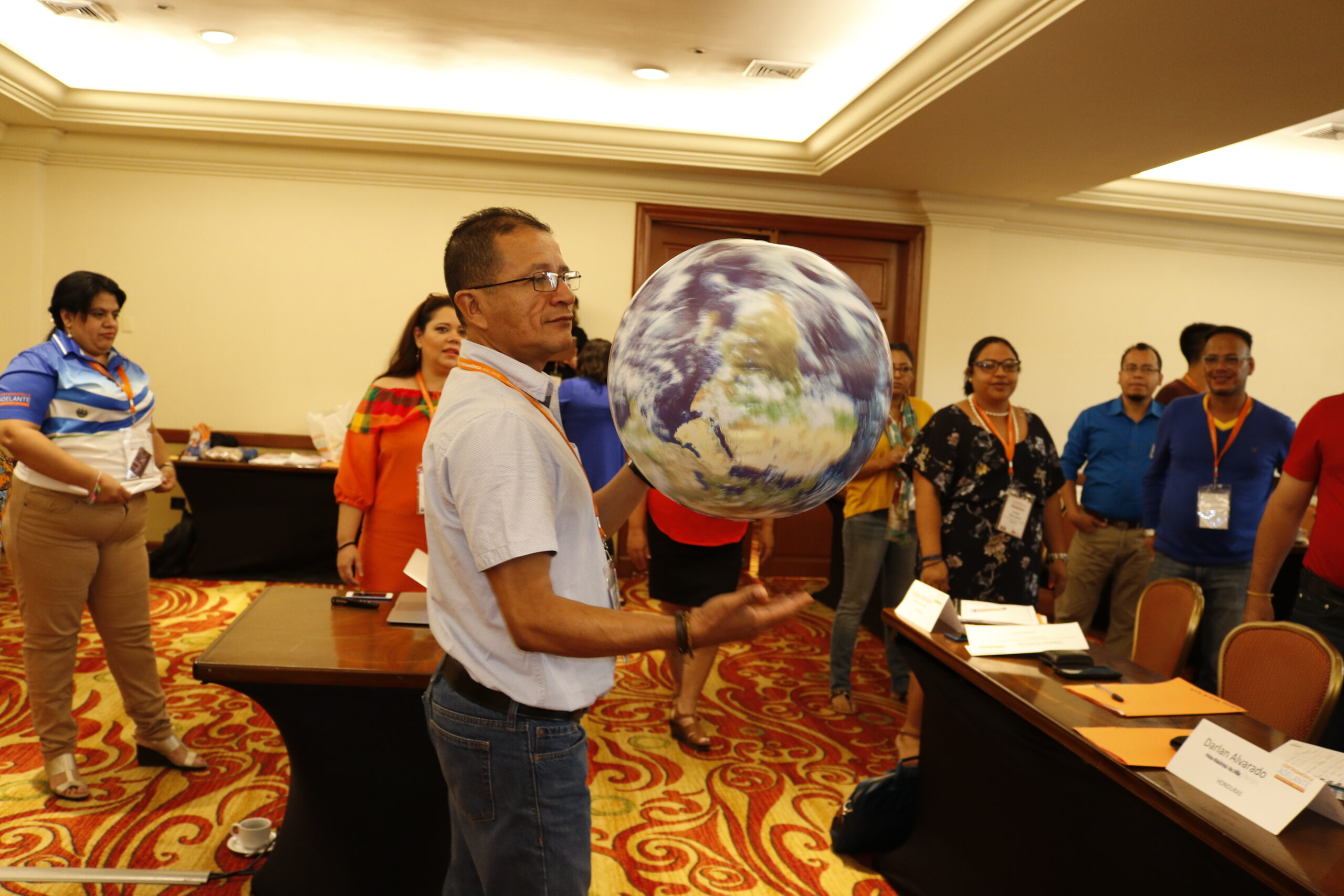 Seattle International Foundation (SIF) is launching the third edition of Centroamérica Adelante in collaboration with the Institute of International Education (IIE) and a new partner in the region, Cristosal.
Centroamérica Adelante (CAA) provides civil society leaders working in the different drivers of forced migration in the Northern Triangle of Central America a 10-month, highly interactive training program, focusing on personal growth, skills development and the creation of social capital. The program is designed to facilitate and motivate leaders of civil society to actively work with others, through sectors and organizations, as well as in their own teams and movements, to positively impact people affected by the drivers of forced migration.
Specifically, work will revolve around Personal Growth, Skills Development, and the Creation of Social Capital.
All expenses associated with the program will be covered by the Seattle International Foundation, including transportation and lodging expenses for those fellows who live outside of the city where each activity will be carried out.