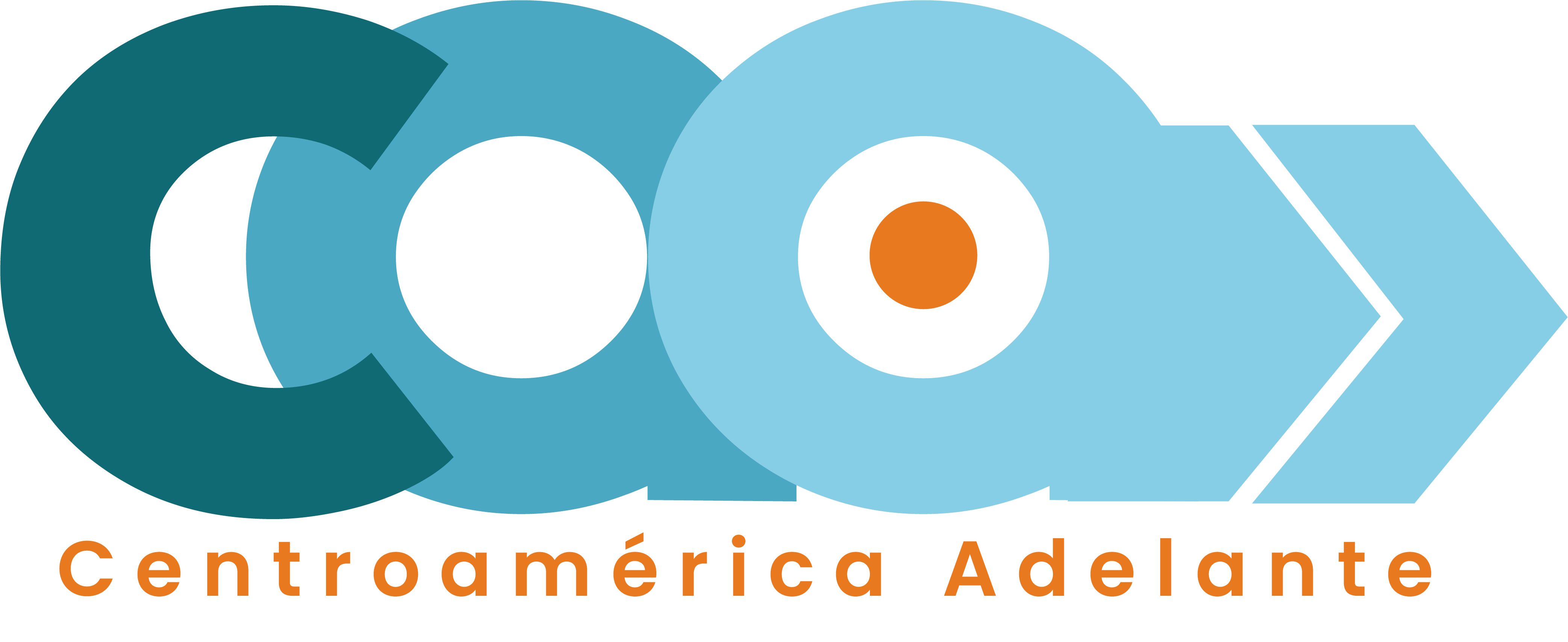 Overview

The modules will be divided into on-site and online activities as appropriate:
On-site Activities:
2 Regional Workshops
San Salvador, El Salvador: from June 28 to July 2, 2019 (international participants must arrive on June 27 and return by July 3 – 5 days total)
Guatemala, Guatemala: end of January 2020 * (2 days total)
1 In-Country Workshop
Participants will attend a workshop in the capital of their own country. Date TBD: September/October 2019 * (duration is 2.5 days)
Remote Activities:
Online Welcome Meeting – Beginning of May 2019
Online trainings – mid May 2019 *
Introduction to the Pilot Project ** – end of May 2019 *
Online Training – end of June to December 2019 *
* Dates subject to change.
**Fellows will have the opportunity to develop and implement a pilot project in collaboration with other fellows throughout the program. Funding for these projects will be provided by the program.
More Information
If you want to know all the details about the program, please download a recorded webinar by clicking here. Take into account that the dates for the first regional workshop are from June 28 to July 2, not the ones mentioned in the webinar as there was a change.