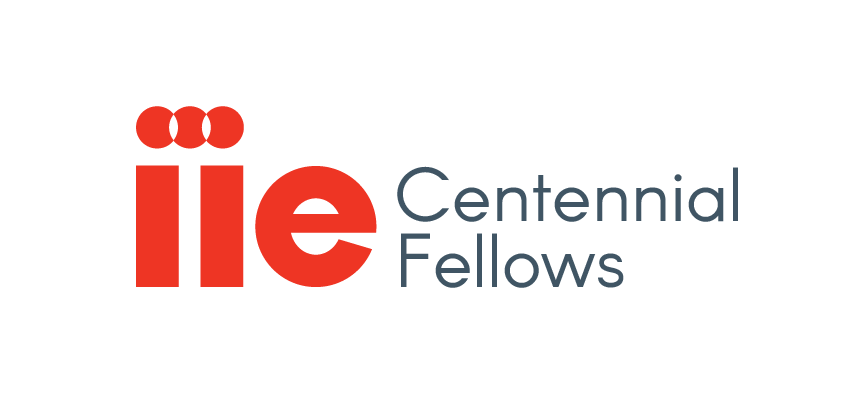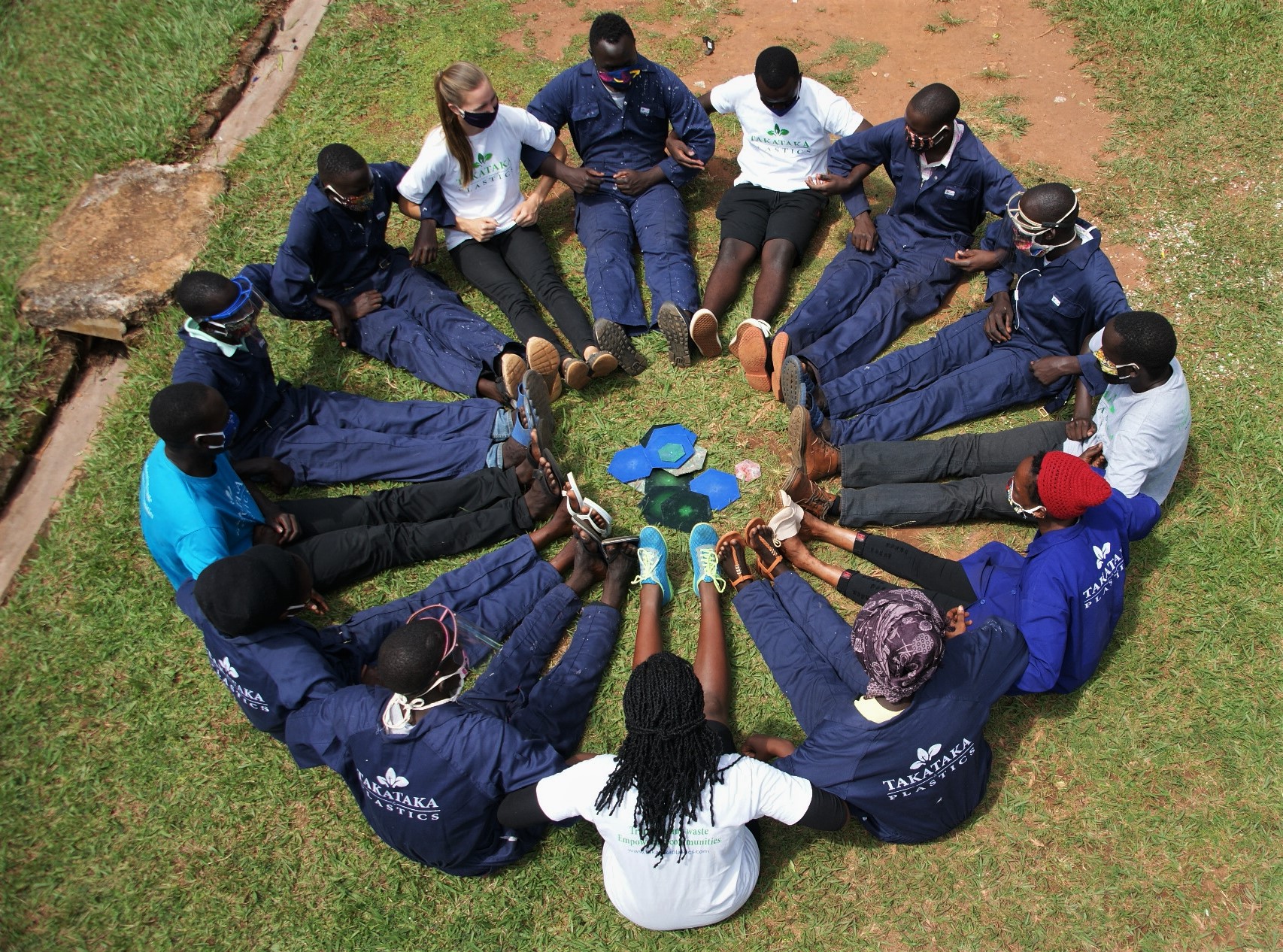 IIE Centennial Fellowship
The IIE Centennial Fellowship is an annual fellowship program that honors IIE's Centennial and our association with the Fulbright Program. The IIE Centennial Fellowship seeks to help enhance Fulbright as a life-long experience and recognize Fulbright alumni whose work embodies the underlining Fulbright values of mutual understanding, leadership, global problem solving, and global impact.
In the 2023 application cycle, 4 Fulbright alumni will be selected as IIE Centennial Fellows to receive awards of up to $25,000 for ongoing or planned projects that actively address Climate Change at the global, regional and/or local level. These projects may range in approach but must be action-oriented and solutions-focused. Successful project proposals will solve a specific problem related to climate change and demonstrate tangible outputs and outcomes.
Additionally, 1 Fulbright alumni will be selected to receive the IIE New Leader Award, which recognizes alumni who have completed their Fulbright program in the past 5 years (2022 – 2018). The proposed project must already be ongoing and match the above Climate Change theme. The selected New Leader will receive an award of up to $15,000.
The 2023-24 application period is now closed.
Questions & Contact
IIE Centennial Fellowship Team