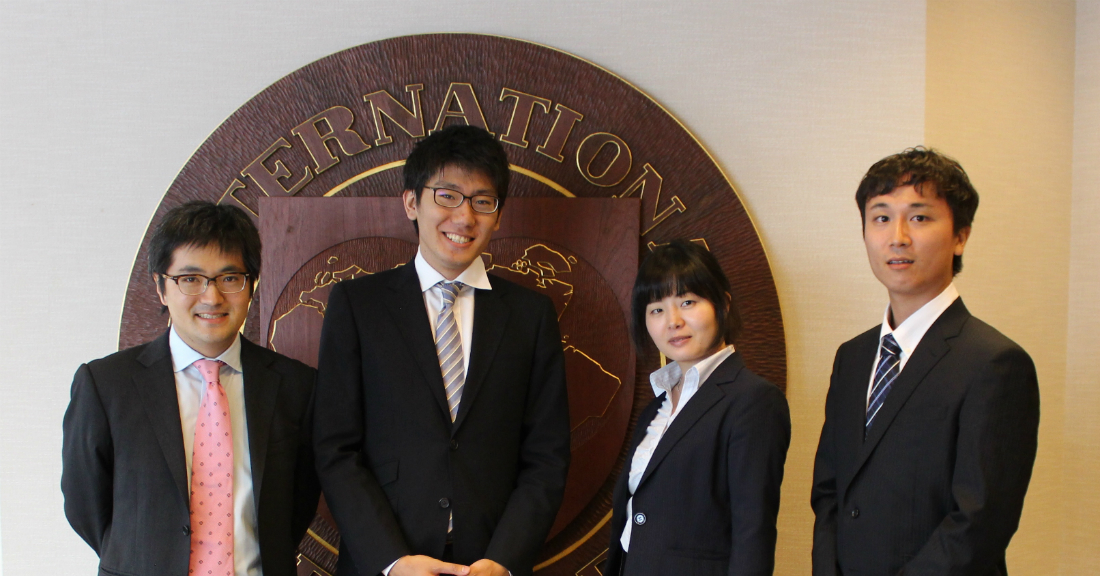 About
The Japan-IMF Scholarship Program for Advanced Studies is a two-year program intended to help Japanese nationals obtaining Ph.D. degrees in macroeconomics,finance, public finance, monetary economics, international economics, international trade, poverty Issues, political economy, or econometrics and preparing them to work as economists at the International Monetary Fund (IMF).
The Japan-IMF Scholarship Program covers the cost of tuition for two years of graduate study. The scholarship program also covers one year of monthly living expense stipends and select travel expenses. Scholars will have the opportunity to attend select IMF events and conferences.
Besides financial support, scholars will:
attend a 2-day (expenses-paid) orientation program at the IMF in Washington D.C. where they will meet other scholars selected for the program and engage with IMF staff members and program alumni;
participate in a 10-13 week fully-paid summer internship at the IMF (after the third or fourth year of graduate study);
apply for and receive special consideration for the IMF's Economist Program (EP).