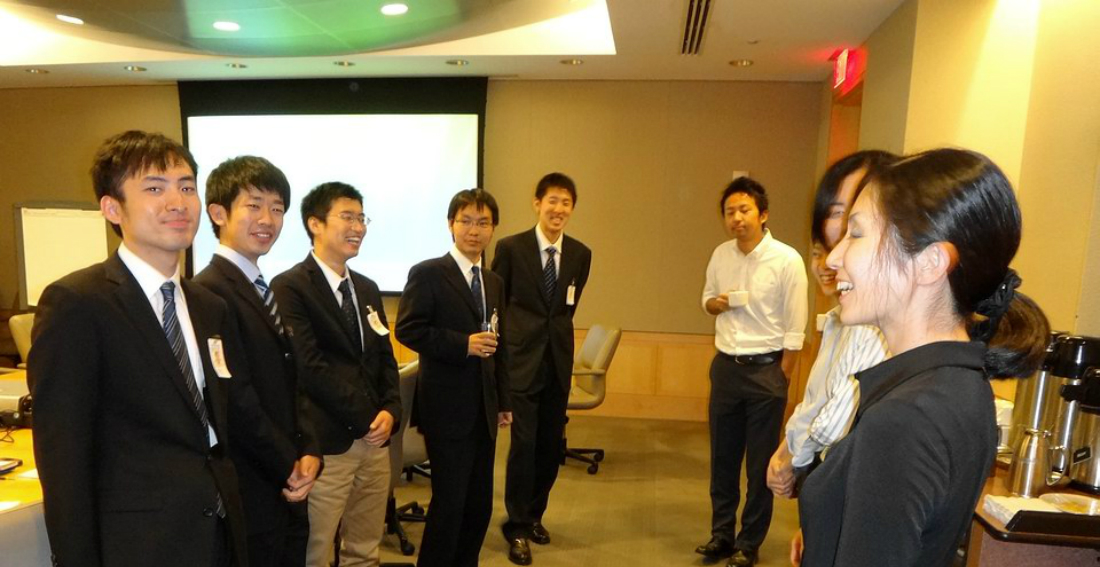 Alumni
Since 1996, more than 250 Ph.D. students have participated in the Japan-IMF Scholarship Program, IIE maintains a directory of program alumni that is updated on an annual basis.
Japan-IMF Scholarship Program Alumni are encouraged to become active members of their alumni community. The alumni directory provides access to up-to-date contact information for former Japan IMF Scholarship recipients who have chosen to be included. Participation is voluntary.
For more information about the alumni directory and to sign-up to be included in the next edition please contact us via e-mail at japanimfscholarship@iie.org.