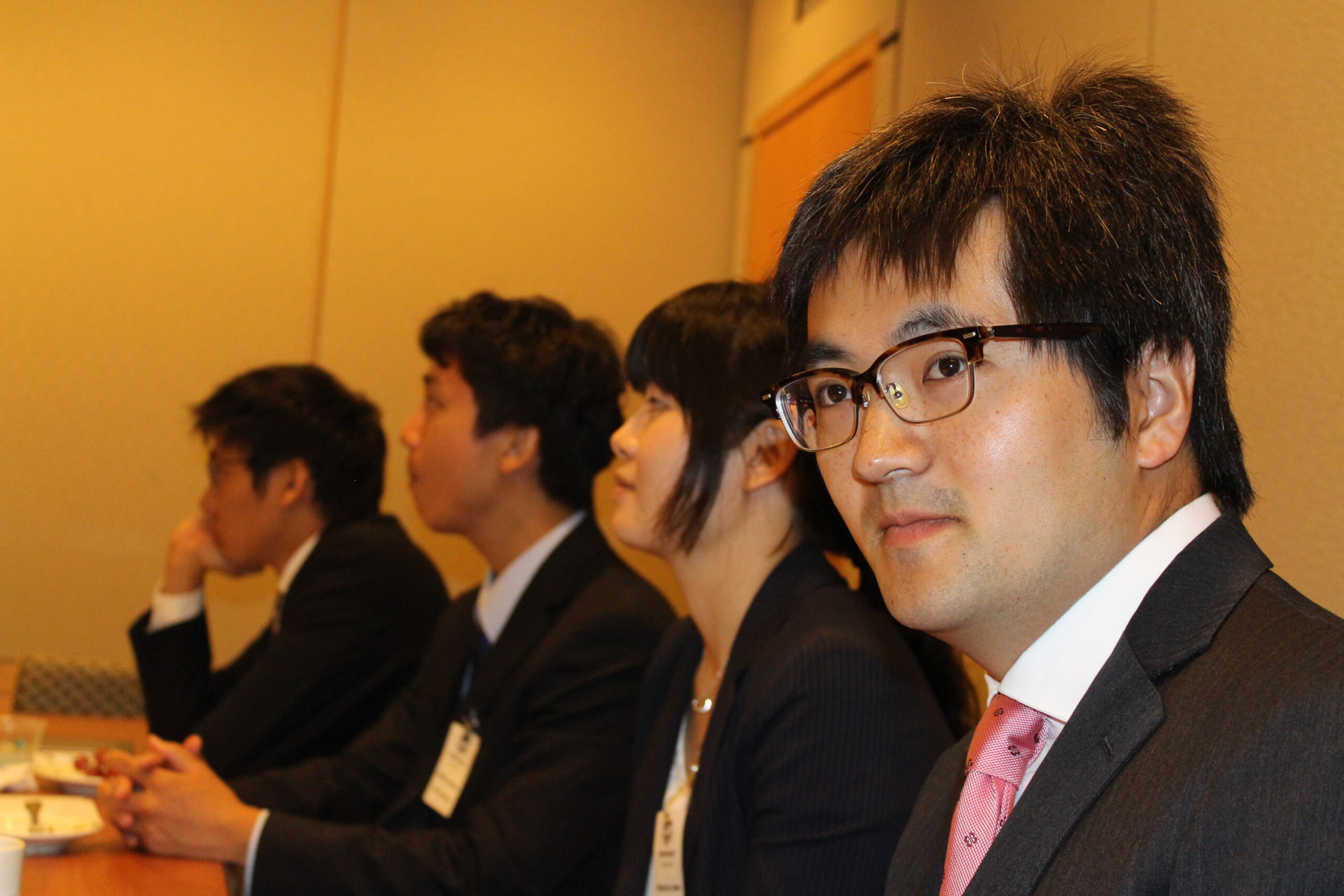 Apply
If you are studying at, or applying to, a Ph.D. program in macroeconomics, finance, public finance, monetary economics, international economics, international trade, poverty Issues, political economy, or econometrics at a university outside of Japan, the Japan-IMF Scholarship Program may be right for you.
Applications are accepted in the fall between August and December.
Applications must be submitted online at: https://apply.iie.org/japanimf
A complete application must be in English and include the following:
Application form
A personal statement of no more than 500 words, primarily focusing on the applicant's career goals and interest in working as an IMF economist.
All post-secondary school transcripts
2 letters of recommendation: to be submitted electronically, by 2 different referees.
GRE and TOEFL test scores: Scores should be entered into the online application, IIE does not require you to upload the score report document.
A scanned digital copy of an application to a doctoral program (if not yet accepted to or attending a program).
All of the above documents can be submitted via the online application.
Tips for Completing the Online Application
Record your email address and password. You can log in and out of the application as frequently as you like.
You do not need to complete the application in one sitting. However, there is a 40-minute "time out" function. Save your application frequently.
You can copy and paste information into all text boxes.
In the text boxes, you must limit your responses to the space provided. Information that exceeds the space provided will not display or print.
Download Complete Application Instructions
Contact us at: Japanimfscholarship@iie.org