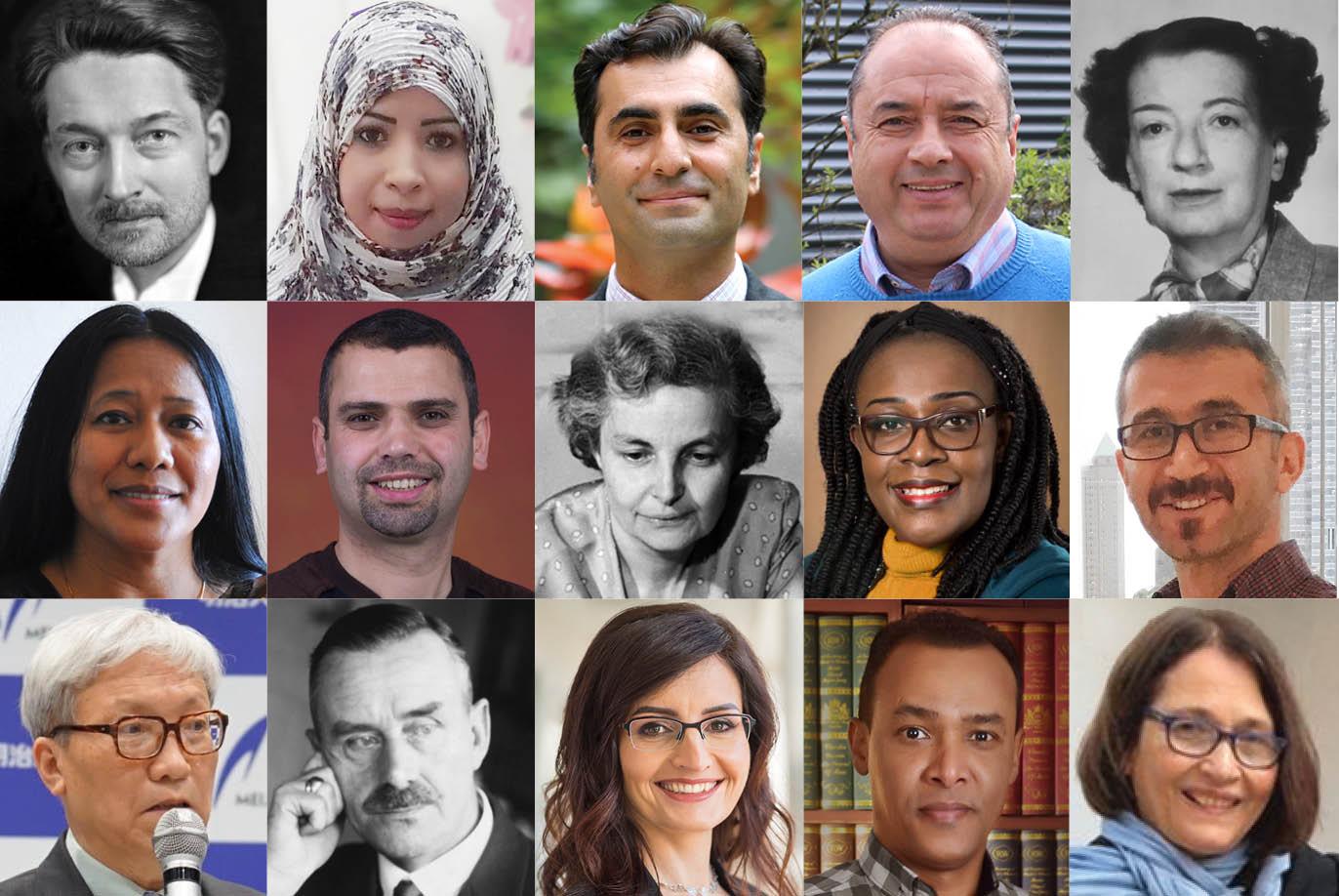 IIE Scholar Rescue Fund
A Legacy of Rescue. A Beacon of Hope.
The Institute of International Education's Scholar Rescue Fund (IIE-SRF) saves the lives, voices, and ideas of threatened scholars around the world by providing fellowships and safe academic environments to professors, researchers, and public intellectuals who face threats in their home countries. These yearlong fellowships support visiting appointments at partnering higher education institutions anywhere in the world that allow the scholars to continue their work in safety. At the heart of IIE-SRF is the idea that each scholar we help who continues his or her work is a beacon of hope in our world.
For over 100 years, IIE has demonstrated an unwavering commitment to providing threatened and displaced scholars with career- and life-saving support. As IIE marked its scholar rescue centennial in 2020, we recognize that the need to support academics facing threats to their lives and careers is greater than ever.
---
Applications
Applications are accepted at any time throughout the year. Award decisions are issued at least quarterly and can also be issued on an emergency basis.
How Can I Help?
Save a life and protect the world's great minds now and for future generations.
• Refer a threatened scholar to IIE-SRF for assistance
• Host an IIE-SRF fellowship recipient at your academic institution
• Give to IIE-SRF
• Inform friends and colleagues about IIE-SRF
Program Impact
Since 2002, IIE-SRF has supported more than 1000 scholars from 61 countries, placing them at over 459 host partner institutions in 54 countries.
---
scholarrescue
ON TWITTER