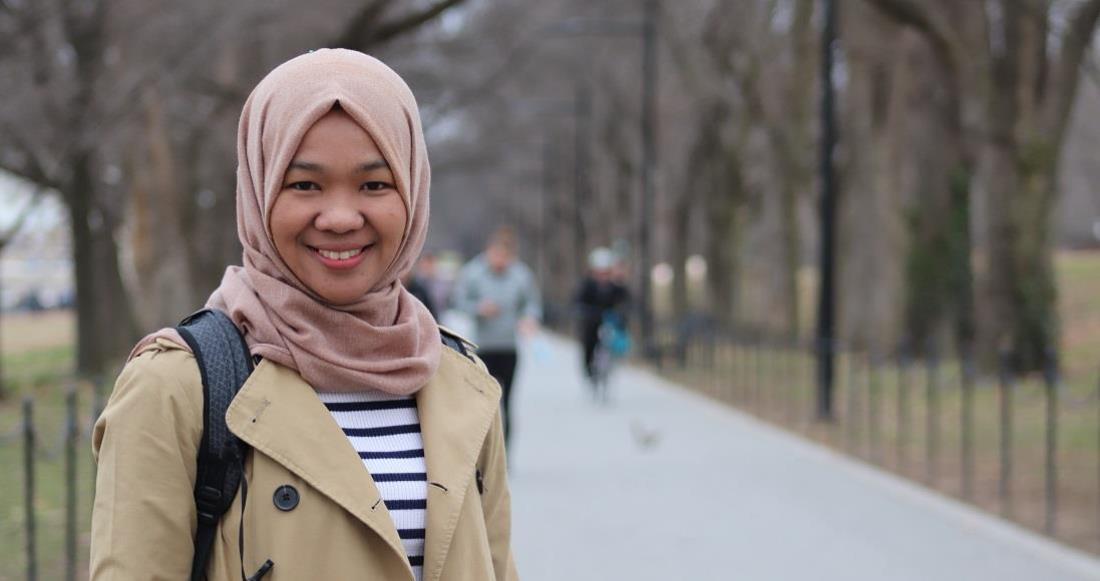 About
The goals of the USAID PRESTASI program were to:
Provide training and technical services required to strengthen and expand the base of skilled, high-performing professionals and institutions in Indonesia's public and private sector.
Improve the performance and leadership skills of Indonesian professionals, which, in turn will help to promote development in the country.
Train a new generation of Indonesian public and private sector leaders in priority skills and areas including economics, health, environment, management, and leadership.
Between 2014-2020, 107 scholarship recipients were selected from over 1,231 applicants across Indonesia for their high academic performance, professional experience, and dedication to improving the lives of others in Indonesia. Special consideration was given to promising individuals from disadvantaged and under-represented geographical areas in Indonesia. Over 40 percent of all degree and training program participants came from islands other than Java, and nearly half were women.
Scholarship recipients pursued Master's degrees in the fields of Economics, Education, Environment, Democratic and Human Rights, and Health. All of these educational opportunities were in the U.S. In addition to graduate degrees, participants receive supplemental training in areas such as English language proficiency and leadership development. Opportunities such as conferences were provided to the scholars to expand their professional networks and demonstrate their leadership abilities and knowledge. In these ways, PRESTASI expanded a scholarship into a program that contributed to the holistic education of each scholar and equipped scholars with the knowledge, skills, and attitudes to contribute to the continuing development of Indonesia.
Contact us to learn more about PRESTASI and other USAID scholarship programs at IIE.