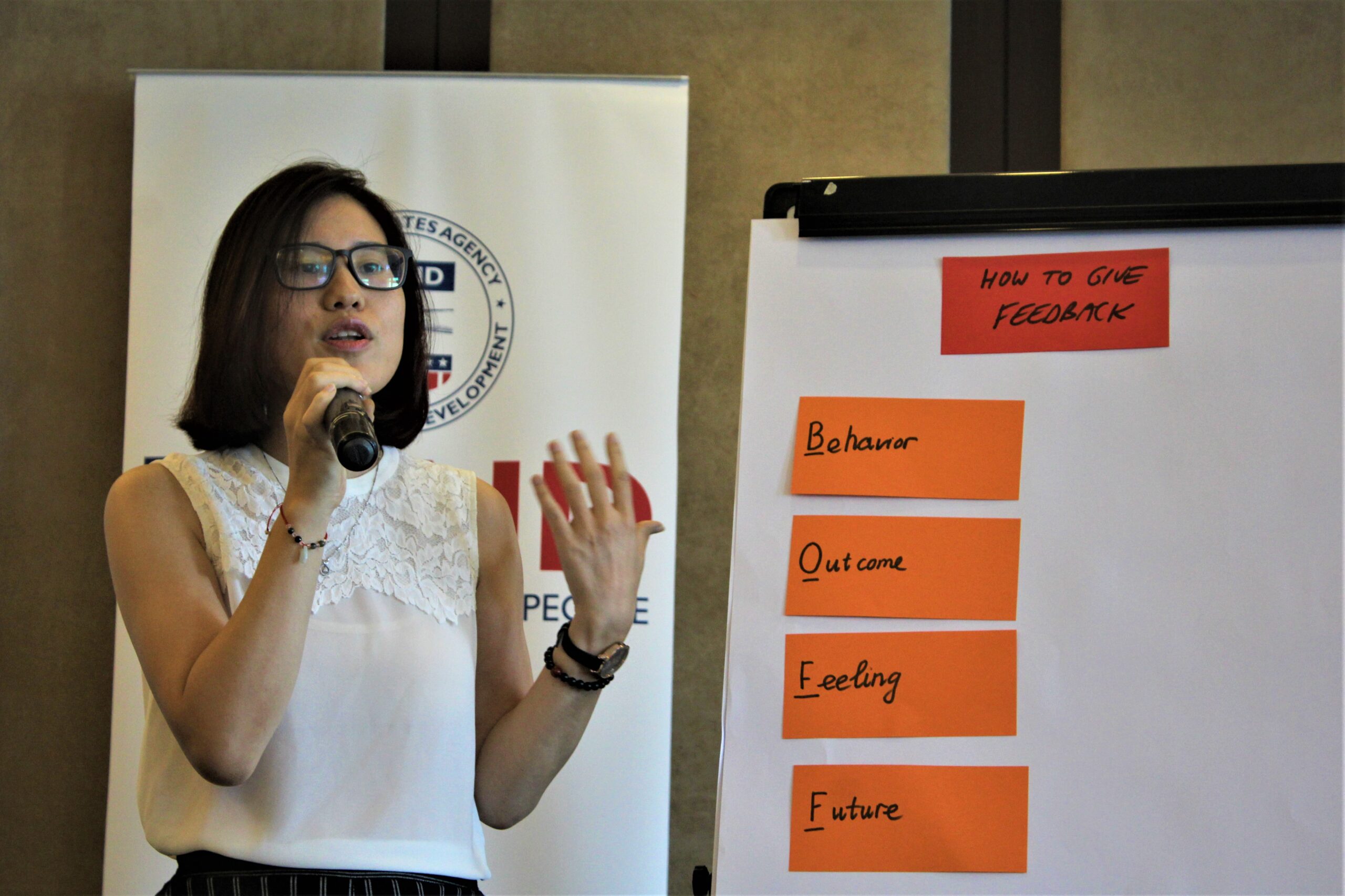 Impact
Over the past 40 years, IIE has effectively implemented over 100 USAID projects valued at more than $500 million across Asia, the Middle East, Africa, Europe and Eurasia, and Latin America and the Caribbean. Below are highlights from the impact its USAID programs have had over the past ten years.
Recruited over 84,000 in-country and third-country participants for scholarship programs
Created five Centers of Collaboration with Indonesian Higher Education Institutions to increase research capacity in Indonesia
Strengthened the skills and knowledge of 89% of scholars in Indonesian and Egyptian scholarship programs, with 91% of scholars remaining in close contact with US counterparts after returning home
Trained 19,744 poor and vulnerable youth, persons with disabilities, and women on entrepreneurship in Indonesia
Provided capacity building support to 376 Tanzanian professionals via a local trainers, giving targeted technical assistance on democracy, rights, and governance, and health and economic growth.
Equipped 13 local Vietnamese institutions with skills needed to successfully receive direct funding from USAID and other donors.