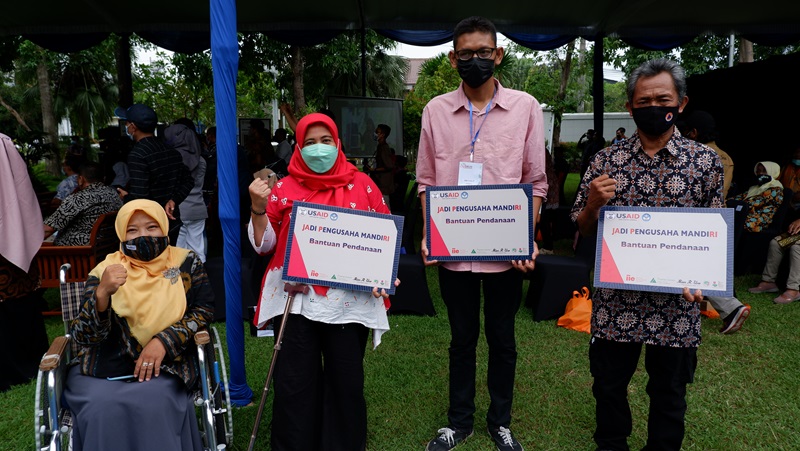 IIE Expertise in USAID Programming
---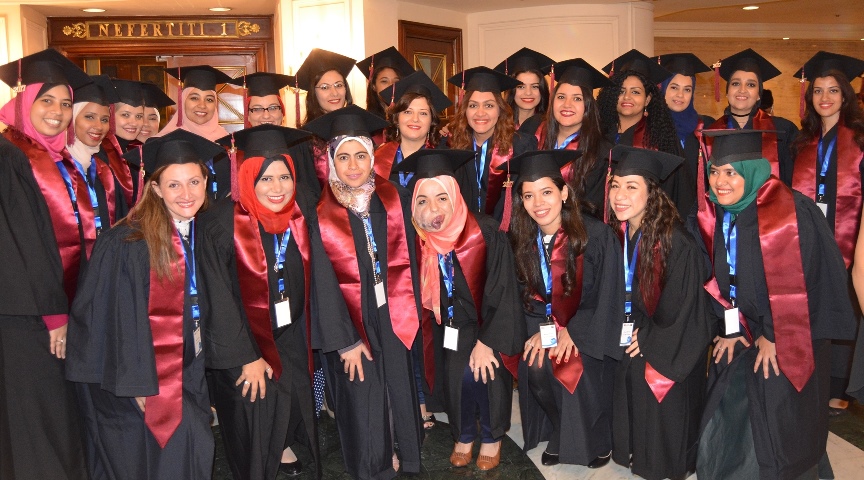 Scholarship & Fellowship Management
IIE's scholarship and fellowship management expertise and systems are unmatched due to its experience implementing large and small-scale in-country, third country, and U.S.-based programs. With local partners, IIE provides USAID Missions worldwide with input into the design, implementation, and evaluation of a range of scholarship and fellowship activities.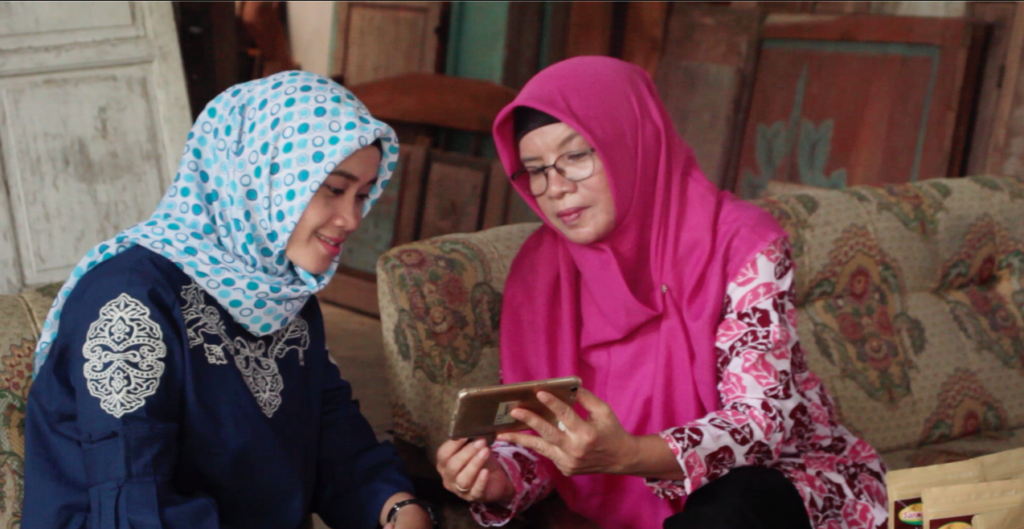 Workforce Development
IIE works with diverse partners to create customized global workforce development programs aimed at providing youth with work, training, and education opportunities across a variety of fields. Its approach to workforce development programming is based on aligning labor and market needs, building local partnerships, serving marginalized communities, and moving beyond traditional training programs.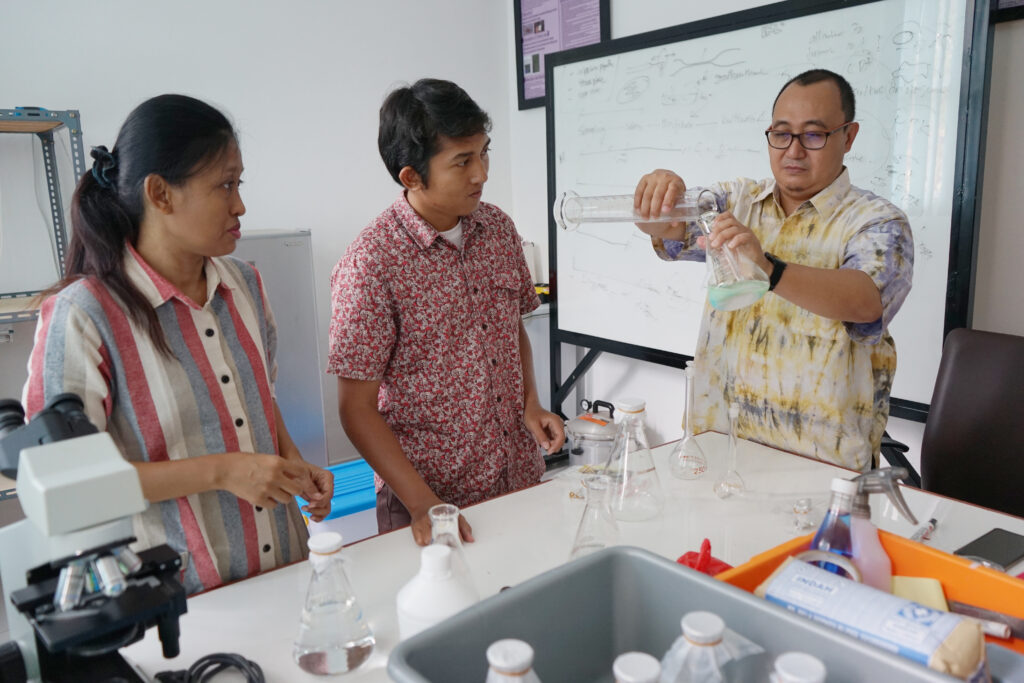 University Partnerships
IIE works closely with public and private higher education institutions worldwide to cultivate global engagement by creating international programs, building partnerships, and expanding their worldwide reach and effectiveness. .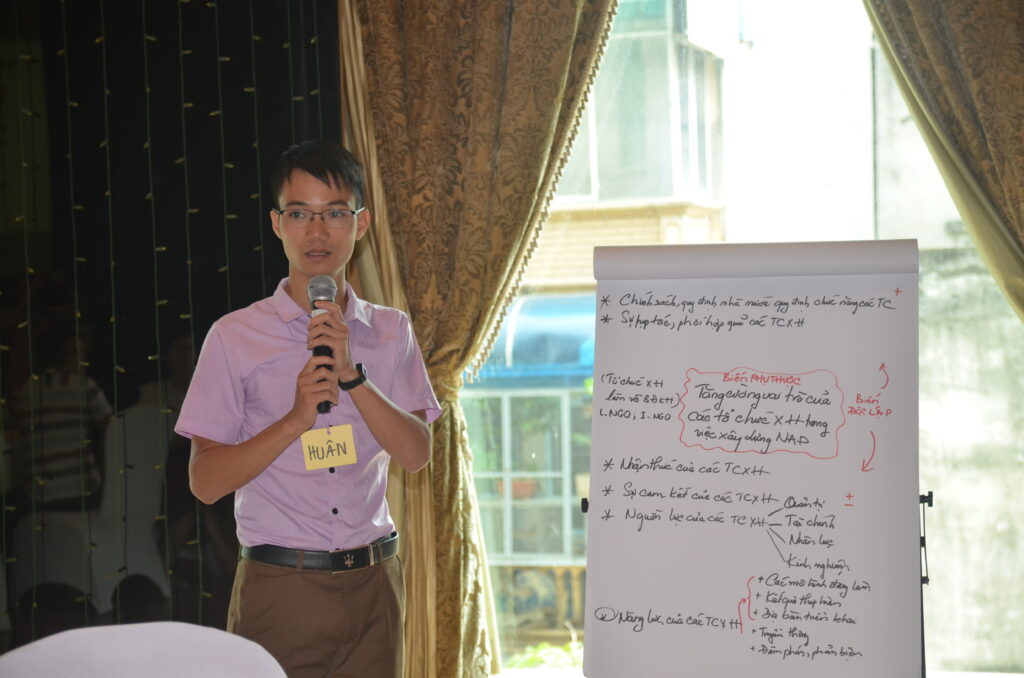 Local Capacity Building
IIE works with local partners globally to build upon indigenous expertise and expand organizational capacity to effectively manage large-scale projects. IIE's approach to local capacity building is built on the pillars of assessing local needs first, focusing on adaptive learning, taking a collaborative and context-specific approach to program design and implementation, and planning for sustainability.