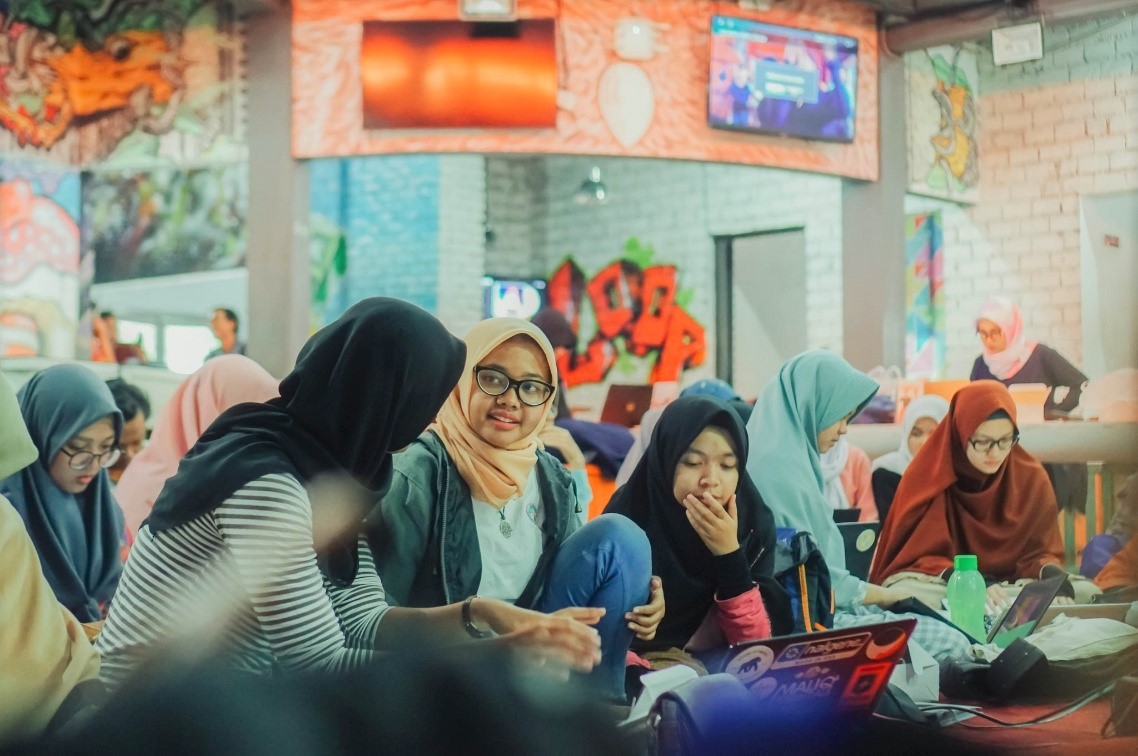 Partners
IIE implements projects by working closely with local partners in both the public and private sector. Local partners enrich projects by providing local context, identifying and solving problems, stimulating innovation, providing on-the-ground information, measuring impact, connecting with local stakeholders, and identifying local resources. IIE's approach to partnerships is centered on transparency, collaboration, and capacity building to support local partner sustainability.
Current partners include:
Contact us to learn more about how to partner with IIE on USAID programs.