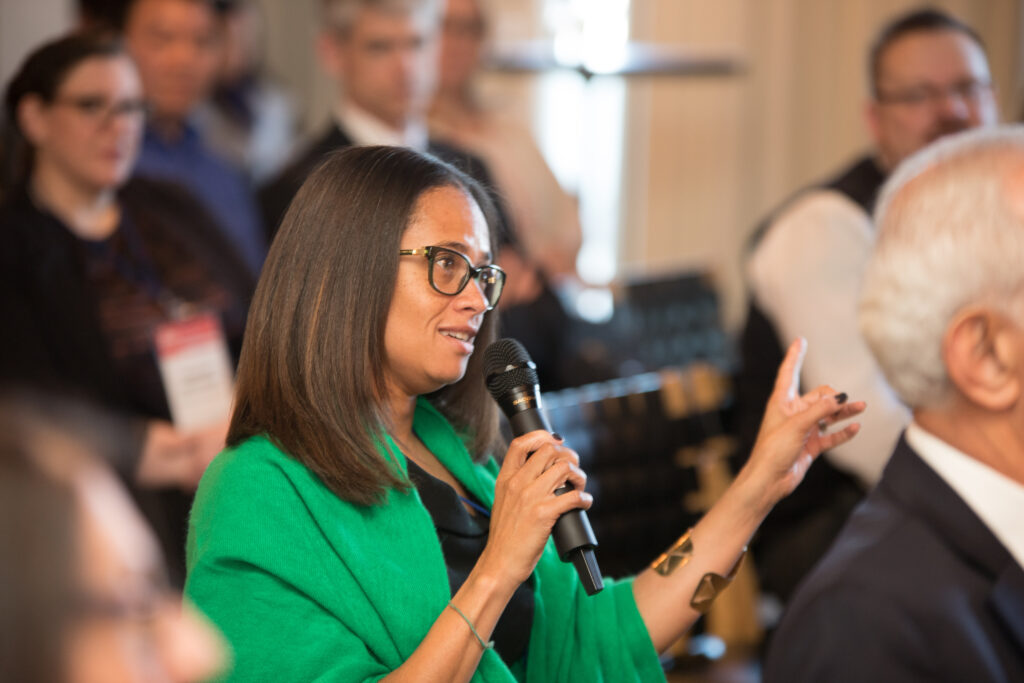 IIENetwork COVID-19 Engagement Series
As our world has become unsure amidst a global health crisis, IIE is working hard to enable higher education institutions to connect with each other, stay up-to-date on critical topics, and share expertise and experiences. We hope you'll join us for one or more of these initiatives, which are free of charge with your IIENetwork membership. Alongside conducting the most up to date research on how the world of international education is responding to the COVID-19 crisis, we have developed two new engagement tools to create space for members to share information, what is working, and challenges they face. We will continue to announce new topics and content in future.
Upcoming Webinars
August 26, 10:00-11:00am EDT
Adapting Outreach and Recruitment of International Students during COVID-19 | Register for Webinar
This joint webinar by the College Board and IIE will present new data from international students and U.S. higher education institutions regarding perspectives on future outreach and recruitment of international students amid the COVID-19 pandemic. The College Board will present data from over 8,000 international students in the high school graduating classes of 2021, 2022, and 2023, and their interests and plans for future international study. IIE will present data from its recent COVID-19 Snapshot Survey Series of 520 U.S. higher education institutions and their 2020 outreach and recruitment adaptations given restrictions on recruitment travel. The data will be complemented by a discussion from two representatives from an international high school and a U.S. higher education institution, discussing their plans for preparing and recruiting students respectively for their future global academic experience. As institutions and international students prepare for new frontiers in global student mobility, this webinar will analyze successful outreach and recruitment strategies from these critical perspectives.
Yoko Kono, The College Board
Julie Baer, Institute of International Education
Michelle Duschang, Hisar School, Turkey
Jeremy Brown, Southern Methodist University
Day-By-Day Discussions
The Day-by-Day series offers small group discussions that are informal, lightly facilitated conversations among peers on specific topics that are of relevance during the COVID-19 crisis. The number of participants will be limited and sign up will be on a first-come, first-served basis.