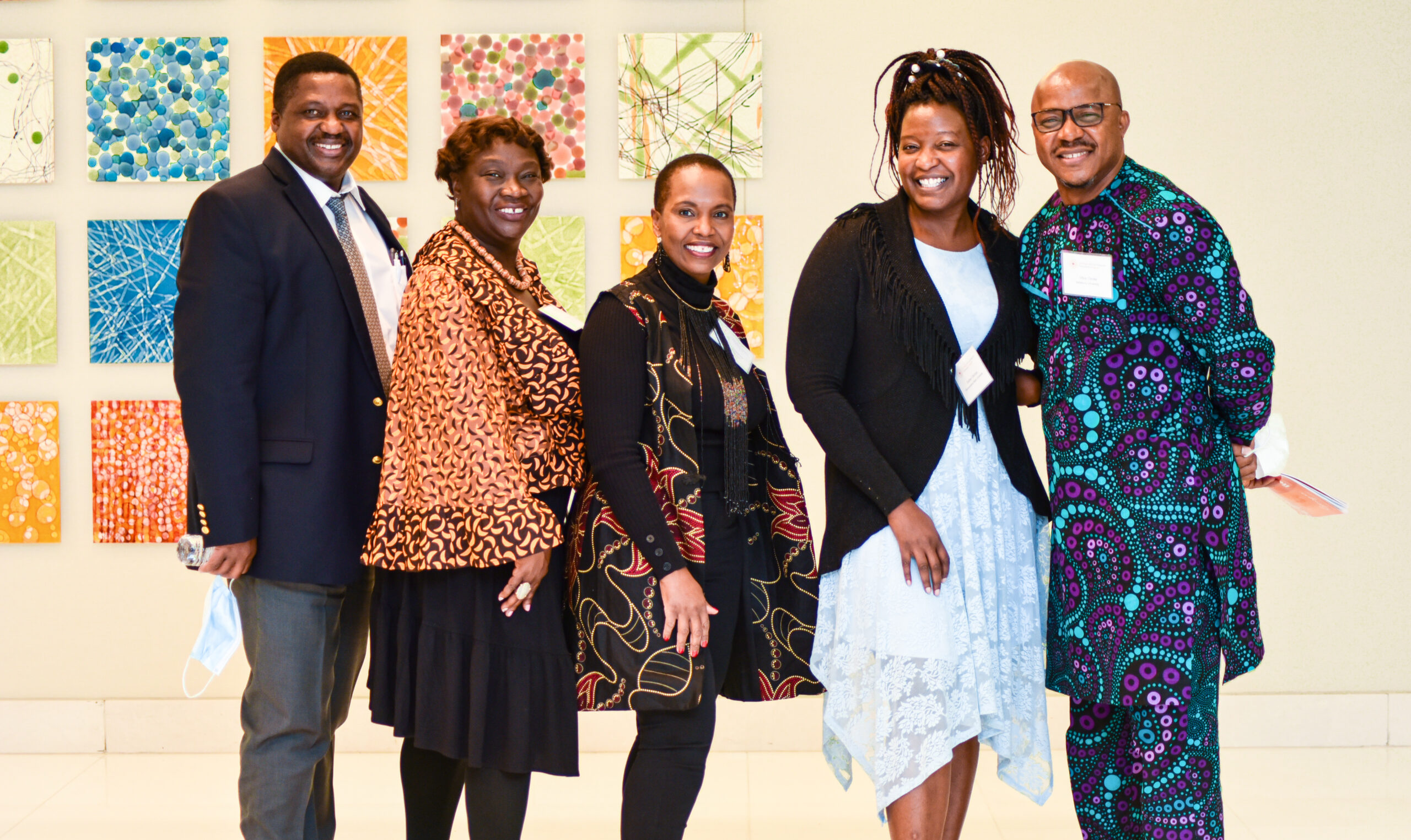 CADFP Alumni
The Carnegie African Diaspora Fellowship Program (CADFP)—funded by Carnegie Corporation of New York and administered by the Institute of International Education (IIE)—connects the African academic diaspora in the U.S. and Canada with higher education institutions in Africa. CADFP Fellows spend time at host institutions in Africa, where they engage in a range of educational activities in their field of specialization, including curriculum co-development/revision, collaborative research, and training/mentoring of graduate students and early-career faculty. Since its launch in 2013, CADFP has awarded 665 fellowships at 192 host institutions across 10 African countries. These fellowships have helped in not only achieving specific academic outcomes stipulated in the grant applications, but also enhancing capacities of host institutions and collaborating faculty as well as forming lasting partnerships and networks.
---
The 2021 CADFP Alumni Convening was organized to offer a space for reflecting on some of these experiences, drawing transferable lessons, and charting possible future pathways for diaspora engagement in African higher education.
You can download and read the Convening Summary Report and Thematic Conference Papers at the following links:
Conference Papers Organized by Theme:
You can also download and view the Convening Summary Report and Thematic Conference Papers in one PDF file.
---
The CADFP is made possible by a grant from Carnegie Corporation of New York.