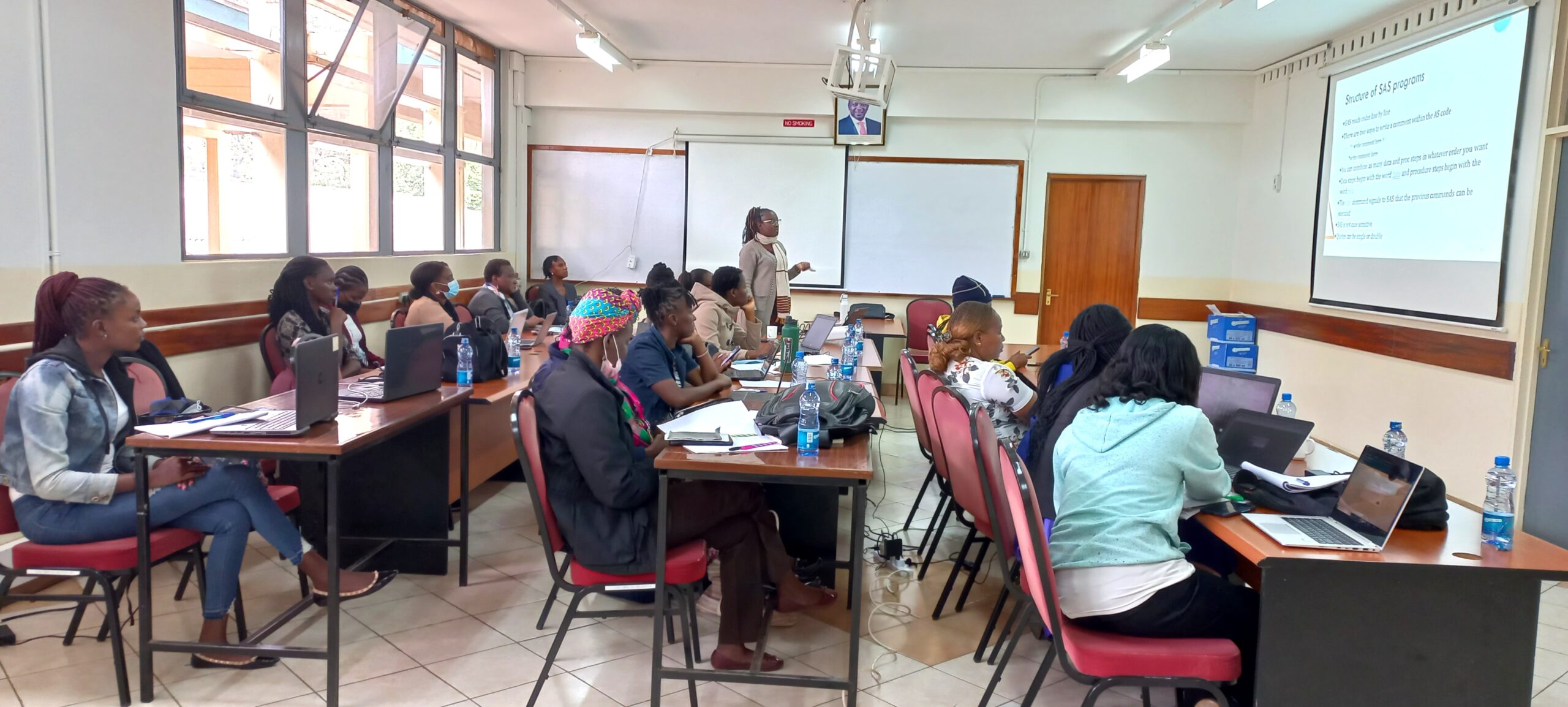 Selected Projects
The Carnegie African Diaspora Fellowship Program (CADFP) has supported 665 fellowships at 192 African universities. Click below to download a list of selected projects, Host and Diaspora Fellows, and institutional affiliations.
---
Every two years, the CADFP offers small grants for CADFP Host and Diaspora Fellows to travel to international conferences to present their CADFP-funded research. Please click below to view a spreadsheet listing grant recipients and the conference they attended.
---
Program statistics since program inception (2013-2023) are available for view and download below.
The CADFP is made possible by a grant from Carnegie Corporation of New York.