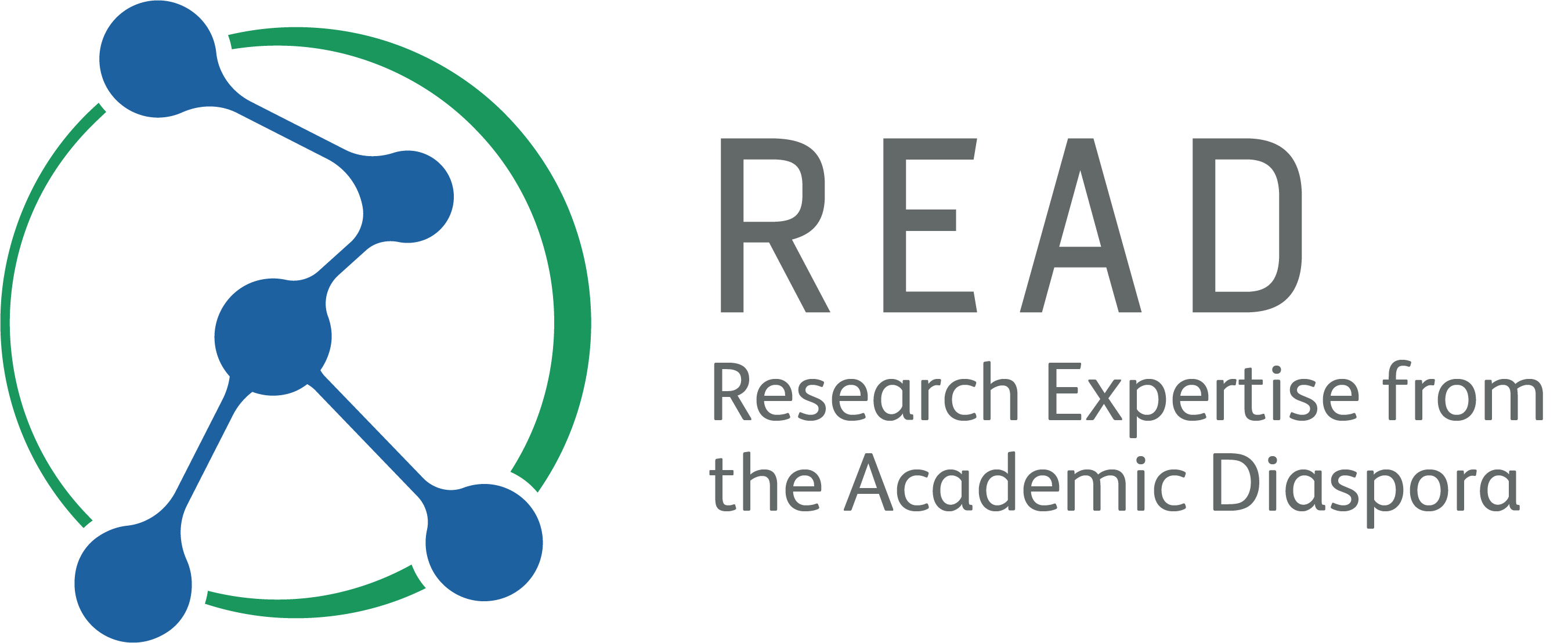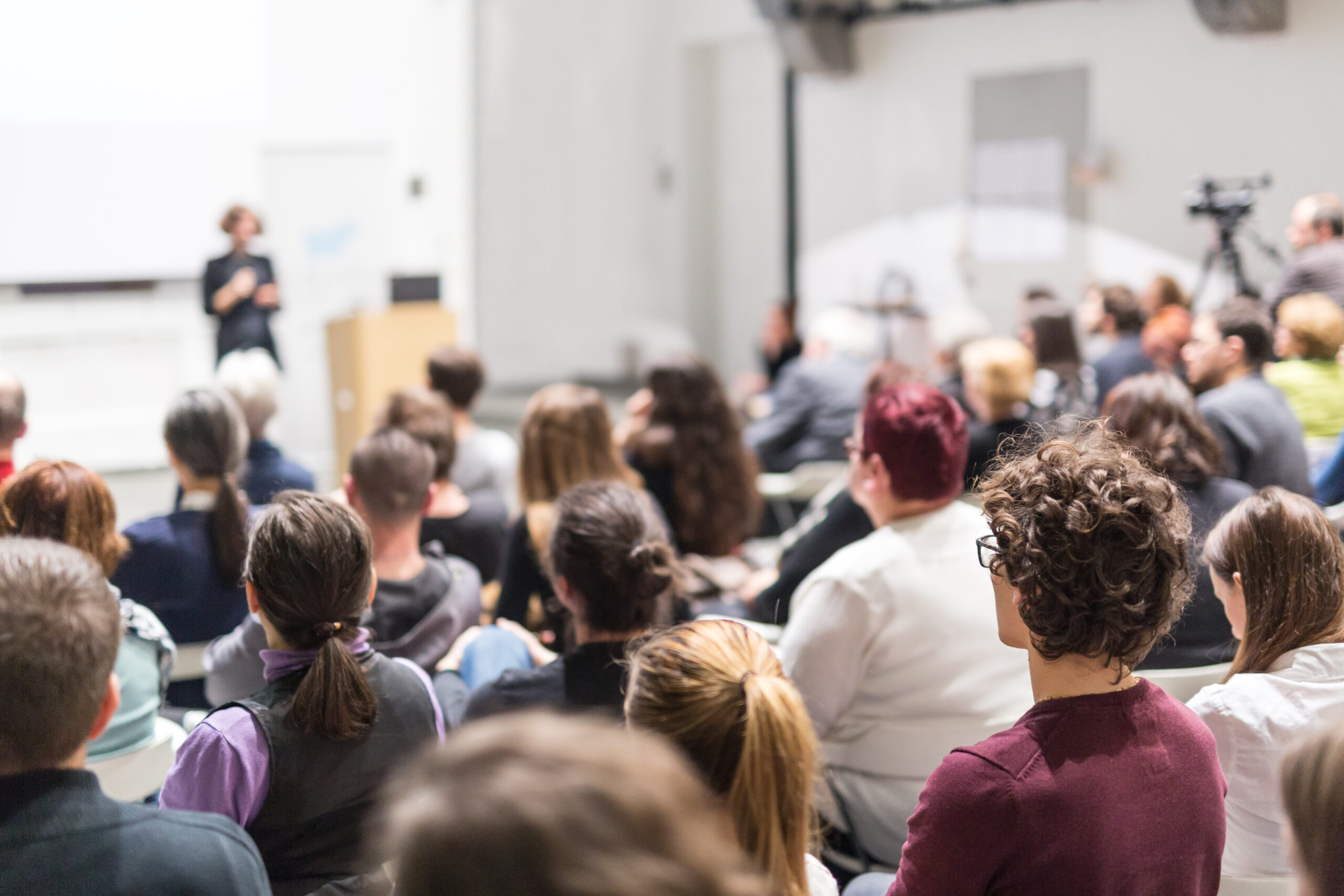 Research Expertise from the Academic Diaspora (READ)
The Research Expertise from the Academic Diaspora (READ) Fellowship Program was founded in 2021 by the Albanian-American Development Foundation to provide a formalized and structured opportunity through which the Albanian academic diaspora can contribute to the development of higher education institutions in Albania and the overall development of scientific research in the country. Launching its first call for applications in January 2022, READ will bring 100 researchers of Albanian heritage living in OECD countries over a 7-year period to work with higher education institutions in Albania on collaborative research projects and capacity-building activities such as Ph.D. supervision, curriculum co-development and co-teaching for periods of 1 to 6 months. READ is administered in cooperation with IIE.
---
For Diaspora Scholars
Diaspora Scholars (Albanian citizens, those born in Albania or the child of an Albanian citizens) should hold a Ph.D. or other terminal degree and live and work a research center or educational institution in an OECD country. Diaspora Scholars do not apply to a specific READ project, but rather submit their credentials to join a Roster of candidates that can then be matched to projects submitted by scholars residing in Albania.
---
For Albanian Scholars
Scholars residing in Albania ("Resident Scholars") should hold a Ph.D. or other terminal degree and have at least 5 years of experience at a higher education institution.
Resident Scholars are responsible for submitting the project details that they wish to work on with a Diaspora Scholar. Projects can include collaborative research, curriculum development, joint supervision of Ph.D. candidates and/or co-teaching.
---
Two-Sided Application
READ is a two-sided application requiring a project submitted by a Albanian Resident Scholar at an Albanian higher education institution, and the credentials of a Diaspora Scholar submitted to the Roster.
In many cases, READ anticipates that Albanian Scholars are in contact with colleagues from Diaspora at an OECD country and will collaborate on the project details submitted by the Albanian Resident Scholar. READ encourages this kind of cooperation, although it does not increase the likelihood of selection in comparison to projects without such prior cooperation.
Diaspora Scholars are encouraged to submit their applications without already having been identified for a project, and Resident Scholars are encouraged to submit projects with or without a specific Diaspora candidate in mind.
Contact READ@iie.org with questions about the two-sided application or how projects and scholars are matched together.