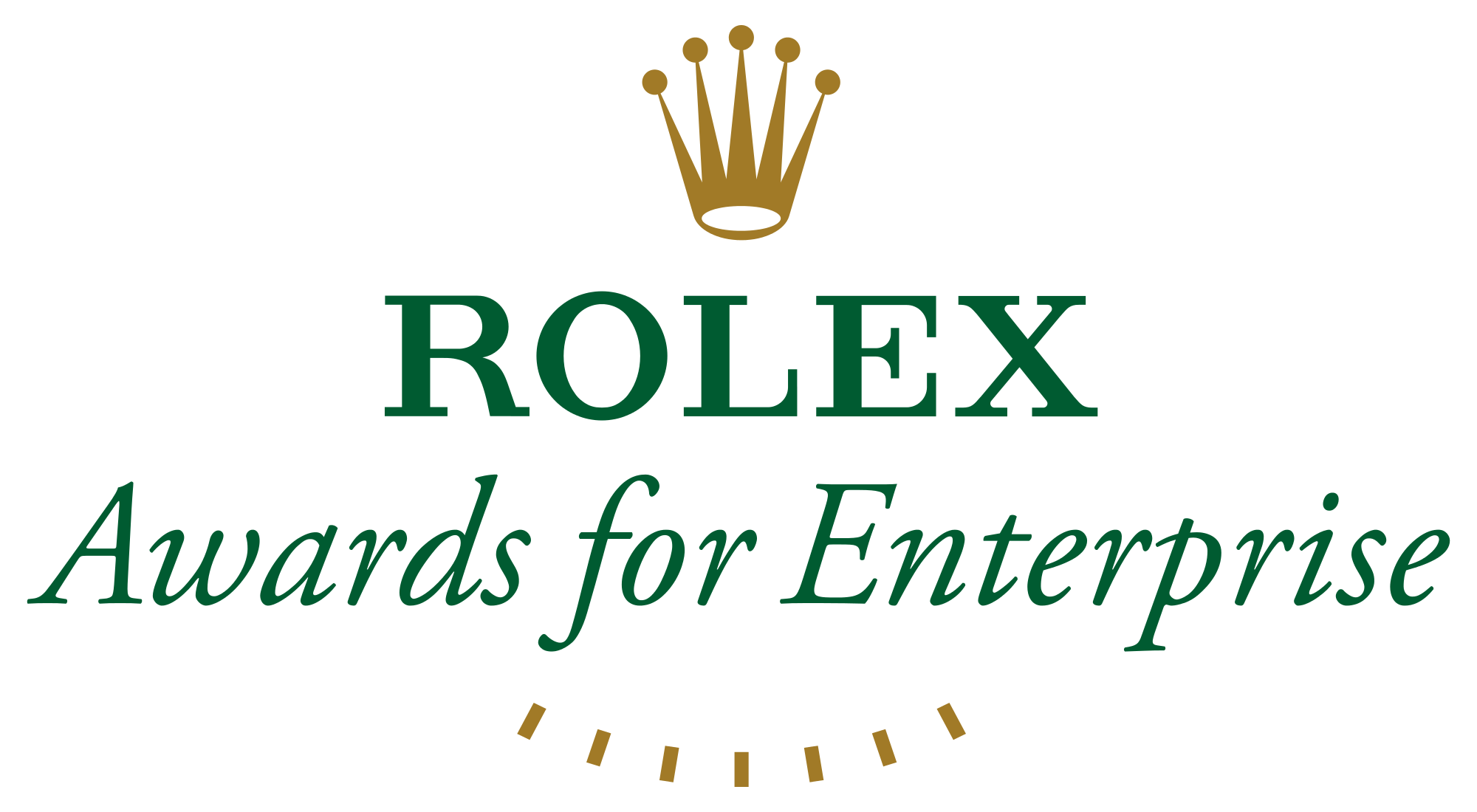 Eligibility
The 2018 Rolex Awards for Enterprise are open to candidates between the ages of 18 to 30.
An application may be submitted only by an individual. No institutional or collective applications are allowed. If a project represents the efforts of several individuals, one person must represent the group and complete the application form. Should such a group effort be chosen, the Rolex Award will be presented to the individual representative. Rolex will have no obligation to any other members of the group.
If an applicant is working within an institution, the full amount of the award will go to the applicant only. No administrative fees may be deducted by the institution, nor will Rolex pay any fee to the institution.
Only one application per person is allowed.