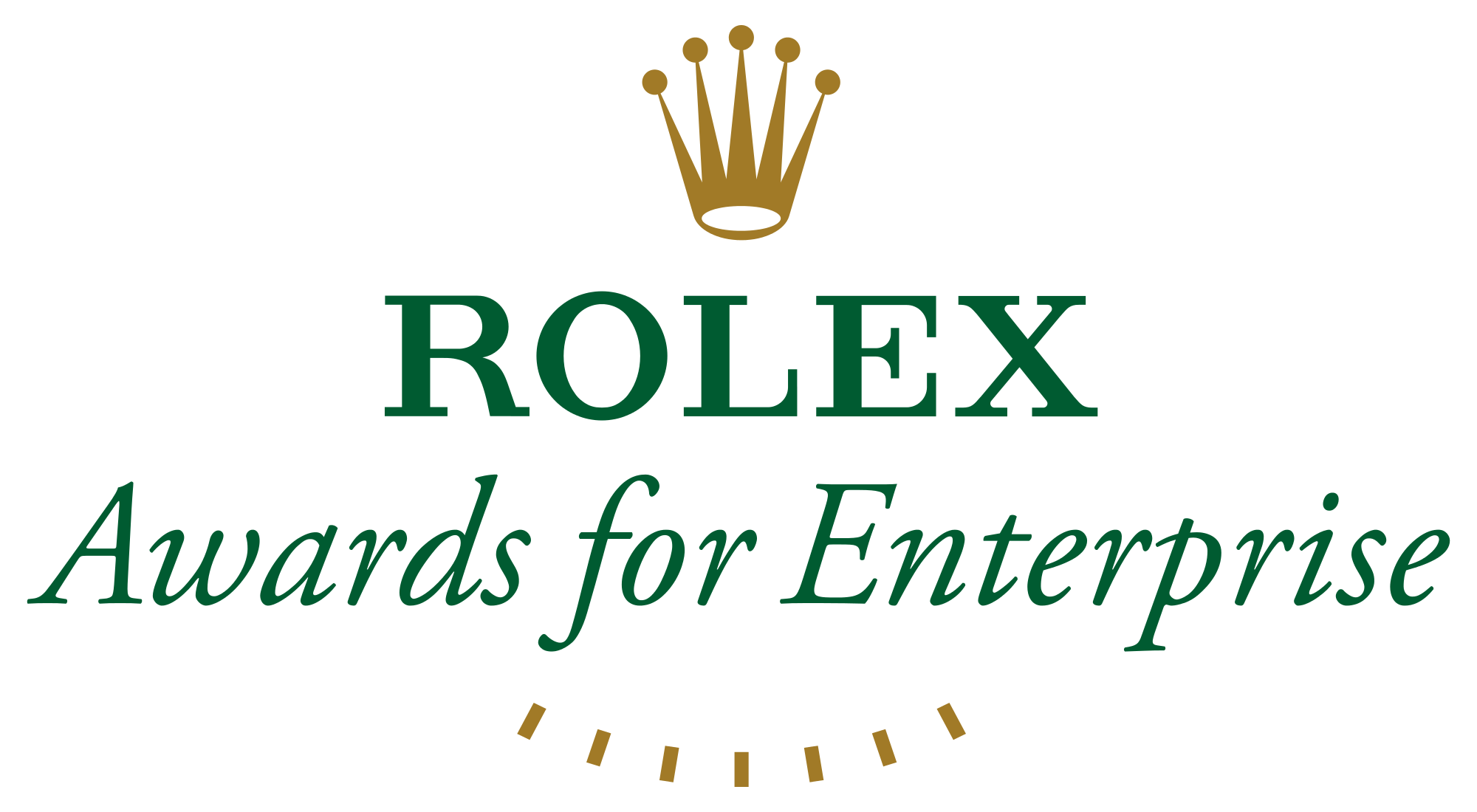 Selection
Winners are chosen by a Jury of international experts who themselves embody the spirit of enterprise that the Awards seek to promote. The Jury is international, interdisciplinary and independent. A new panel is convened for each series of Awards, which are presented every two years.
The Awards are open to individuals of any nationality or background. The applications are analysed by a team of scientific researchers before being presented to the Jury.
Projects are judged on their feasibility, originality, potential for sustained impact and, above all, on the candidates' spirit of enterprise and leadership. Applicants must show how they will use a Rolex Award to leverage the impact of their projects, and how, through initiative and ingenuity, they will benefit mankind.