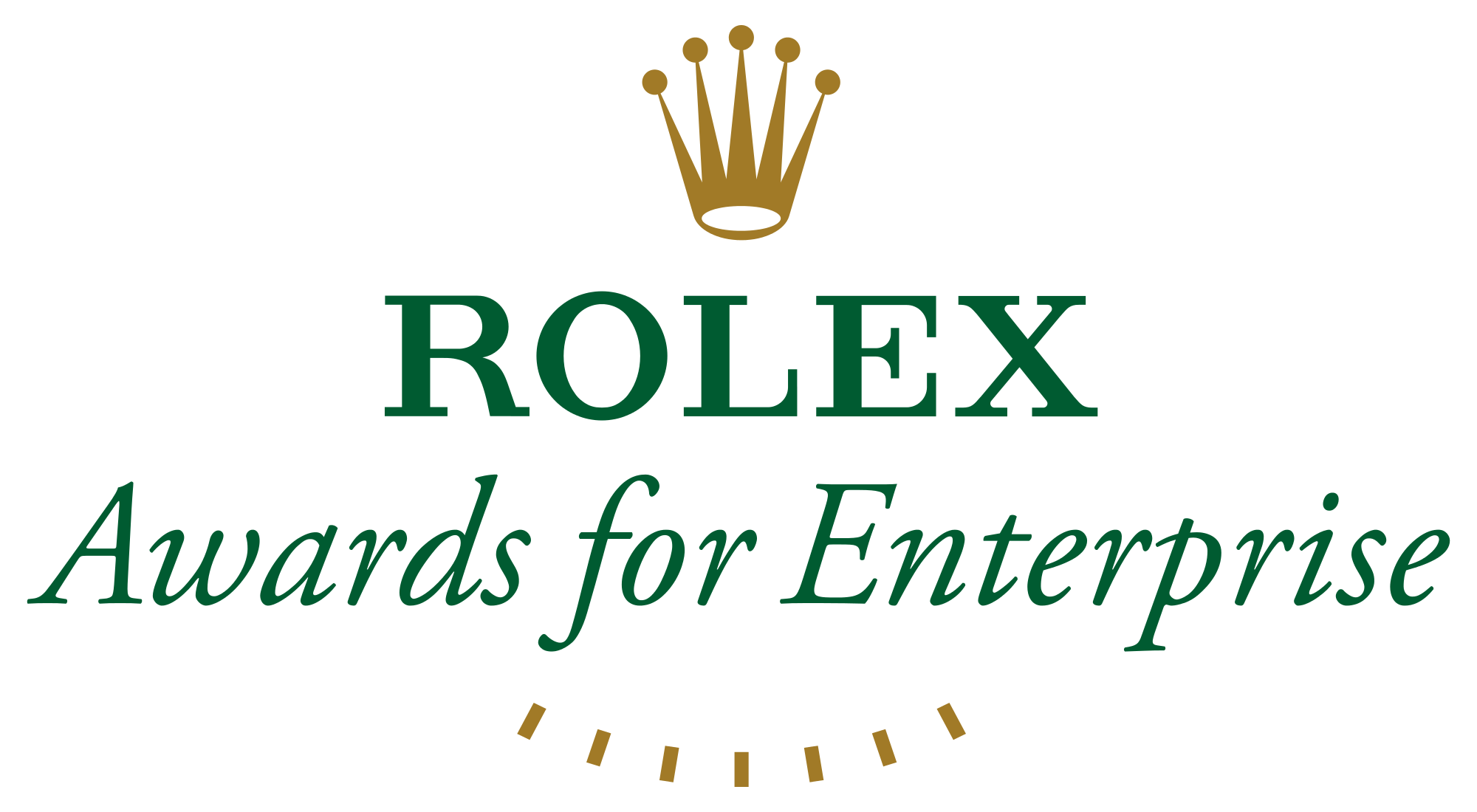 Apply
Applicants may submit projects through the Rolex Awards for Enterprise website. Applicants will have three weeks from the time they create their user account on the application website to submit their applications. The final deadline for submission is June 30, 2017.
In order to be considered, applications must be:
in English,
complete, with all sections filled in,
signed,
and submitted by the deadline indicated at the time of applying.
Candidates may submit additional material if they are invited to submit a full application. No supplementary information will be accepted after receipt of the project, except if specifically requested.
No application materials will be returned to the applicants after the close of the Awards.