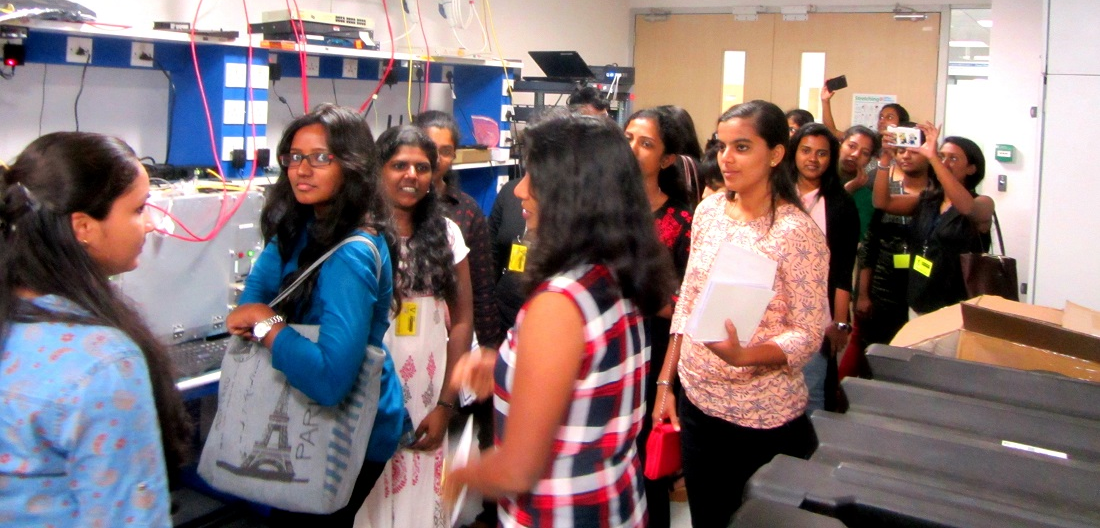 STEM Scholarships for Women
WeTech believes that providing young women with university scholarships for Science, Technology, Engineering and Math (STEM) has tremendous impact on women's retention and success rate, especially in a time when the global tech industry desperately needs more women trained for STEM careers. Combining financial support with internships and mentorships gives women an important opportunity to gain real-world experience, access to role models and enhanced technical skills. This holistic package of support further ensures that, upon graduation, young women will elect a technical career and be poised to succeed in their chosen field.
WeTech's scholarship programs complement IIE's high-impact scholarship, training, exchange and leadership program and supports IIE's mission of advancing international education and access to education worldwide.