Graduate Learning Overseas (GLO)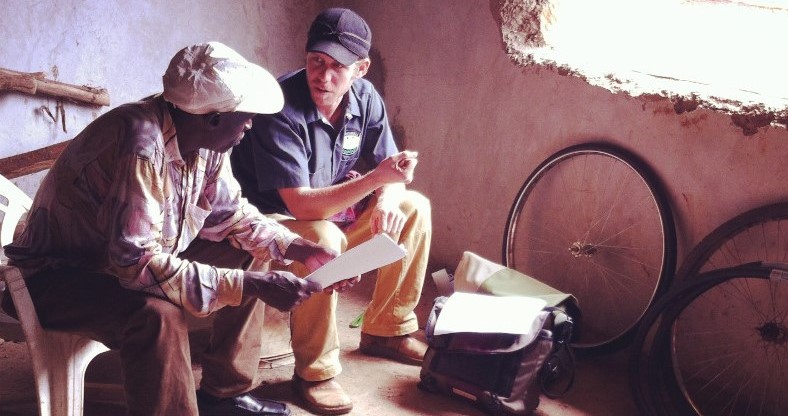 The Graduate Learning Overseas (GLO) project is a three-year initiative focused on U.S. graduate student mobility. IIE is invested in collecting comprehensive study abroad data – including data on graduate learning overseas – so that higher education stakeholders can best serve students at all levels.
Before launching the GLO project, we knew:

Building on this knowledge, the GLO project aims to:
Identify the scale and scope of U.S. graduate students' educational activities overseas
Understand and help institutions better collect and leverage graduate student mobility data
Navigate through these pages to learn more about GLO, explore data findings, discover new resources, and read our comprehensive report.
---
The GLO initiative is supported by funding from the U.S. Department of Education, Office of International and Foreign Language Education.