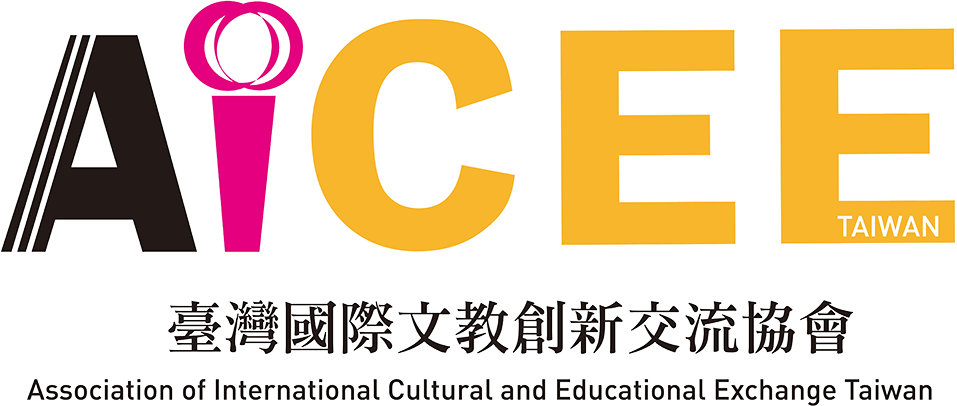 Eligibility
Candidates for the TEACH Fellowship Program in Taiwan should have a strong interest in Taiwan or in a career teaching, particularly teaching English to speakers of other languages.
Be a native English speaker.
Be U.S. citizens (as the nationality shown on the passport).
Hold a bachelor's degree or higher from an accredited university or college before arrival in Taiwan. If your institution is not listed in the link provided, you may be eligible by exception and should contact AICEE.
Have at least one of the following:

a state-issued teaching license or certificate in any subject at any level, (Applicants with teaching licenses or certificates are preferred, and retired teachers are eligible), or
a TESOL/TEFL certificate/degree from a program with at least 120 hours of student/teaching contact, or
a minimum of two year's teaching experience at public of private institutions.

Finalists will need to complete an online interview by AICEE.