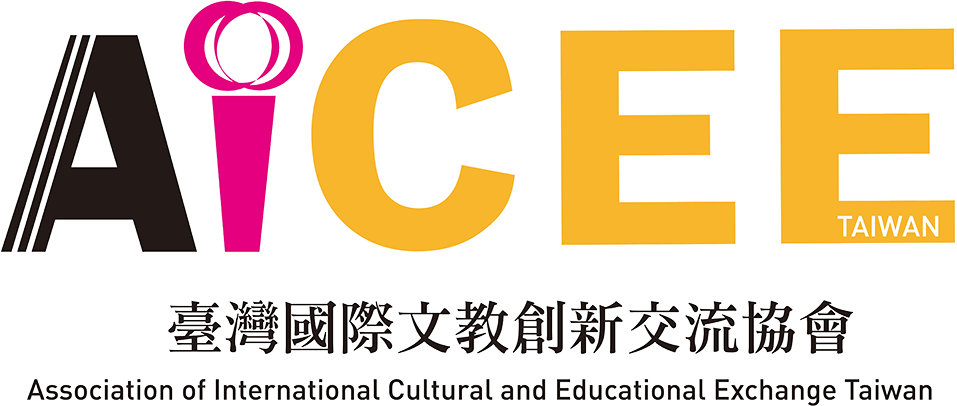 Apply
Submission of Applications
The online application for the academic year of 2023-2024 is now closed. Thank you for your interest.
A complete application must include:
Complete TEACH Fellowship Program Online Application Form
Degree Certificate/Transcripts: Applicants should obtain a bachelor's degree or higher from an accredited university or college. All applicants must provide a scan of their degree diploma or certified transcript. Applicants with 5 or less years of teaching experience must also submit authenticated transcripts.
State-Issued Teaching License/Certificate or Proof of Qualification
Current résumé and/or CV
Statement of Purpose: A statement of purpose must be between 700-1500 words. The statement may include the following aspects: your motivation for applying, your background, why you are a good fit for our position, your career plan, the objectives you wish to accomplish during your time in Taiwan, and your perspective and philosophy of teaching.
Teaching Demonstration Video: The video must be 4-5 minutes in length (submissions over 5 minutes may not be evaluated) and include a teaching method demonstration of a specific topic, concept, or particular skill. We expect to observe your teaching style, logic, skills, and strategies throughout the video.

The video does not need to be filmed in a real classroom. It can be you demonstrating how you would approach a topic, concept, or skill in class. To attach your teaching demonstration video, please upload the video to an online cloud storage, such as Google Drive, Dropbox, or YouTube, and share the link with us. Please remember to enable the access to the video so that we may access your video with no problem.
Recommendation Letters: You must register one recommender through the "Recommender Registration" section of the online application. Two recommenders are preferred. Recommendations MUST be completed online.

The recommendation letters can be from teachers, professors, previous or current managers, and colleagues. They should have known you for at least six months and know about your performance at school. The letters must contain the signature and contact information of the recommender.

Only applications completed by the deadline will be reviewed. Falsifying or plagiarizing any portion of your application are grounds for automatic disqualification.
The following documents will be requested by AICEE upon acceptance:
(a) Police Check/Police Clearance Certificate: Upon acceptance, applicants must provide a criminal record certificate/police check)
(b) Passport: Upon acceptance, applicants must provide a copy of their passports with photos and personal information)
Please make sure the scanned documents meet the following requirements:
The scanned copy must be CLEAR and LEGIBLE with good image resolution;
The scanned copy must be from the original and in color;
Documents must be scanned at the original size;
Documents must be placed on a flat and plain background when scanned;
Information must not be obstructed by your fingers, a shadow or reflections, etc.
---
Selection Process
Applications are reviewed holistically, with consideration of the following:
Professional qualifications, including training, credentials, publications, and awards
Strong educational background
Teaching experience preferred
TEFL/TESOL certification preferred
Interest in Taiwan, and teaching overseas
---
Timeline
Application is now closed.
January 18 2023: Online application opens
Rolling Submissions Until July 31, 2023
April – July 2023: Fellowship recipients announced by AICEE
Contact: Please email TeachingFellowsTaiwan@iie.org if you have questions.