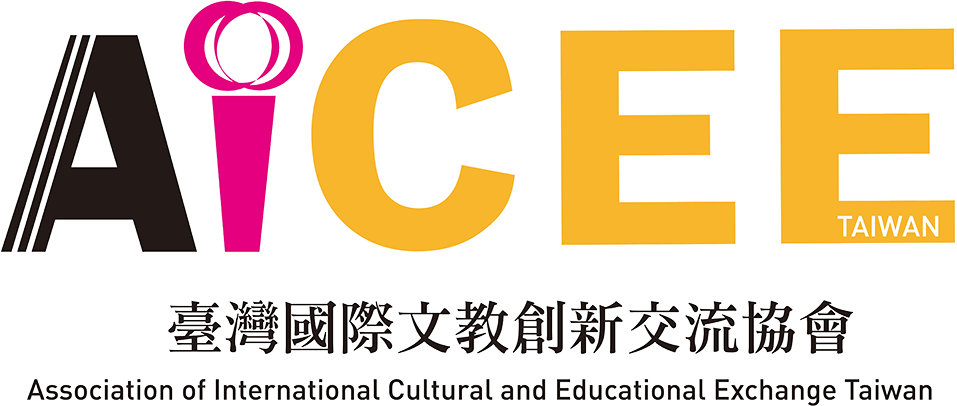 Eligibility
Candidates for the TEACH Fellowship Program in Taiwan should have a strong interest in Taiwan or in a career teaching, particularly teaching English to speakers of other languages.
Be U.S. citizens (as the nationality shown on the passport).
Hold a bachelor's degree or higher from an accredited university or college before arrival in Taiwan.
Hold a state-issued teaching license or certificate before arrival in Taiwan. The teaching certification can be in any subject area. Applicants with teaching licenses or certificates are strongly preferred, but applicants with a TESOL/TEFL certificate and/or master's degree in TESOL/TEFL will be considered. Retired teachers are eligible.
Be a native English speaker.
Finalists will need to complete an online interview by AICEE.