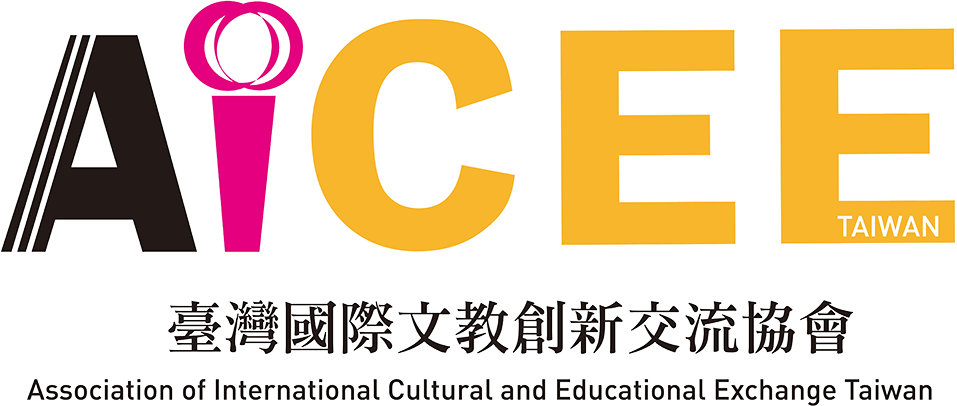 Program Benefits
Fellowship Benefits include:
Monthly stipend: comparable to native English teachers' salaries in Taiwan
For additional details, please visit FAQ section.
Flight Reimbursement: a maximum reimbursement for the single/return trips of the flight tickets is capped at NT$40,000 (approx. US$1,290*) each trip, based on the actual amount spent as shown by receipts
*Exchange rates are calculated based on the date of purchase. Reimbursement is on arrival in Taiwan.
Insurance: health, medical, and accident insurance are provided
Cross-Cultural Activities: regular educational visits, lectures, and other activities are provided
Housing: AICEE will assist fellowship recipients' finding housing in Taiwan upon request. Rent is included in the monthly stipend.
Visa: AICEE provides visa instructions.
TEFL/TESOL Certification: For those without a TEFL/TESOL certificate, AICEE provides access to online certification courses.
Airport pick-up: AICEE arranges airport pick-up upon arrival in Taiwan upon request.