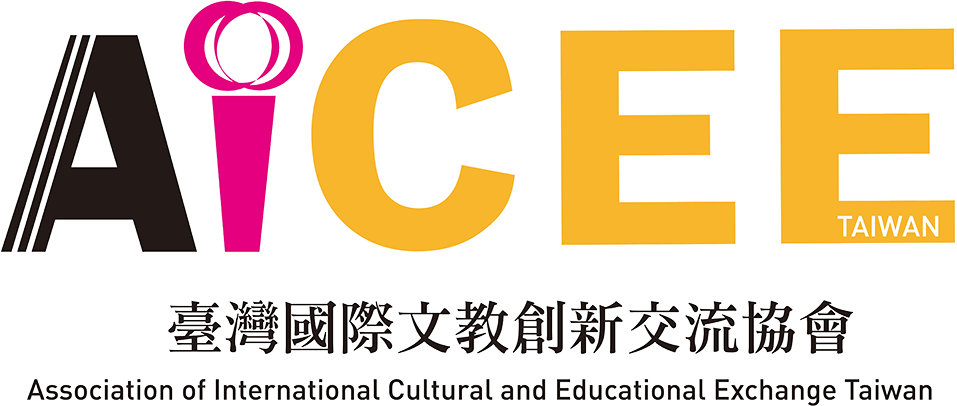 FAQ
You must be a citizen of the United States of America.
Due to government policies related to foreign teacher credentials, you must be a native speaker of English.
No, retired certified teachers are welcome to apply
There is no Chinese language requirement.
We accept applications from those who do not have their TEFL/TESOL certificate. If you do not have TEFL/TESOL certificate, AICEE will provide access to an online TESOL/TEFL course.
Yes, if you have a TEFL/TESOL certificate, and are a pre-service teacher, you are eligible to apply. Applicants with teaching licenses or certificates are strongly preferred, but applicants with a TESOL/TEFL certificate and/or master's degree in TESOL/TEFL will be considered.
There is no minimum work experience, though those who have teaching experience will be more competitive. More information can be provided in the Eligibility section.
Any degree is OK; although applicants with education degrees are preferred.
Yes, retired certified teachers are welcome to apply for the fellowship award.
You need your passport and visa to come to Taiwan.
No previous overseas experience is necessary, but it is preferred.
Start dates will vary by school assignment, but the fellowship recipients are expected to travel to Taiwan in August 2023 until the end of June 2024 (Academic Year of 2023-2024).
The program provides a stipend, outlined in the Program Benefits, which can be used for research, but direct research support is not provided.
The monthly stipend will be NT$62,670 (approx. US$2,020.00) to NT$78,240 (approx. US$2,523.00)* and determined based upon teaching experience (service length.) MA and Ph.D. holders will receive small additional increment. Teaching experience only refers to a U.S. or overseas public elementary, junior high, or high school; or a legally registered U.S. private elementary, junior high, or high school. In addition, experience prior to the acquisition of the teacher certificate, part-time teaching, intern teaching, service less than one year of teaching, or service as a headmaster/headmistress/principal is not considered. Please check Program Benefits page for more details.

*According to the General Accounting Office, Executive Yuan of Taiwan, the average monthly consumption expenditure per person in Taipei is NT$ 32,305 (approx. USS1,042.00). According to the cost-of-living database, EXPATISTAN, the cost of living in Taipei is 120% less expensive than in New York City.
In principle, the only funding you can receive is provided by the fellowship.
At the current stage, teachers will be placed in Taipei City. AICEE assigns the fellowship recipients according to the application information and the host schools' needs. Fellows must teach at the school where they are placed.
Reimbursement will be made after your arrival in Taiwan. Exchange rates are calculated based on the date of purchase.
Yes, however, applicants without prior teaching experiences in either Taiwan or other countries are highly advised (but not required) to provide education or teaching qualifications that are either certified through Republic of China (Taiwan) Embassies and Missions or verified by a recognized credential evaluation agency [such as WES (World Education Service), NACES (National Association of Credential Evaluation Service), Alliance of Credential Evaluation Services of Canada (ACESC), and International Credential Evaluation Service (ICES)].
Candidates are selected based on their qualifications and matched with areas of specialization desired by the host institutions. Placement in the same school is not guaranteed; however, if you are both selected, the host will consider placing you and your spouse in the same general area, convenient to both school assignments.
AICEE does not recommend recipients to bring their spouses/children. If participants choose to be accompanied, dependents are the recipients' responsibilities. All related fees and requirements should be covered by the participant.
The contract between the candidate and the fellowship organizer will specify the penalties for the early return situation. Also, if the participants drop out of the program for personal reasons, normally IIE and AICEE will not recruit him/her again.
AICEE will provide a detailed visa guide. The candidates can prepare all the visa documents by following the procedures on the visa guide. AICEE will provide necessary assistance if the candidates meet any difficulties in applying their work visa.
AICEE will provide orientation and regular adjustment activities for participants.