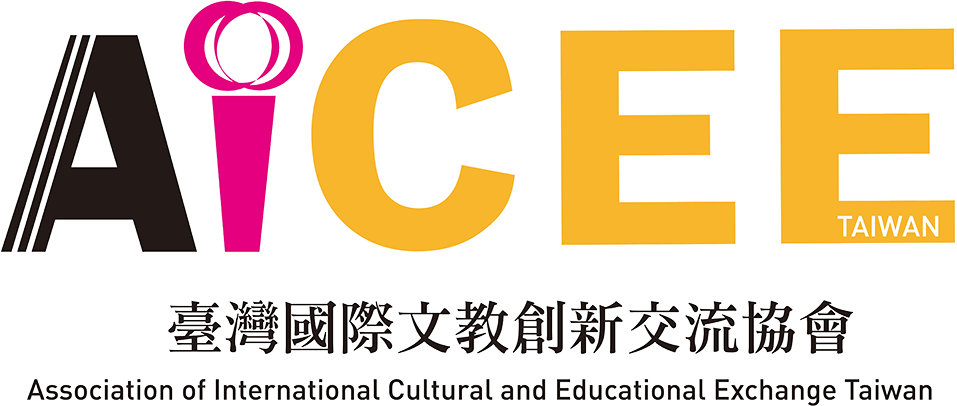 Roles of a TEACH Fellow
The main duties and obligations are listed below but are not limited to:
Provide students with a quality and immersive English learning environment via diverse approaches and strengthen the students' English abilities, learning interests and cultural understanding.
School hours are 5 days a week, 8 hours a day. Conduct co-teaching with Taiwanese teachers on a maximum of 20-25 class periods per week. Each class intends to last 40-50 minutes.
Prepare lessons with colleagues or independently, including writing lesson plans, preparing teaching materials, grading assignments, and assessing evaluations.
Accept assignments and participate in English teaching meetings, professional development workshops, school activities, and other related affairs organized by the host, AICEE, and the specific placement school.
The above description of duties is a general guideline. More detailed duties and obligations will be specified in the contract and on arrival.
Partner Schools and Available Positions
AICEE and hosts assign qualified participants to participating primary, middle, and high schools in Taiwan. The schools are in Taipei City and New Taipei City.
During the application process, applicants indicate their discipline, experience, interests, and preferences. Candidates are selected based on their qualifications and matched with areas of specialization desired by the host institutions.