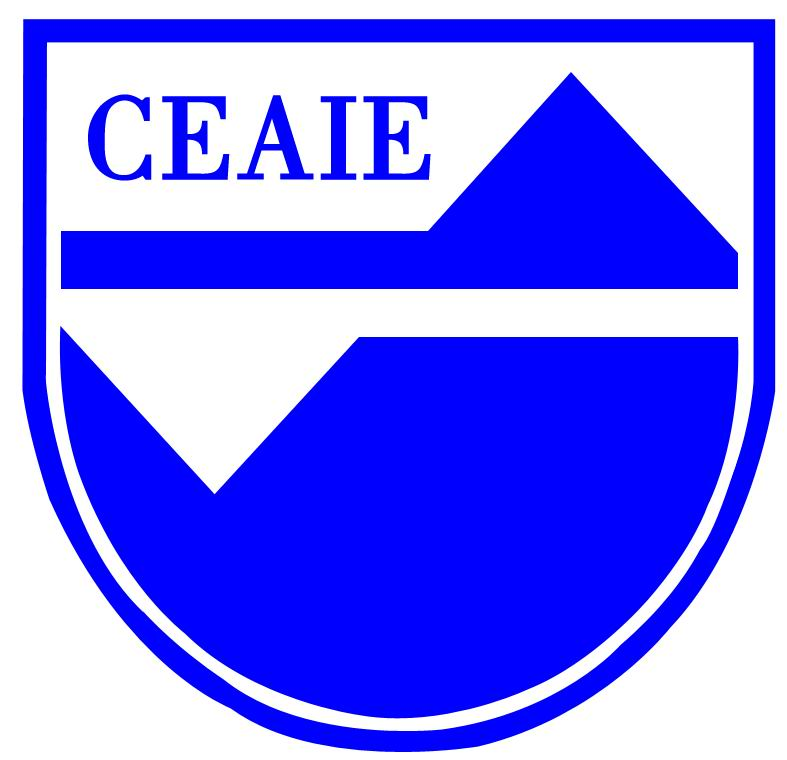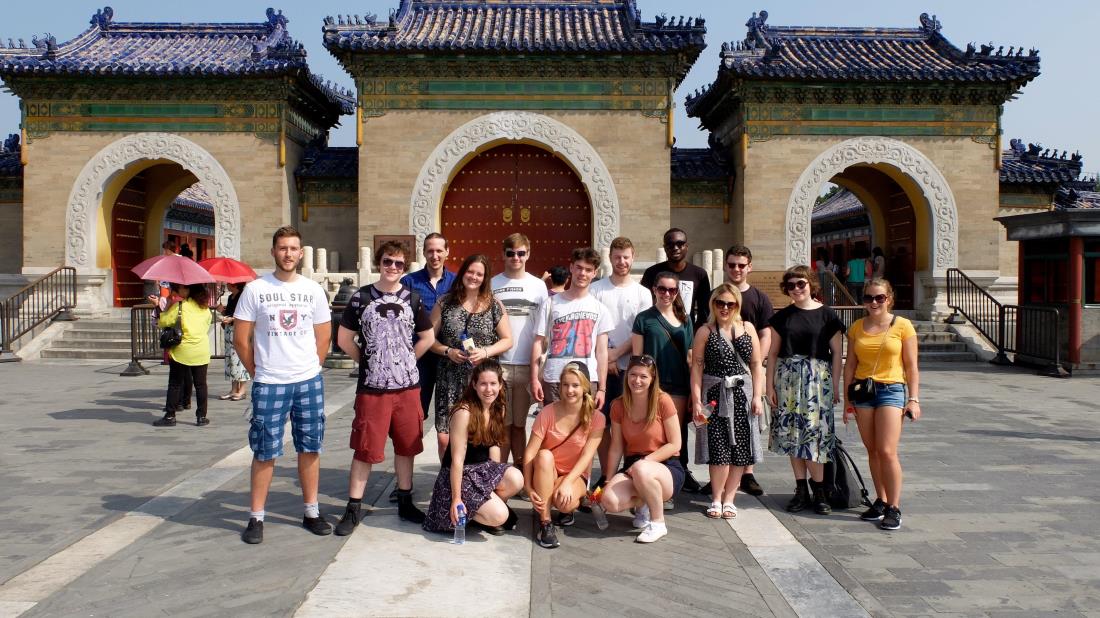 China Educational Association of International Exchange
Teach in China with CEAIE
The China Educational Association of International Exchange (CEAIE) program provides an opportunity for teachers from Australia, Canada, New Zealand, United Kingdom or the United States of America to live and work in China for twelve months.
The aim of the program is to promote language exchange and mutual understanding among young people at home and abroad, and to improve foreign language education in Chinese schools, CEAIE has been working together with partner organizations overseas to provide opportunities for young people and experienced teachers to work as language teachers in Chinese school at all levels since 2005. More than 1,000 international English teachers have come to China through the Teach in China Program.
Listen to Our Most Recent Webinar from October 2018
Partners
This program is supported by the CEAIE and the Institute of International Education. 



China Educational Association of International Exchange



Institute of International Education