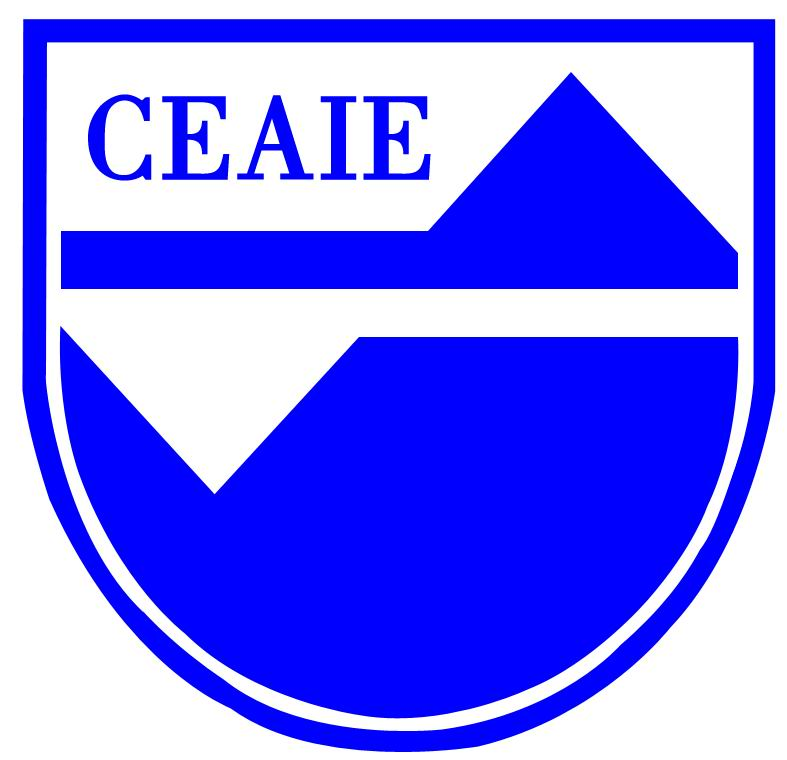 Eligibility
Candidates for CEAIE Teach in China opportunity will have a strong interest in China or in a career teaching, particularly teaching English to speakers of other languages.
Eligibility requirements for this opportunity are:
Must be a native speaker of English.
Must be a citizen of Australia, Canada, New Zealand, United Kingdom or the United States of America.
Must be between 20 and 55 years of age.
Must have a bachelor's degree or above.
Preferred: TESOL certification or two years of teaching experience.