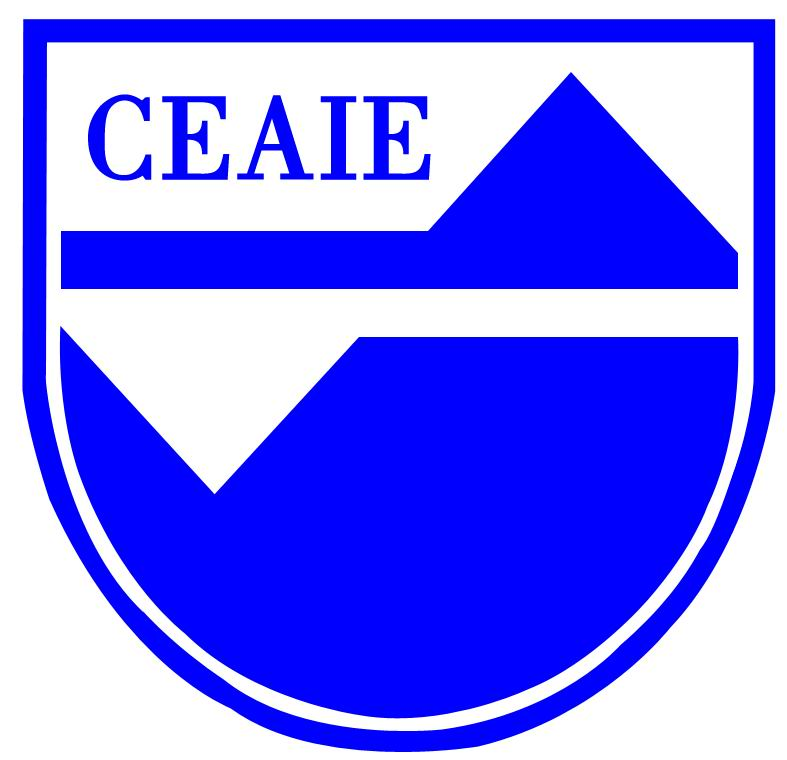 FAQ
A: You have to be a citizen of Australia, Canada, New Zealand, United Kingdom or the United States of America.
A: Because of government policies related to foreign teacher credentials, you must be a native speaker of English.
A: To be eligible you must be between 20 and 55 years-old at the time of the application deadline, November 7, 2018.
A: There is no Chinese language requirement.
A: We accept applications from applicants who do not have their TEFL certificate, with the understanding that, if selected to participate, CEAIE will cover TEFL training to obtain certification.
A: Yes, as long as you have a bachelor degree or above, you are eligible to apply.
A: There is no minimum work experience, though those who have teaching experience will be more competitive. More information can be provided in the eligibility section. 
A: Any degree would be OK, though preference will be given to those with Education degrees.
A: The age range for the program is 20 to 55 at time of the program start.  If you will not turn 56 before the start of the program, you can apply for the award.
A: You should have your passport and it cannot expire while on the program.
A: No previous overseas experience is necessary, but it is preferred.
A: The next round of CEAIE teachers will start their assignments in February 2019, and a second group will start in August 2019. Start dates will vary by school assignment. 
A: Participants will have the normal salary of a Chinese teacher in the district placed. Some, but not all schools will provide travel allowance for holiday travel.
A: Posts are available in many locations, such as Beijing, Chongqing, Shanghai, Guangdong, Guizhou, Jiangsu, Hunan, Hebei, Anhui and Zhejiang etc. We will assign the participants according to school type (primary school, middle school, college, university) chosen in the application.
A: CEAIE will require the program schools cover:
Flights: Return International Airfare (maximum 10,000 RMB)
Local transportation: Airport pick-up in Beijing; the first train ticket from Beijing to program school
Monthly salary comparable to Chinese teachers' salaries
Visa: work visa, the visa fee incurred overseas will be reimbursed up to 2,000RMB; the visa fees incurred in China will be covered by school
Insurance: Comprehensive Medical Insurance for Foreigner and Countryman from Hong Kong and Macao no less than 2,000 RMB
Physical: Physical check in China for the change from visa to resident permit
Housing: Free accommodation, including private bedroom, living room (shared), kitchen (school will notify the participants if there is no kitchen or there is a shared kitchen). For housing with no kitchen, school will provide canteen), furniture, television, water heater, refrigerator, washing machine, air conditioning and internet connection.
A: If selected for the CEAIE program, a participant who does not already have their TEFL certificate will be able to take a 60-hour online certification class at TEFL in China. On successful completion of online training there is a further section of practical experience in China. This training camp involves a two-week teaching practice where applicants have the opportunity to put into practice their online training. At the training camp, teachers will give lessons to real students. Teaching content will be provided before departure.
A: CEAIE does not recommend grantees plan to bring their spouses. If necessary, spouses/partners can only apply for an S1 visa after a probationary period.  All related fees should be covered by the participant.
A: The contract between the candidate and the program school will specify the penalties for the early return situation. If the participants drop out of the program for personal reasons, normally CEAIE will not recruit him/her again.
A: CEAIE will provide a detailed visa guide with the assistance of IIE. The candidates can prepare all the visa documents by following the procedures on the visa guide.
CEAIE will issue official documents to the Chinese Embassy in the U.S. if the candidates meet any difficulties in applying their Z (work) visa.
A: Yes. Before departure for China, teachers need to undertake a full U.S. medical examination which is a necessary document to gain the working visa. This medical will be at the candidate's expense and is not reimbursable. (Separately it is usually necessary to undertake a Chinese medical on arrival to gain the necessary residence permit for the region to which the teacher is assigned. The cost of this medical will be reimbursed by the host school.)
A: Schools will assign a mentor teacher to help the participants' teaching and living.
Contact: Please email TeachInChina@iie.org if you have questions.