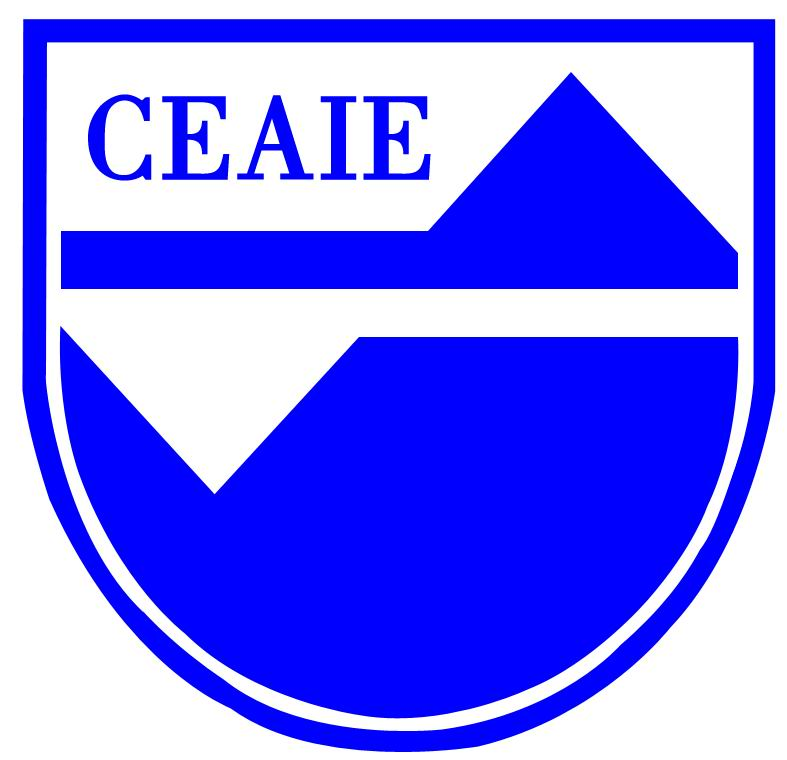 Program Benefits
Program benefits include:
Flights: Roundtrip international airfare (maximum 10,000 RMB)
Local transportation: Airport pick-up in Beijing; the first train ticket from Beijing to program school
Monthly salary: comparable to Chinese teachers' salaries
Visa: work visa, the visa fee incurred overseas will be reimbursed up to 2,000RMB; the visa fees incurred in China will be covered by the program school
Insurance: Comprehensive Medical Insurance for Foreigner and Countryman from Hong Kong and Macao no less than 2,000 RMB
Physical: Physical check-in China for the change from visa to resident permit
Housing: Free accommodation, including private bedroom, living room (shared), kitchen (private or shared; if no kitchen, then access to canteen,) furniture, television, water heater, refrigerator, washing machine, air conditioning and internet connection.
TEFL Certification: For those without a TEFL/TESOL certificate, training is compulsory and will lead to TEFL certification.
CEAIE Teach in China is a great way to gain international classroom experience, and to learn more about China.
Further working opportunities may be provided after completing a year of teaching.