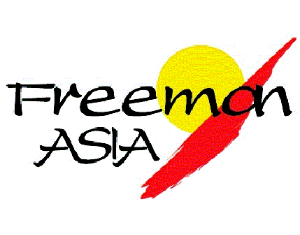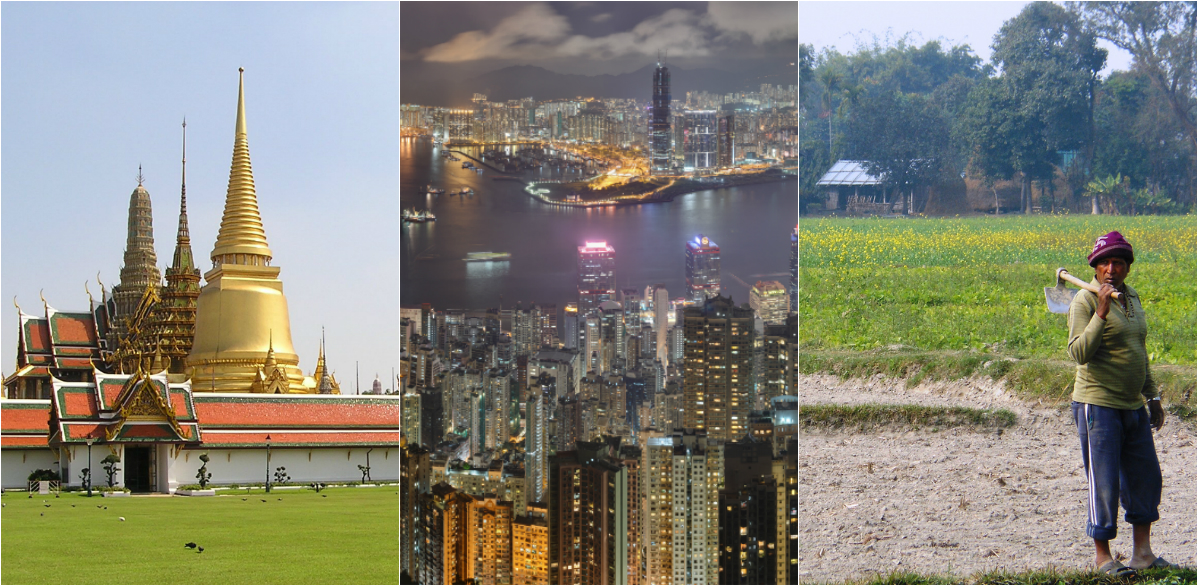 Freeman-ASIA
Freeman Awards for Study in Asia (Freeman-ASIA) provides scholarships for U.S. undergraduate students with demonstrated financial need to study abroad in East or Southeast Asia.
---
Award Details
A Freeman-ASIA award provides need-based funding to assist the recipient with the cost of the study abroad program and related expenses, including airfare, basic living costs, local transportation, books, etc.
Who Should Apply?
Freeman-ASIA accepts applications from U.S. citizens or permanent residents studying at the undergraduate level at a two-year or four-year college or university who demonstrate financial need to study abroad in East or Southeast Asia.
Learn more
Interested students should apply to Freeman-ASIA in the academic term before their study abroad program begins. Applications must also be endorsed by both the study abroad adviser and the financial aid adviser by the specified deadline.
---
Freeman-Asia
Freeman-ASIA is sponsored by the Freeman Foundation, a private foundation with offices in Honolulu, HI. The Freeman Foundation's major objectives include strengthening the bonds of friendship between the United States and countries of East Asia. Through education and educational institutes, the Foundation hopes to develop a greater appreciation of Asian cultures, histories, and economies in the United States and a better understanding of the American people and of American institutions and purposes by the peoples of East Asia.