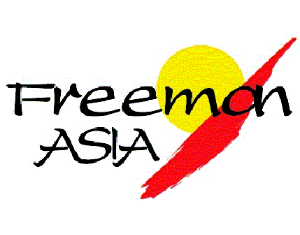 Award Details
A Freeman-ASIA Award provides need-based funding to assist the recipient with the cost of the study abroad program and related expenses, including airfare, basic living costs, local transportation, books, etc.
Grant amounts are:
Summer Award: up to $3,000
Semester/Quarter Award: up to $5,000
Academic/Calendar Year Award: up to $7,000
Freeman-ASIA Award funds may be adjusted should the recipient receive additional financial assistance not reported at the time of application.
Students may apply for institutional/program-based Freeman Foundation grants and the Freeman-ASIA Awards simultaneously, but may only accept one Freeman-sponsored grant per proposed study abroad term should the student receive multiple offers.