Sarita Rout, India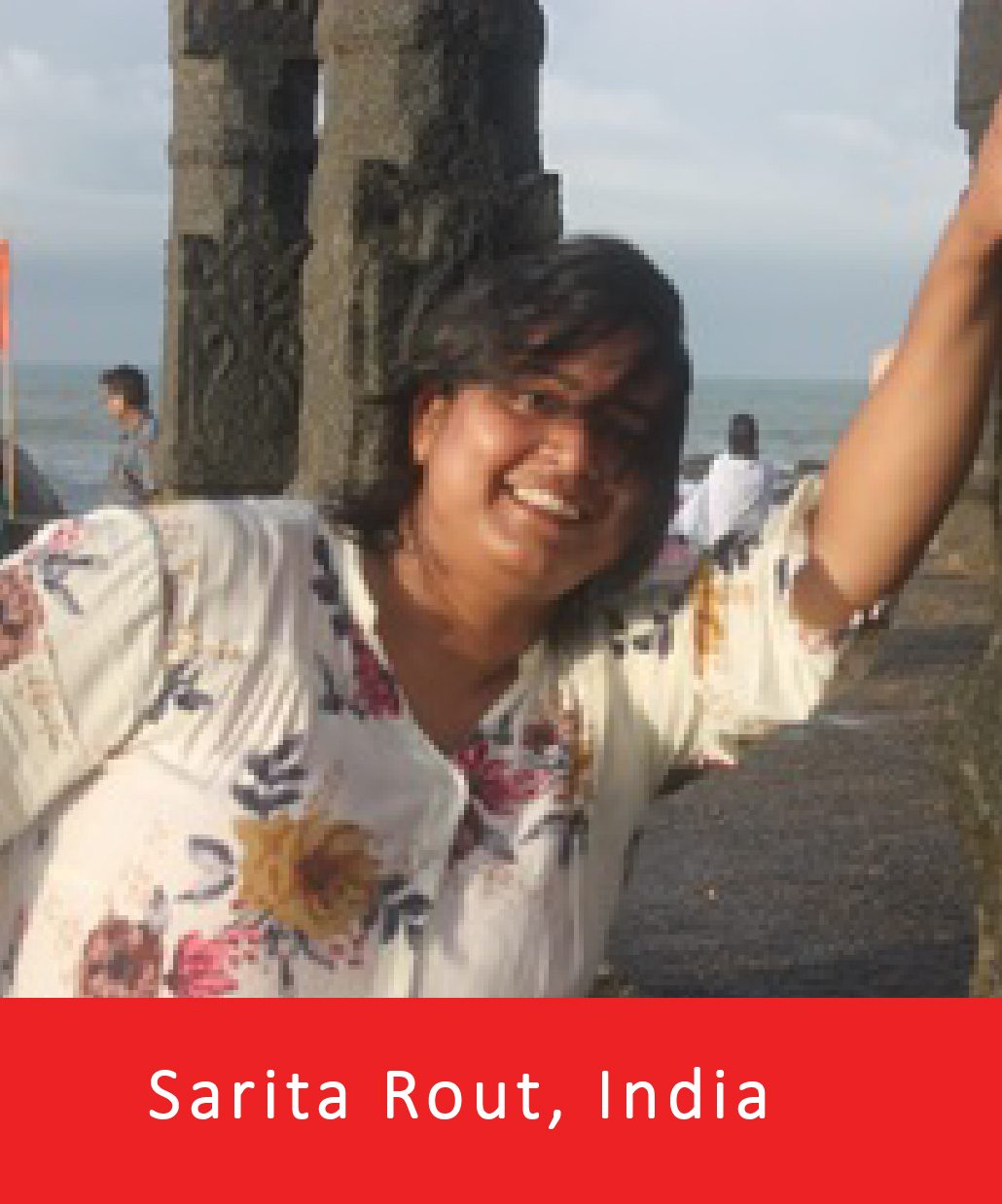 Master's in Gender Analysis in International Development University of East Anglia, United Kingdom 2010-2011
Sarita Sundari Rout was raised in a small, tribal community in Kalahandi, India. She received a Ford IFP Fellowship to complete a Master's in Gender Analysis in International Development. Previously Sarita served the Government of Odisha as a Project Manager for the National Food Security Act of 2013, and she recently started working as a Senior Advisor to Valid India Trust. Through this role she is leading several policy changes in the state most of which target inequalities related to gender, health, class and ethnicity.
We spoke with Sarita about her background, policymaking efforts and thoughts about social justice in higher education. This conversation has been edited and condensed for clarity.
Can you tell me a little bit about the community you were raised in?
I lived in the Western part of my home state of Odisha, and it's a disconnected region in terms of connectivity, but also very much different from the mainstream areas of the state due to its distinct cultural and socio-ethical practices. It's in a very serious mountainous area where transportation and network connections are a challenge. Even access to public health is a big problem. It is resource rich but poverty stricken. That's where I was raised and where I was working when I applied for the IFP fellowship.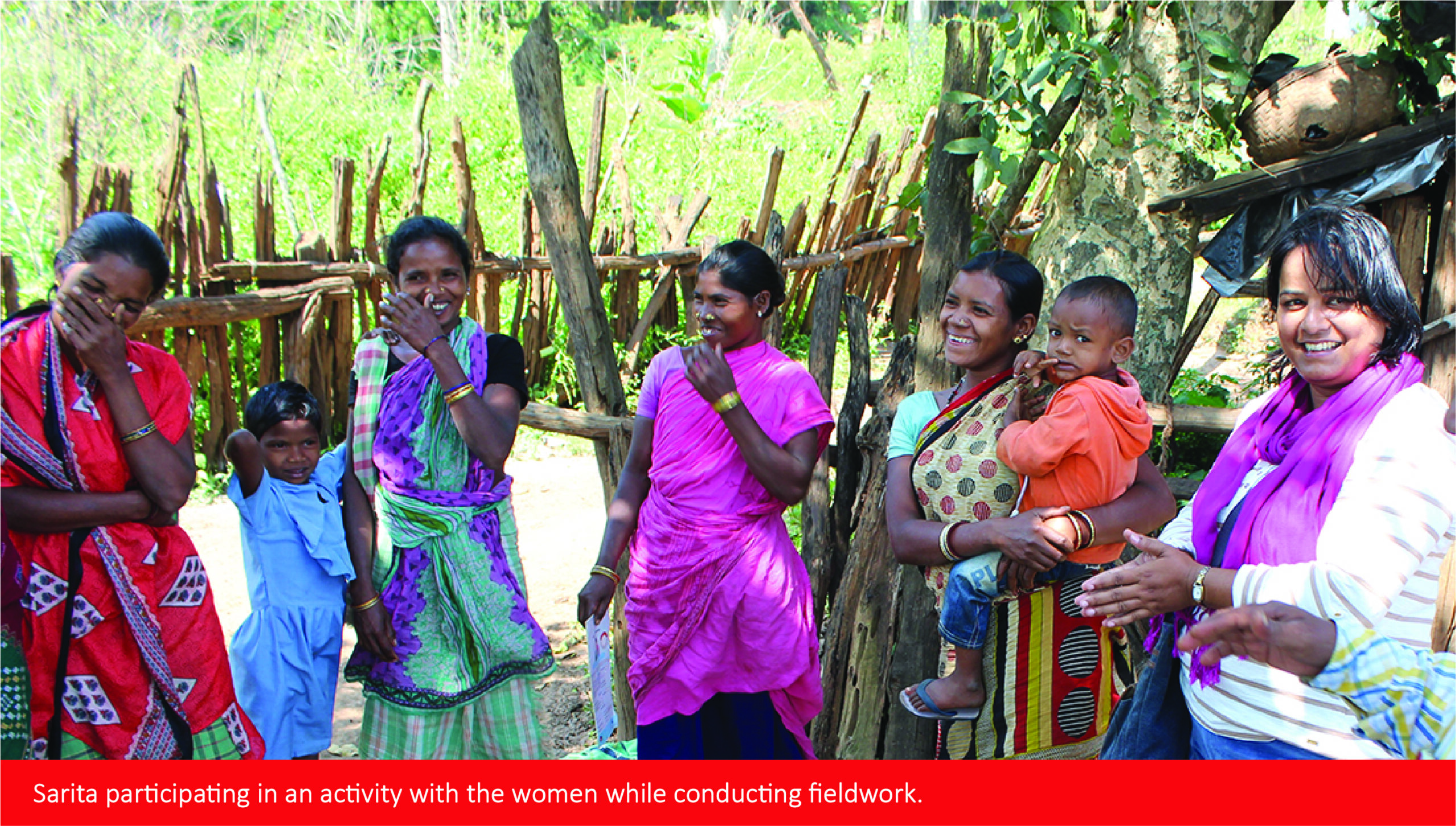 Why did you apply to the IFP Fellowship and how did you think it would help you?
In one simple phrase, it's because it was offering scholarship aid to study overseas. That was the main motivation. During that period, I was in a very rural area with no internet nor access to mobile phones. I was literally living in a world disconnected from everywhere, but which needed so much work to be done.
How has the IFP Fellowship impacted you personally?
I am a very passionate human being when it comes to taking care of my people and community, but because of IFP I would say that my vision has broadened. My life in an international culture and community allowed me to learn about the inter-regionality of identities in order to achieve collective gains. Now, I can correlate these locally prevalent contexts with the global ones – you know, global vs. local.
What about professional impacts? How would you say it affected your career?
I would say it has brought me much of the work that I do now, but I see my impact growing as I continue to work in communities with less monetary income. I feel the degree that I have earned from the United Kingdom will help me when I'm getting into senior manager positions, which I'm ready to transition into now.
What do you think is the link between higher education and social justice?
Somebody can absolutely be a social justice leader without education, and that has already been evident in my country and elsewhere in the globe. But, by having exposure to higher education, it offers critical thinking to someone with experiences of working in multi-cultural settings. In my case, having spent the majority of my years in a residential school and then working in a highly difficult pocket of the country, my education gave me an edge.
Now I am able to focus more on tribal communities and their perishing culture. I wanted to mainly focus on displaced people and look at what sort of violence introduced displacement in their lives and how they can be helped through policy advocacy, and programming.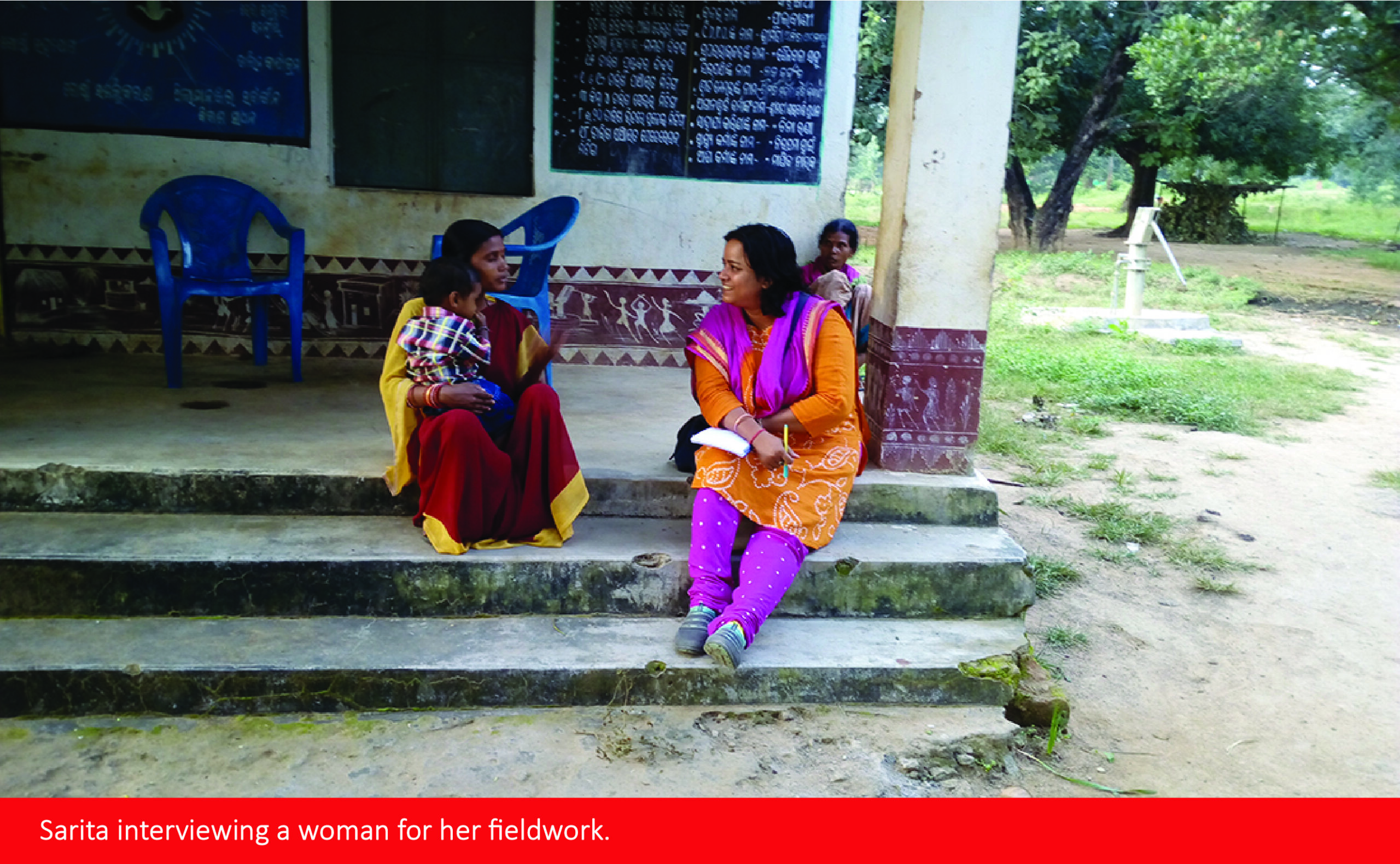 In terms of policy making and resolving community issues, do you use your education as a tool to solve these problems?
Yes. When I was working with the National Bank for Agriculture and Rural Development back in Mumbai, I was in charge of Mizoram, Northeast India. Northeast India is also very distant from mainland India, and the poverty issues there are prevalent despite having many natural resources. For example, even though the education level in Mizoram is at 97%, the highest in India, youth unemployment is very high.
My education has also prepared me for talking to bureaucrats. When you are going to challenge their established processes, you must be in a very strong and competitive position. How are you going to challenge highly educated people and the very community you work for, much less go in and demand anything, without an education? My graduate training not only helped me with the language, but also in my career in making decisions related to policymaking and policy-analyzing.