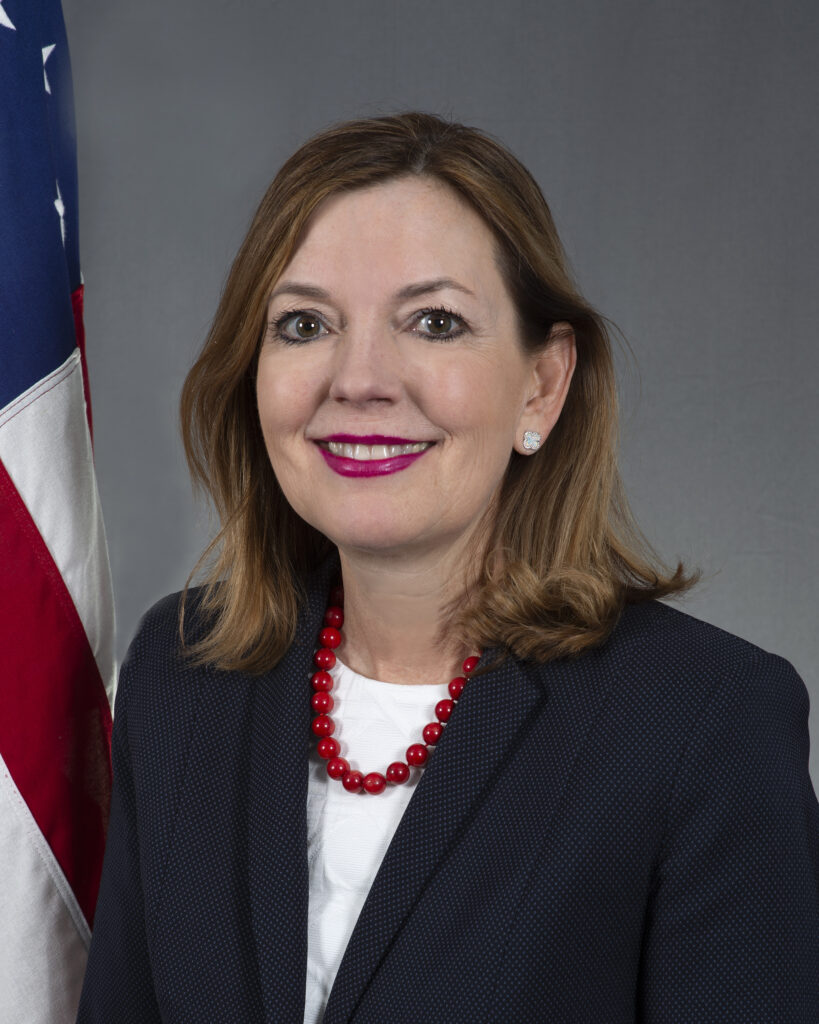 Distinguished Speaker, Marie Royce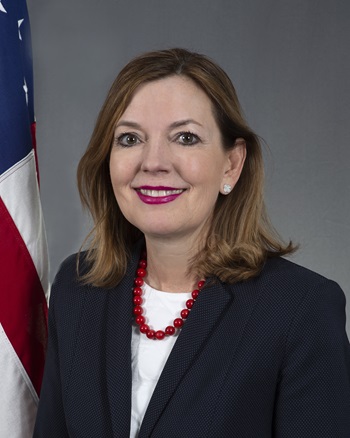 Marie Royce was unanimously confirmed by the United States Senate and sworn in as Assistant Secretary of State for Educational and Cultural Affairs on March 30, 2018. In this capacity, she oversees a wide range of programs to advance U.S. foreign policy objectives through educational, professional, cultural, and sports exchanges that promote mutual understanding between the people of the United States and people of other nations.
The Bureau of Educational and Cultural Affairs (ECA) programs create networks and partnerships to advance U.S. foreign policy goals and address the world's greatest challenges and opportunities. Ms. Royce, a former businesswoman and professor, was previously the CEO and Principal of Marie Royce LLC, in California before joining the State Department. She has over 30 years of experience in the private sector with Fortune 500 companies and as a small business owner, creating and launching start-ups and new initiatives and serving as a key business liaison to 80 countries. She held senior management positions at Marriott International, Alcatel-Lucent, Proctor & Gamble, among others.
As a former educator and full-time university professor at California State Polytechnic University, Ms. Royce led an international grant program between universities. She has served on 20 non-profit boards, and as a private sector appointee on the Advisory Committee on International Communications and Information Policy (ACICIP) at the State Department, in addition to serving on two U.S. Cultural Exchange Boards. She participated as an American Council of Young Political Leaders (ACYPL) delegate to Hungary and Poland and was recognized with the "2018 ACPYL Honors Award." She was also recognized by the American Women for International Understanding (AWIU) with its distinguished "Internationalism Award."
Ms. Royce earned a BS/BA (double major) at California State Polytechnic University, Pomona, and an MBA at Georgetown University in International Business with honors, Beta Gamma Sigma. She is the recipient of the Distinguished Alumni Award from California State Polytechnic University, Pomona.