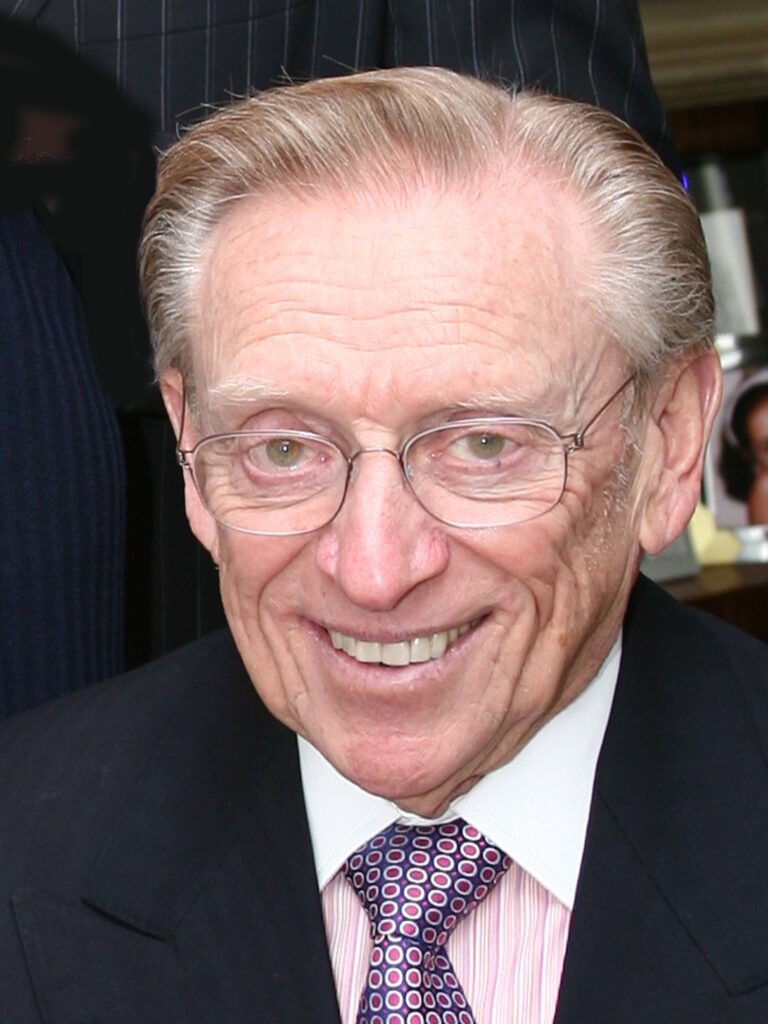 Larry Silverstein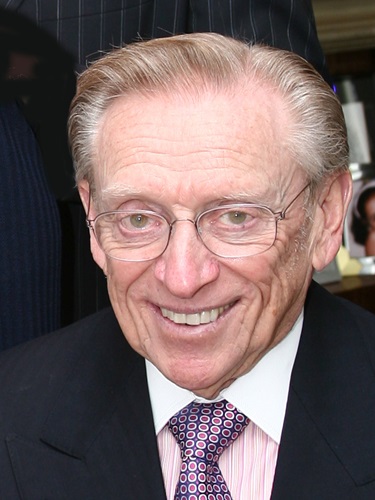 Larry Silverstein is the chairman of Silverstein Properties, Inc., a Manhattan-based real estate development and investment firm that has developed, owned and managed 40 million square feet of office, residential, hotel and retail space. The firm currently has $10 billion worth of development activity underway and has been recognized as one of the "Best Places to Work in New York City" by Crain's New York Business for eight years in a row.
In July 2001, Mr. Silverstein completed the largest real estate transaction in New York history when he signed a 99-year lease on the 10.6 million square feet World Trade Center for $3.25 billion, only to see it destroyed in terrorist attacks six weeks later, on September 11, 2001. He has spent the last 18 years rebuilding the office component of the World Trade Center site.
Mr. Silverstein served as vice chairman of New York University's Board of Trustees, where he continues to serve as member of the board of trustees of NYU Langone Medical Center. He is the founder and chairman emeritus of the advisory board of the NYU Real Estate Institute. He also has served as chairman of the board of UJA-Federation, is a founding trustee of the Museum of Jewish Heritage, and serves the board of trustees of the New York Philharmonic. Mr. Silverstein received his undergraduate degree from New York University.