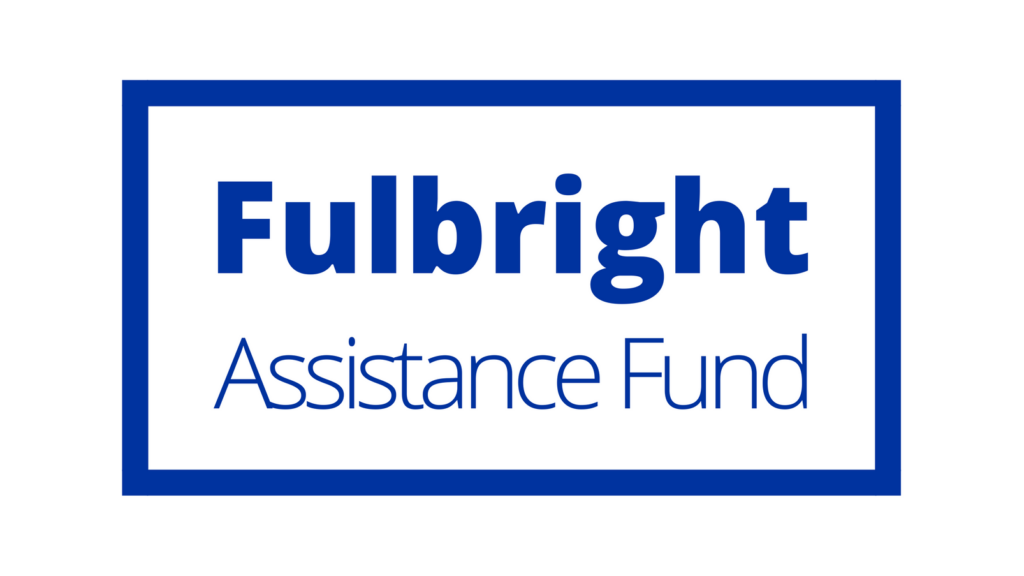 Thank You from Fulbright!
Thank you for your gift! You will receive an email confirmation shortly.

The Fulbright Program fosters bilateral relationships in which citizens and governments of other countries work with the U.S. to set joint priorities and shape the program to meet shared needs. It is the flagship international educational exchange program sponsored by the U.S. government and is designed to increase mutual understanding between the people of the United States and the people of other countries.
It is your generosity and support that makes that work possible.
On behalf of the Fulbright Program, thank you for your generous gift!
If you have any questions related to your gift or about IIE's programs, please contact (212) 984-5372 or philanthropy@iie.org