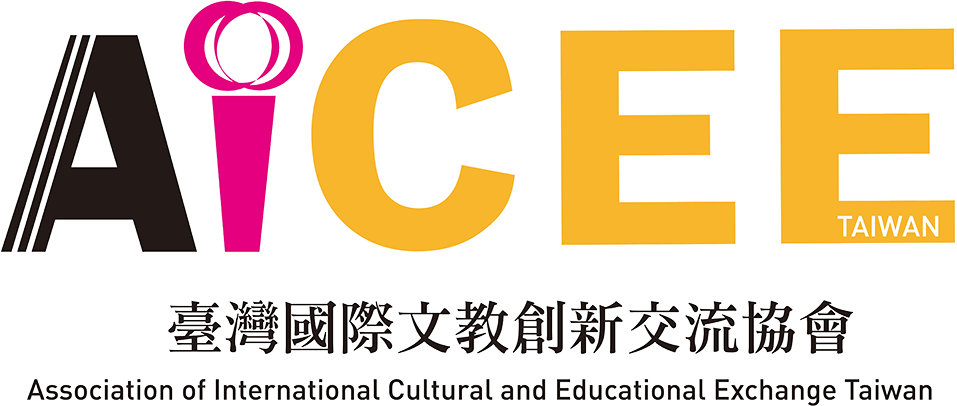 About
The TEACH Fellowship program in Taiwan aims to select outstanding certified/licensed American teachers and provide an opportunity for one academic year (11 months) international fellowship. This fellowship opportunity may be renewed for an additional year with mutual written agreement by the fellowship recipient and AICEE. The fellowship recipients are expected to teach English and/or multiple subjects in the English language, such as arts, health, PE, life sciences, science, etc., mostly at K-12 schools in Taiwan. Applicants with both teacher certificates and TESOL/TEFL certificates are preferred. For those without a TESOL/TEFL certificate, TEACH will provide access to an online certification course.
Two placement opportunities exist:
Primary placements are in the Taipei City public school system
A limited number of placements are available in private schools.
Important features are as follows:
TEACH differs from the traditional recruitment channels for foreign bilingual teachers, by providing fellowship and emphasizing cross-cultural education. Recipients of this fellowship will go through an extensive selection process to attract highly qualified and outstanding U.S. certified teachers to teach in Taiwan.

TEACH promotes mutual understanding between the United States and Taiwan through the teaching by native English speakers, thereby enhancing the English ability of local students and their understanding of the United States. TEACH develops the knowledge, awareness, and attention of American teachers toward the host country. Hence, TEACH not only expands English language learning, but also enhances cross-cultural communication.

TEACH Fellowship recipients will serve in full-time collaborative teaching in one or more primary and secondary schools, teaching and assisting Taiwanese teachers in bilingual teaching. In addition, they can discuss foreign cultural issues with their assigned school teachers and assist them in writing/editing English textbooks.
The TEACH Fellowship is designed and implemented by international educational non-profits in cooperation with the participating school systems, and is not a commercial arrangement.