COVID-19 Information and Resources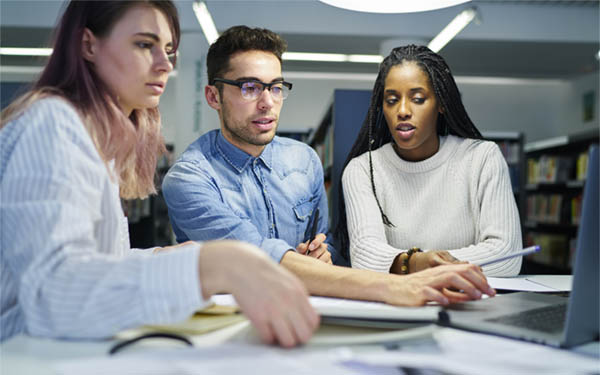 At an unprecedented time, IIE continues to work around the globe to ensure the best minds are empowered to share knowledge that will create a better future for us all. We hope the information and resources shared below will help you to do the same.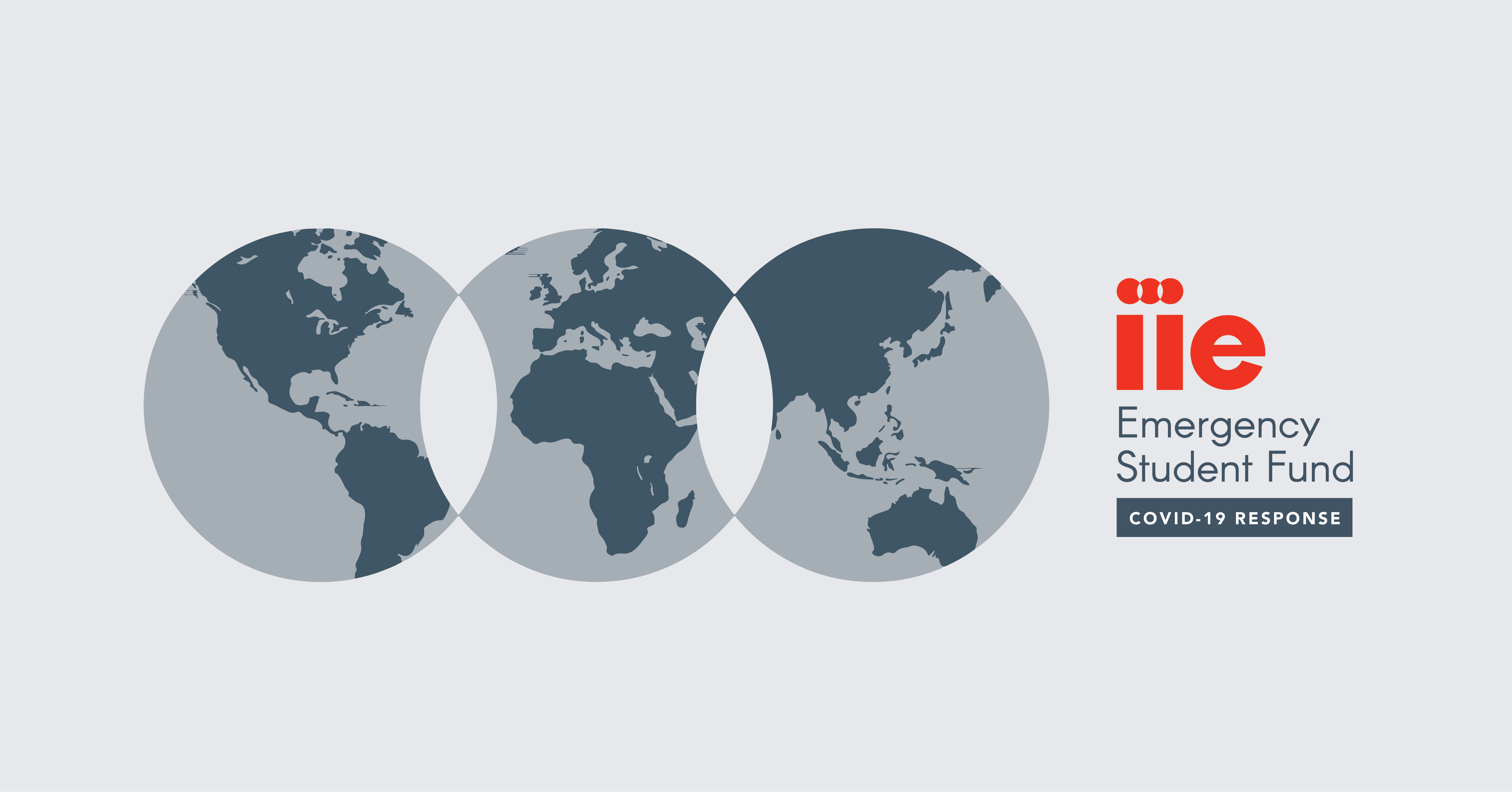 IIE has launched a fund of at least $1 million to aid international students caught in the crossfire of the coronavirus pandemic.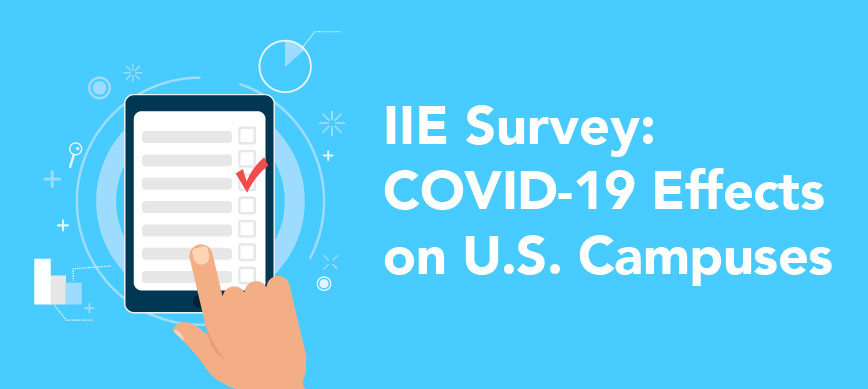 A series of surveys studying the effects of COVID-19 on international education and student mobility.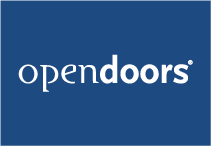 A collection of infographics from past IIE research on the international education landscape during and following global health crises.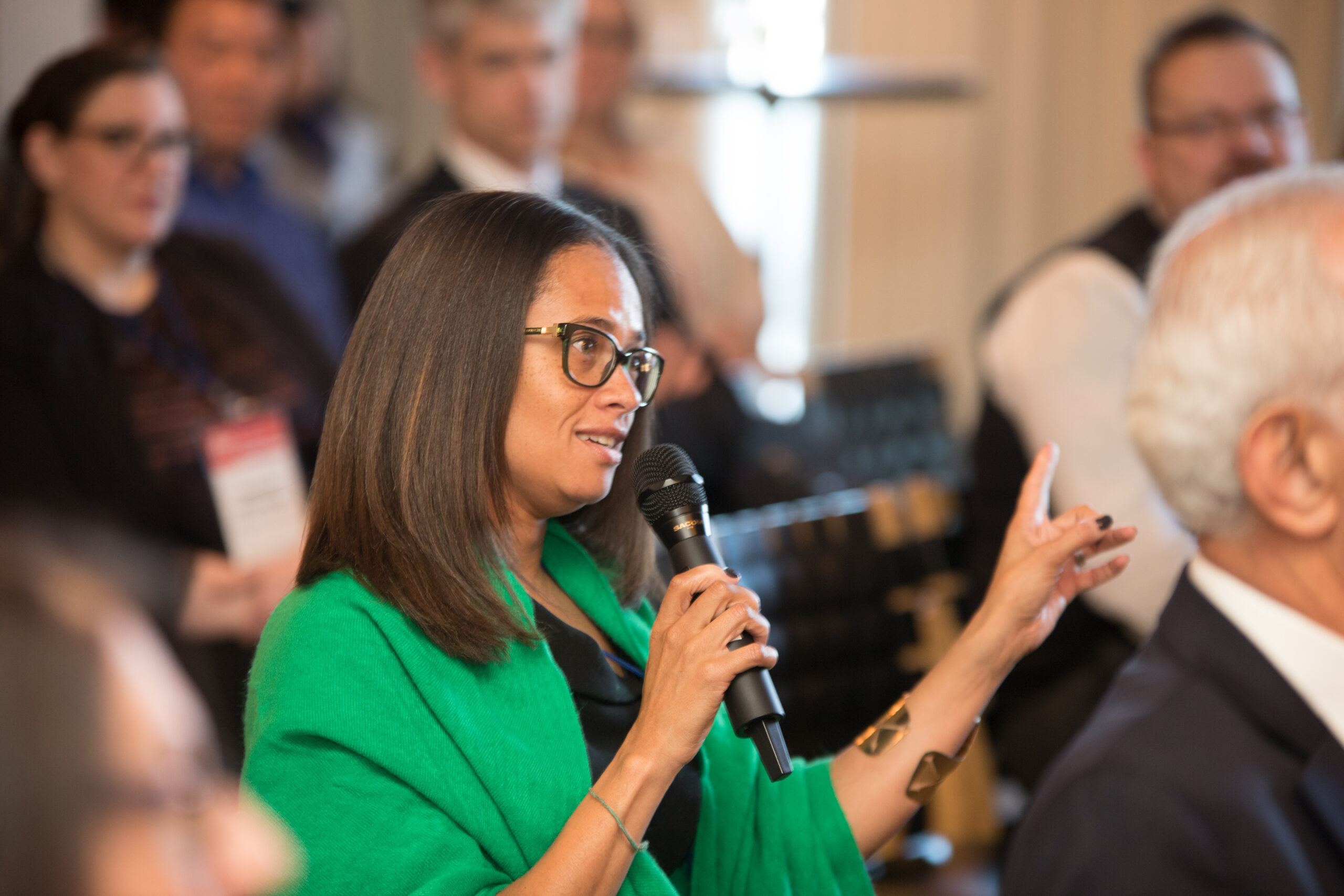 In response to COVID-19, IIE is working hard to enable higher education institutions to connect with each other, stay up-to-date on critical topics, and share expertise and experiences. These tools help IIENetwork members to share information, what is working, and challenges they face.