Liezel Longboan, Philippines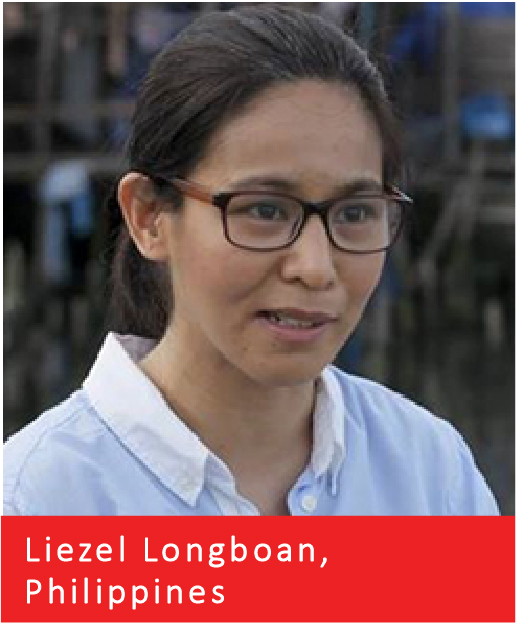 Doctorate in Media and Communication Cardiff University, United Kingdom 2007-2009
Liezel Longboan was raised in the Kankanaey indigenous community in Bauko, Philippines and in Manila, Philippines. She received a Ford IFP Fellowship to complete her MA in Media and Communication at Cardiff University in the United Kingdom. Currently Liezel is a postdoctoral research assistant at the University of London, where she conducts research on the ability of communication technology to empower populations affected by natural disasters.
We spoke with Liezel about her background, social justice, and using technology to help those affected by natural disasters in the Philippines. This conversation has been edited and condensed for clarity.
Tell me about your background. How did you become interested in issues of social justice?
I was born in Bauko, Philippines. I come from the Kankanaey indigenous group. When I was four years old, my parents moved my siblings and I to Manila for better educational opportunities. In Manila, I faced some challenges in school due to my indigenous background. There is a stigma towards the Kankanaey because they did not adopt the Spanish culture as much as other Filipinos. People think that we are wild and uneducated because we are from the mountains. In school, sometimes my classmates would make demeaning comments about me, even at the university level. I think there's a lot of prejudice against indigenous people in the Philippines.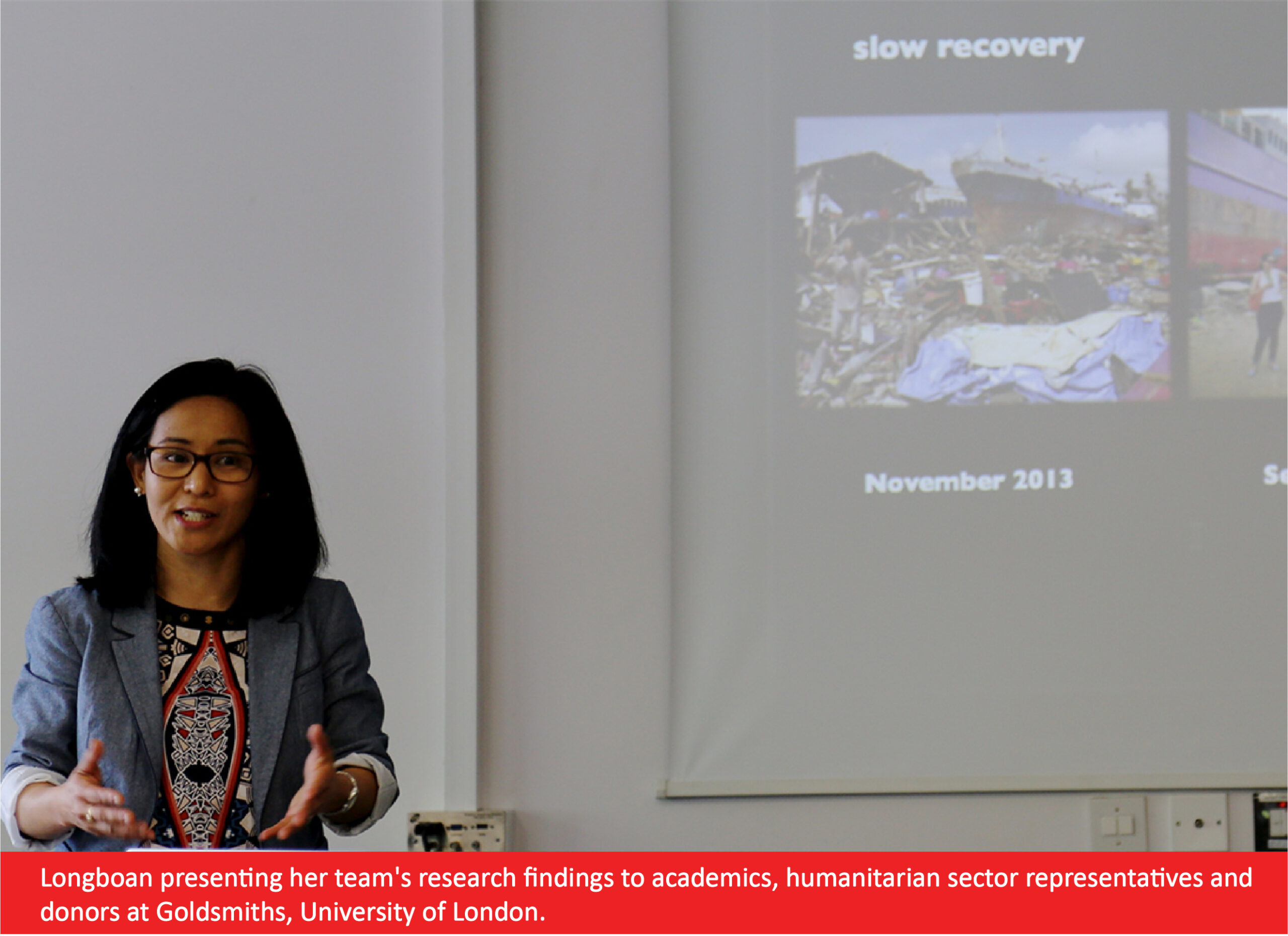 What motivated you to apply for the IFP Fellowship?
I found my calling in the field of academia. After graduating university, I was working as a professor in the communications department at the University of Philippines as well as a freelance journalist for a women's rights NGO. A friend and former IFP Fellow recommended the fellowship to me. I thought it would be a chance to expand my career opportunities in academia.
How was your fellowship experience?
I applied for a Master of Philosophy (MPhil) at Cardiff University. At the end of my first year, I consulted with my supervisor and I asked her if it would be possible to pursue a PhD. She encouraged me to go for it. So, through the support of IFP funding for the first two years and self-support for the last year, I was able to earn a PhD in media and communication.
Can you tell me about your current work? Are you still focused on communication and social justice?
I'm working as a postdoctoral researcher for the 'Humanitarian Technologies Project: Communications in the Wake of Typhoon Haiyan', based at the University of London. At the moment, I'm conducting field research for the project in Baclaran, Philippines. We're looking at how the affected population here in Baclaran are using communications technologies like mobile phones in the recovery phase following the typhoon.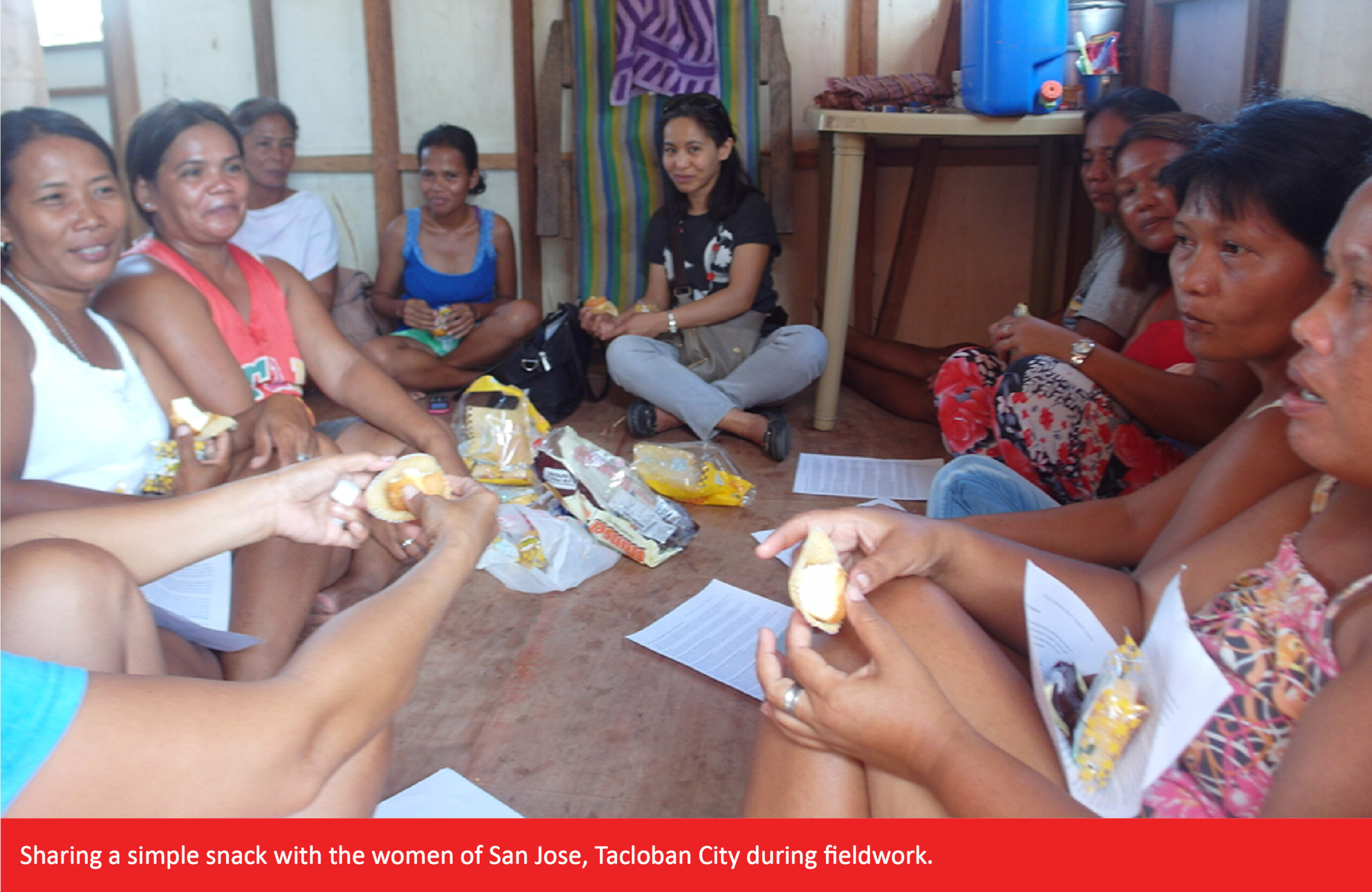 Do you feel like you're applying any of the skills you learned during the IFP fellowship to your work now?
Yes, I learned research skills and different research methods as well as how to organize data and conduct interviews. I'm using these skills now in my work in Baclaran.
I think the most important thing about this research and how it's related to my fellowship is the social justice aspect. Our research is about voice. We've seen a lot of research related to disasters, but not many studies have examined how affected people express their concerns or sentiments about the way aid is provided to them or in the way the government assists them during the recovery process. I think our study is one of very few which looks at how people engage with the government and humanitarians about the delivery of aid.
Are there any other ways the IFP fellowship has impacted you or your community?
I think the fellowship from IFP has definitely impacted all aspects of my life, personally and professionally. Now I'm in a position where I can contribute to policymaking and improving communications in a disaster environment. It's wonderful – I have a job and I'm enjoying it. I feel empowered. At the same time, I'm in a position where I can also influence my family even if I'm not in the Philippines.