Thank You!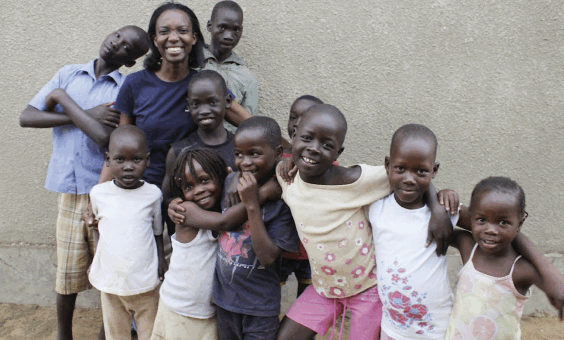 For over 100 years, IIE has leveraged the power of international education to support students in crisis, protect scholars under threat, and provide safe havens to artists facing persecution.
IIE is uniquely positioned to quickly identify areas of need, mobilize key resources, and distribute emergency aid, thanks to our unparalleled worldwide network and infrastructure of over 9,000 international education professionals and over 1,500 member institutions and organizations.
You make this work possible by helping realize our shared vision of a more just, equitable, and peaceful world in which all individuals have the opportunity to create bright new futures.
We are grateful for your support!