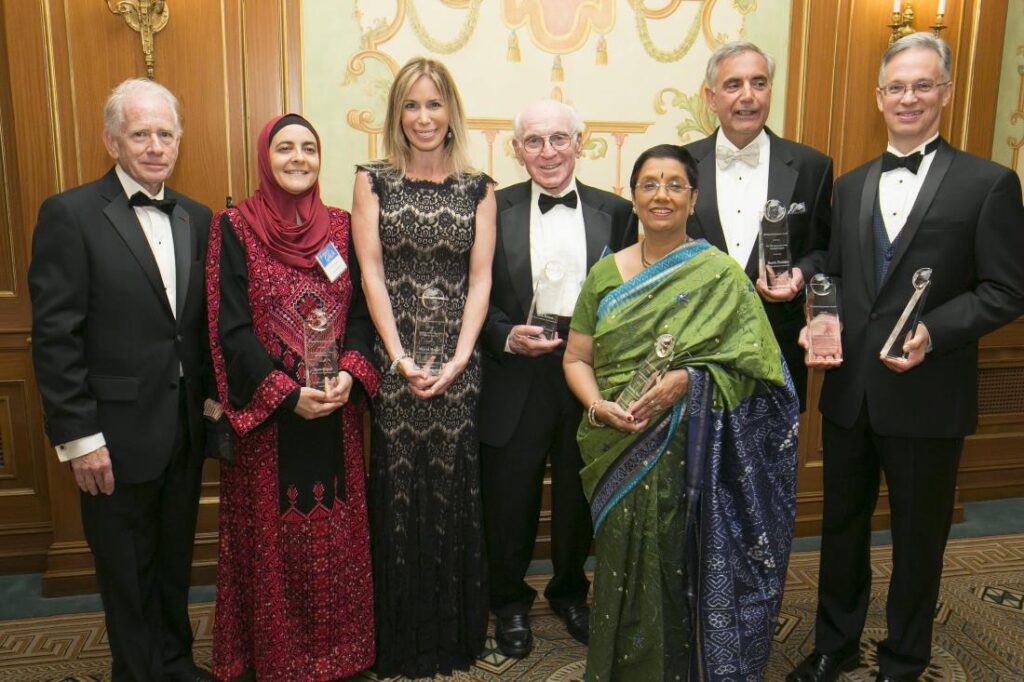 Gala Awardees
IIE is proud to recognize those that have made outstanding contributions to international education at IIE's 2017 annual gala.

IIE is honoring Banco Santander Group for its outstanding commitment to higher education. Since 1996, the Santander Universities program has invested more than $1.3 billion around the world, contributing more to higher education than any other corporation. IIE is grateful to Santander for its support of IIE's Generation Study Abroad Travel Grants, which will benefit high-achieving low-income and minority college students.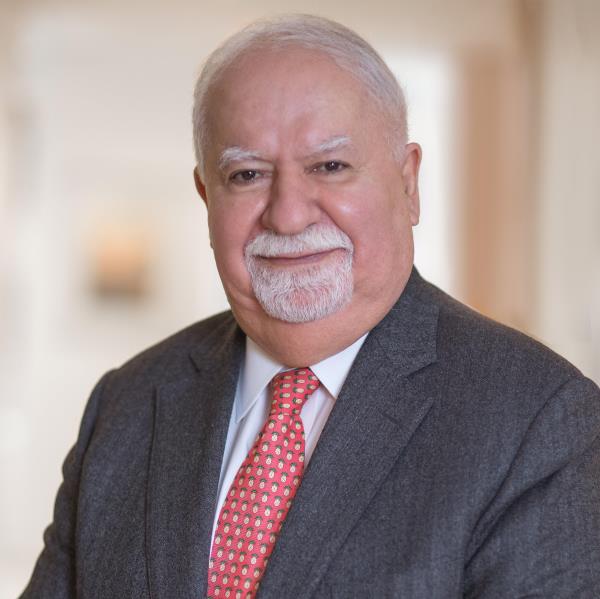 IIE is proud to honor Vartan Gregorian with the Stephen P. Duggan Award for Mutual Understanding. Vartan Gregorian has been a trusted advisor, keen advocate, and good friend to IIE for many years. He formerly served on IIE's Board of Trustees and, during the apartheid years, was head of the advisory board for IIE's South African Education Program. During his tenure at the Carnegie Corporation, the Corporation's support has enabled IIE to provide emergency aid to Syrian and Nepalese students through the Emergency Student Fund, to safeguard endangered scholars through the Scholar Rescue Fund, and to build capacity at universities in Africa through the Carnegie African Diaspora Fellowship Program.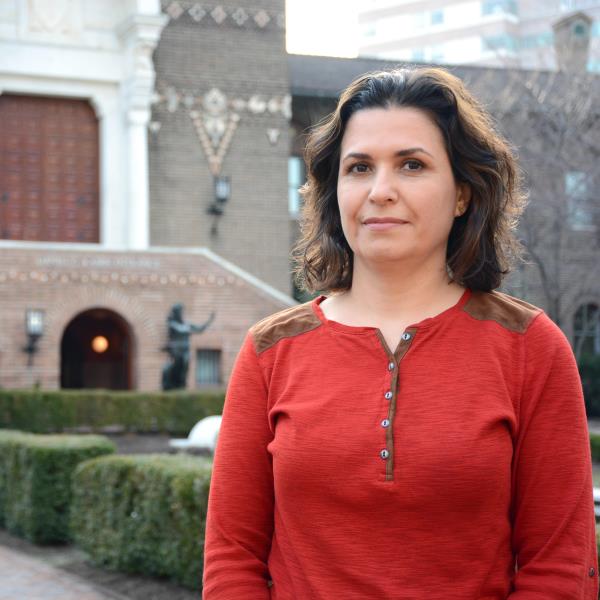 IIE is pleased to recognize Dr. Salam Al Kuntar as an IIE Global Changemaker. Al Kuntar and her colleagues at the Penn Cultural Heritage Center established Safeguarding the Heritage of Syria and Iraq (SHOSI) to salvage damaged collections and sites during the conflict and train Syrians and Iraqis in preserving their own heritage. By working with a network of Syrian scholars in Europe and a dedicated group of heritage professionals inside Syria through SHOSI, Dr. Al Kuntar and her colleagues have provided much needed emergency preservation work, conservation materials, and training.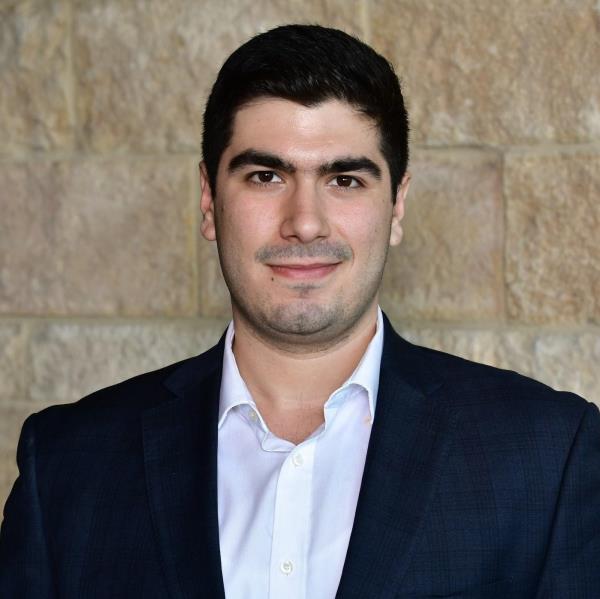 IIE is pleased to recognize George Batah as an IIE Global Changemaker. George is the co-founder of "Syrian Youth Empowerment" an initiative to empower and help Syrian high school students in Syria and neighboring countries.