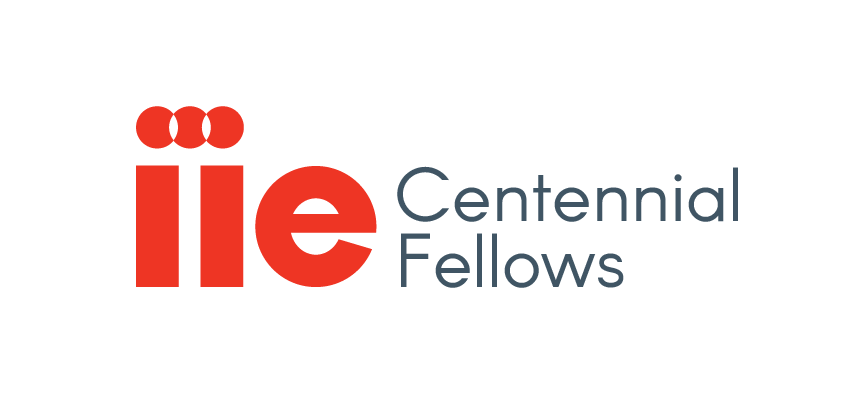 Service Focused Education Inspired Project Buku Buku
By: Sabrina Verleysen, Co-Founder of Project Buku Buku
I have been incredibly blessed to have been raised by two parents who prioritized the quality of my education over almost anything else. My parents, both immigrants to the U.S., made huge sacrifices so that my three siblings and I were able to attend private education institutions our entire lives and be surrounded by teachers who nurtured our creativity and innovation.
One such magical place is George School, a private Quaker boarding school located in Bucks County, Pennsylvania. Set on 500 acres of green forests and cherry blossoms, George School was my home for four life changing years. All of my siblings also attended the school and it continues to be a strong link between our family – even though we have all gone out into the world to accomplish wildly different things. It was at George School, that I was given the creative and intellectual freedom to explore my passions across multiple subjects. The school built a global perspective into the curriculum. Not only were fifty percent of the students from countries outside the U.S., but all students were given the opportunity to pursue an International Baccalaureate diploma, a two-year comprehensive international recognized high school degree.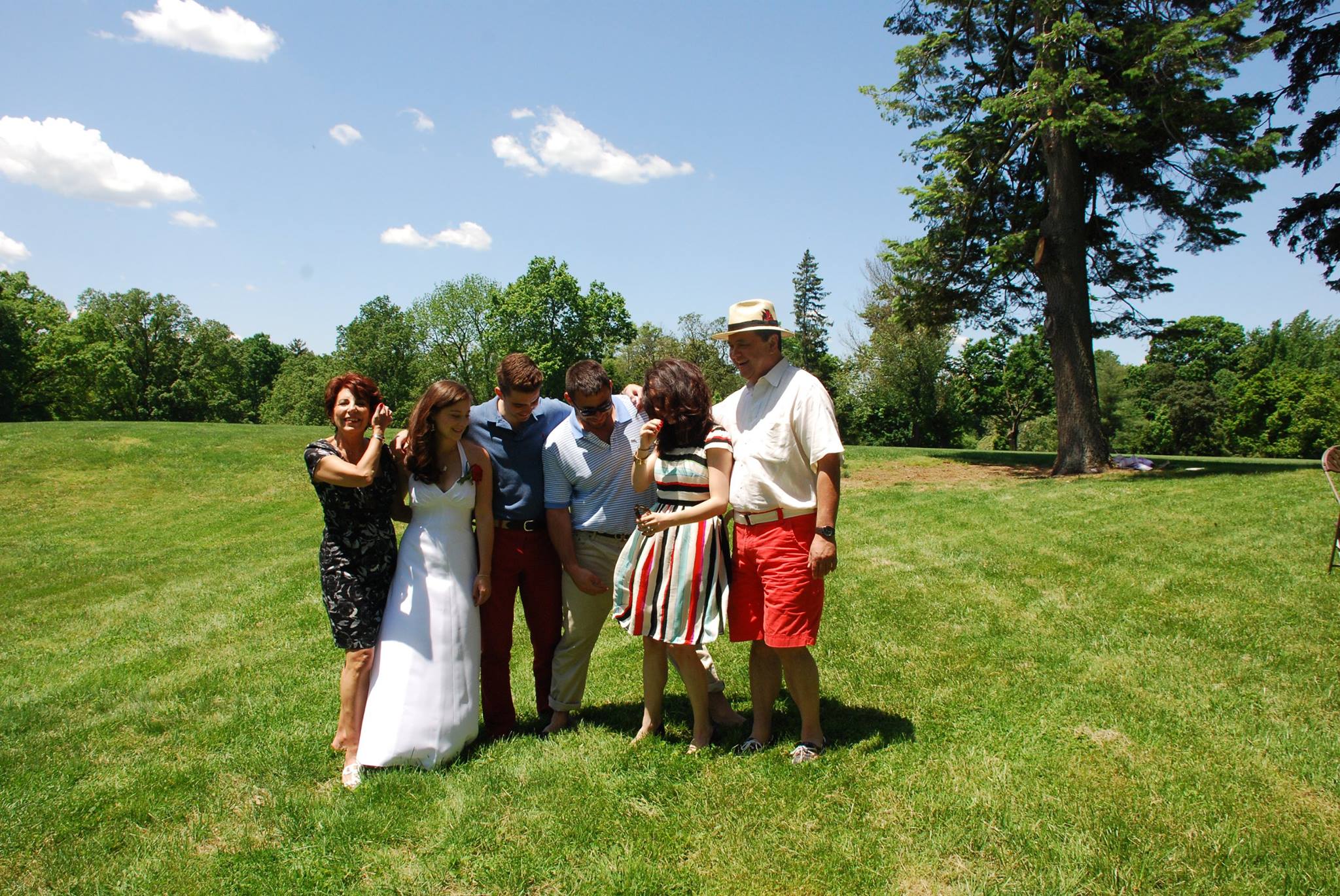 George School, 2014
I was then doubly blessed to be able to attend Villanova University, a private Augustinian liberal arts university, located in Villanova, Pennsylvania. At Villanova, the spirit of St. Augustine truly lived among us. It was evident in the way teachers cared for students, the students treated one another, and the way we walked together as one singular community entrenched in our core values of Veritas, Caritas, and Unitas. It is at Villanova, where I married my enthusiasm and passion with creativity. I was surrounded by professors who not only were passionate about their craft in the classroom, they practiced what they preached in the community each and every day. They taught me about the sanctity of pursuing a vocation, not just a job.

Villanova Graduation Day 2018
Although both institutions subscribed to a slightly different set of values, they were both deeply grounded in service and community – two themes that are instrumental to my current pursuit – increasing English literacy in rural Indonesia through Project Buku Buku. Both experiences inspired me to further my Fulbright experience and commit to a lifetime of service in a way that is deeply personal. I had planned to be returning to Indonesia in the next few weeks to visit each and every one of the seven schools which we are establishing English lending libraries. Unfortunately, due to COVID-19, these travel plans have been postponed indefinitely and I will likely not be able to return to Indonesia in the near future, due to advisories against international travel. Although I am heartbroken by this change of plans, I remain humbled by the outpouring of support I have been provided by our partners here in the U.S., who have continued to collect books throughout the pandemic and subsequent lockdown in Pennsylvania. We are thankful for the incredible number of books we have received from far and wide and could not have done it without your support.

My dad and Kim visiting me at my host institution, MAN Demak