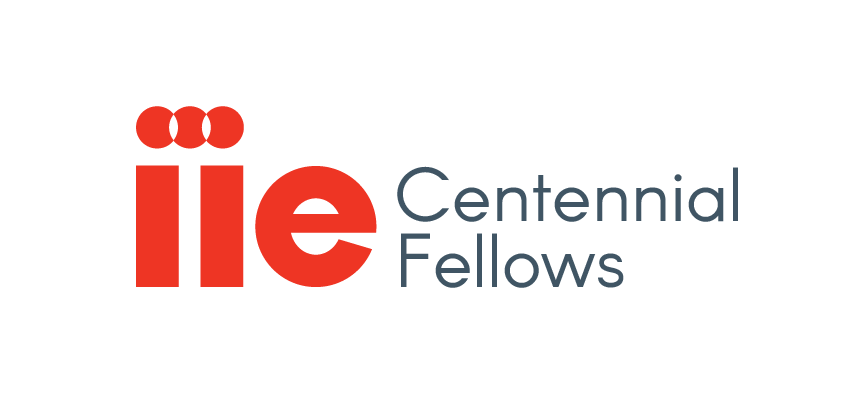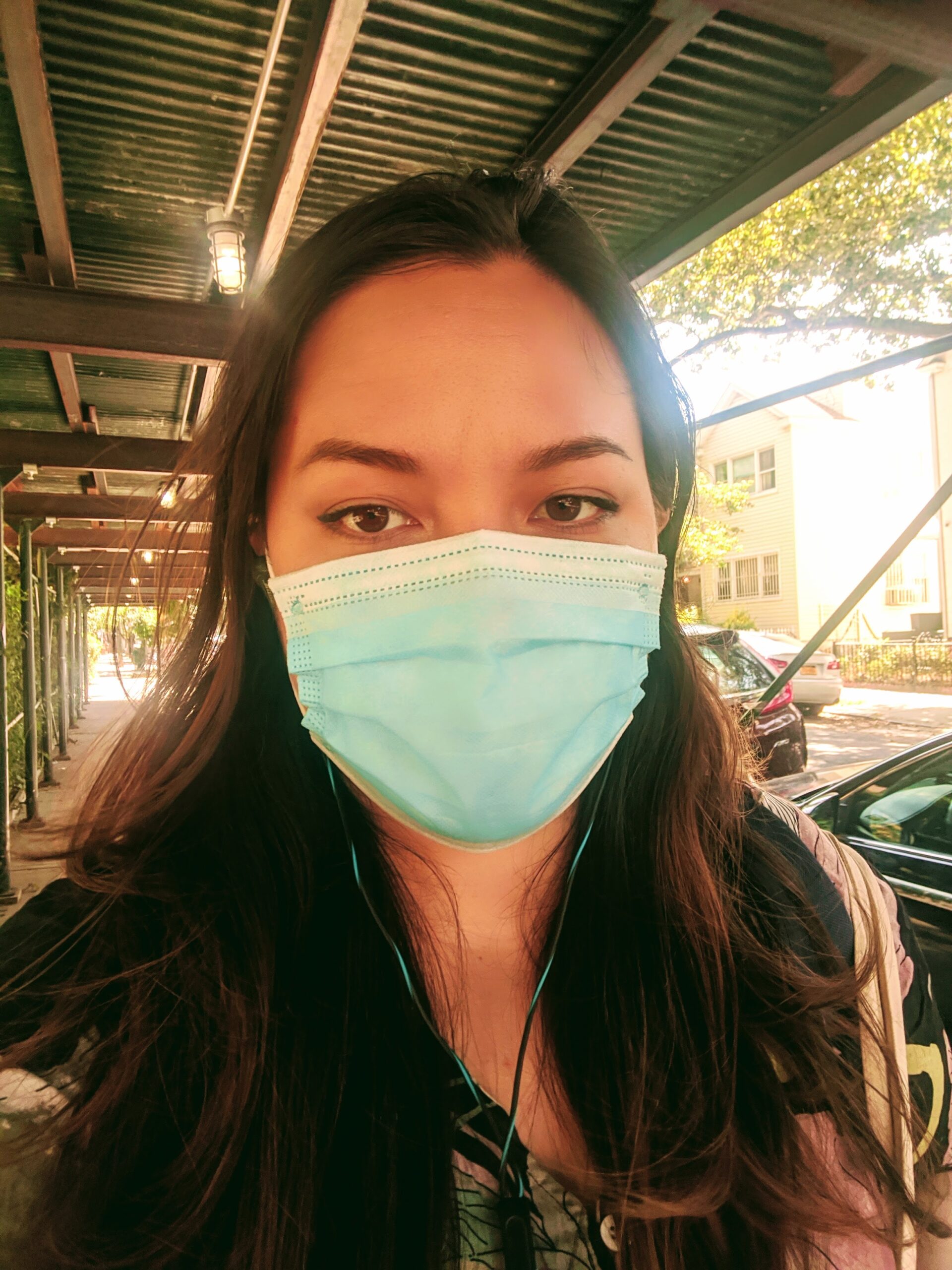 Puentes in the Time of COVID
By Krizia R. Lopez, Founder, Puentes Community Translators and 2019 IIE Centennial Fellow
---
Composing this piece was much more difficult than I thought it would be. With the enormous impact the pandemic has had on every aspect of our society, I wanted to take the time to truly reflect on and capture the experience of working on Puentes Community Translators and being in New York as COVID-19 bore down on the world.
2020 has been an extraordinary and tragic year for the whole world as the coronavirus pandemic swept around the globe. No area was quite as hard hit as New York City, which suffered a severe outbreak in the spring that led to some of the highest raw number of COVID-19 infections in the world. And within New York City, the worst COVID outbreaks, most overcrowded hospitals, and economic damage occurred in Elmhurst, Queens, and the surrounding neighborhoods — the areas where I live and where my project, Puentes Community Translators, operates.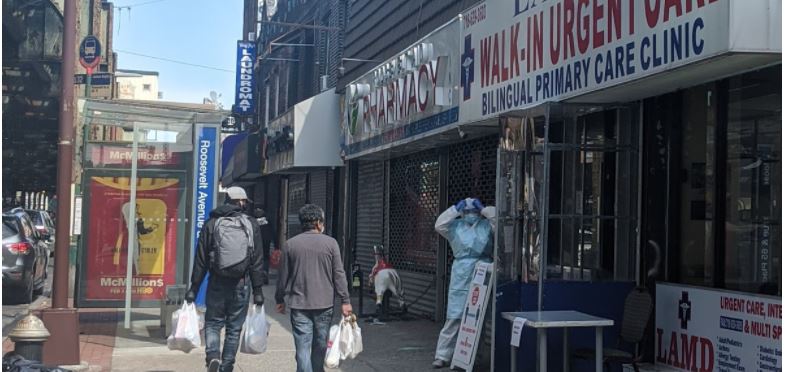 Before the Storm
I started Puentes Community Translators with the mission of breaking the cycle of language and resource barriers for immigrants. By introducing local bilingual young adults in professional translation trade skills, we increase the supply of community-rooted translators and help them open a potential new career utilizing language skills they already possess. The initial plan to operationalize this was to build a training program to be held in person and in partnership with local institutions starting in April.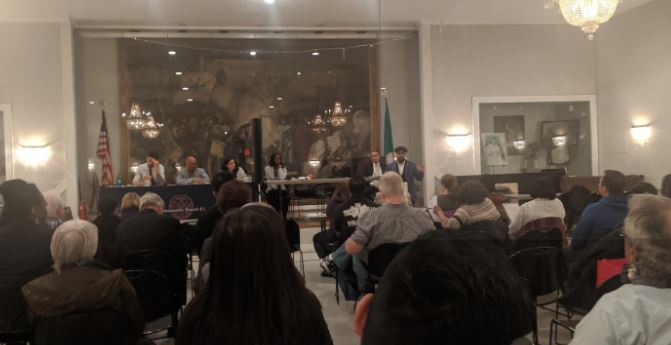 From January through March, I made great progress building partnerships and establishing resources for our program. Some of the milestones included gaining classroom space at Newtown High School, initiating partnerships with other local schools like Voyager High School and Pan American High School, and gathering our first wave of student applicants. I garnered support from the local congressional office and district committees, including a special meeting with the Office of Congresswoman Alexandria Ocasio-Cortez. This led to me delivering a presentation about Puentes Community Translators at the March District 4 Community Board Meeting, attended by local representatives like NY Council Member Francisco Moya. As I continued to establish more awareness in the community, I signed on volunteers to help develop resources, reach out to local businesses in the area, and work with our trainees. I networked heavily with local businesses and community organizations in Queens and connected with in-the-field experts like Meridian Linguistics LTD, an international translation company. Yet as much as I had worked on establishing Puentes through this grassroots community work, nothing could have prepared us for what was in store for March.

Outbreak
As news of the initial COVID-19 outbreak in Wuhan spread, so did the disease itself. Within a few weeks, New York City was engulfed in a massive spike of COVID cases, growing ever steadily and quickly spiraling out of control with nearly 800 deaths per day at the peak. My area — the neighborhoods of Woodside, Elmhurst, Jackson Heights, and Corona — was the epicenter of the outbreak, suffering more than 7000 cases in the first weeks and up to 13 deaths a day, by far the highest proportion of cases in NYC. I recommend reading this New York Times Article, "A Tragedy is Unfolding: Inside New York's Virus Epicenter" for more context on why our immigrant-dense, low-income population was hit the hardest.
Suddenly, life in New York was completely upended as the city shut down and went into quarantine. Schools and businesses were forced to close. The streets were completely deserted and eerily quiet except for the constant wails of ambulance sirens, each minute a sharp reminder of the tragedy unfolding among us. Taxis were parked in driveways and along every street and the subway ran empty. In Elmhurst, food banks and community support groups went into overdrive as tens of thousands of day-laborers and domestic workers, which comprise a large part of residents in the area, became suddenly unemployed or worse — became ill with the coronavirus. The Elmhurst Hospital had lines for COVID-19 testing stretching beyond sight as people waited days to get tested while the facilities overflowed with the highest density of COVID-19 patients in the world.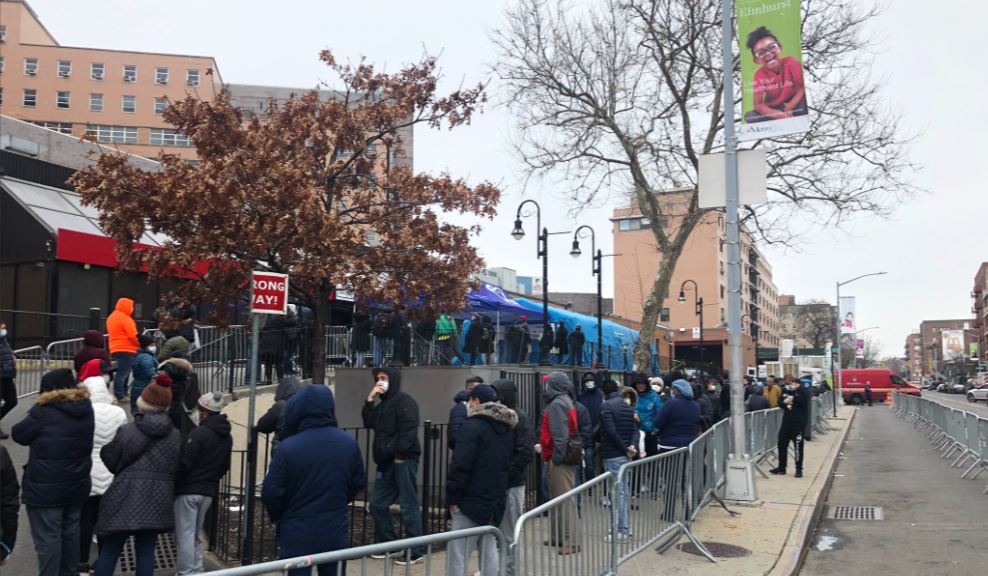 Due to the massive emergency response needed in Elmhurst, the entire community and all its resources are focused on helping to control the pandemic and alleviate the economic impact of the mandatory shutdowns on people's ability to survive. The closing of all education programs in NYC, shutdown orders on most businesses, mandatory stay-at-home quarantine, and the lack of widespread online accessibility of our community have upended every aspect of life and disproportionately impacted those with lower resources. My project as originally designed (with its heavy in-person component) will need to change significantly or be postponed until the fall when restrictions are reduced, and the risks posed by COVID-19 may be less.
For now, I've shifted Puentes' focus. Instead of a training program, we will for now serve as a connector for volunteers with language skills who want to help with the emergency response. Right now, there is a huge need for translators as ESL students and families struggle to navigate through life in NYC without access to in-person services with interpreters. As organizations struggle to move rapidly and adapt to the shutdowns by bringing everything online, there is a lot more text being produced at high volumes without the step of getting it translated. An example is the Queens Community House's announcements page, which shares vital program updates but does not offer it in Spanish or Chinese, the two most commonly spoken languages in Queens.
On the Puentes website, I've posted our volunteer signup form, which I will assemble into a database of volunteer translators. We will focus on translating written documents — specifically, I'm envisioning things such as day-to-day instructions from schools or teachers, infographics, announcements released by nonprofits, etc. that are essential for the local community (most of which don't speak English as a first language). People are eager to help from their homes/computers, and this is one way Puentes can still make an impact for the local community while staying aligned with our overall mission: language access for all.