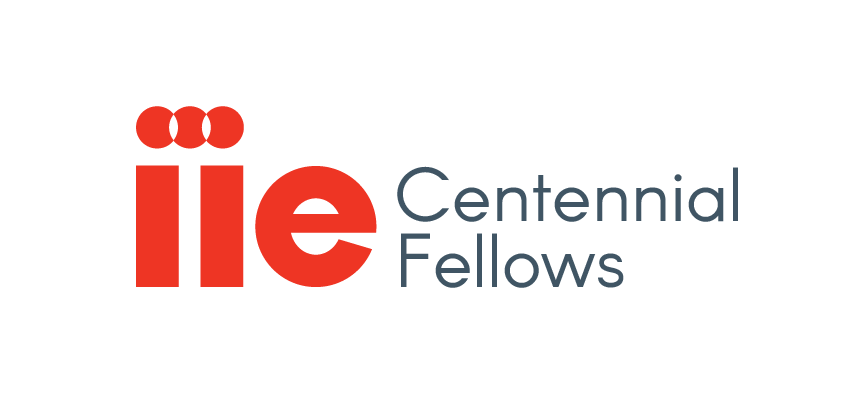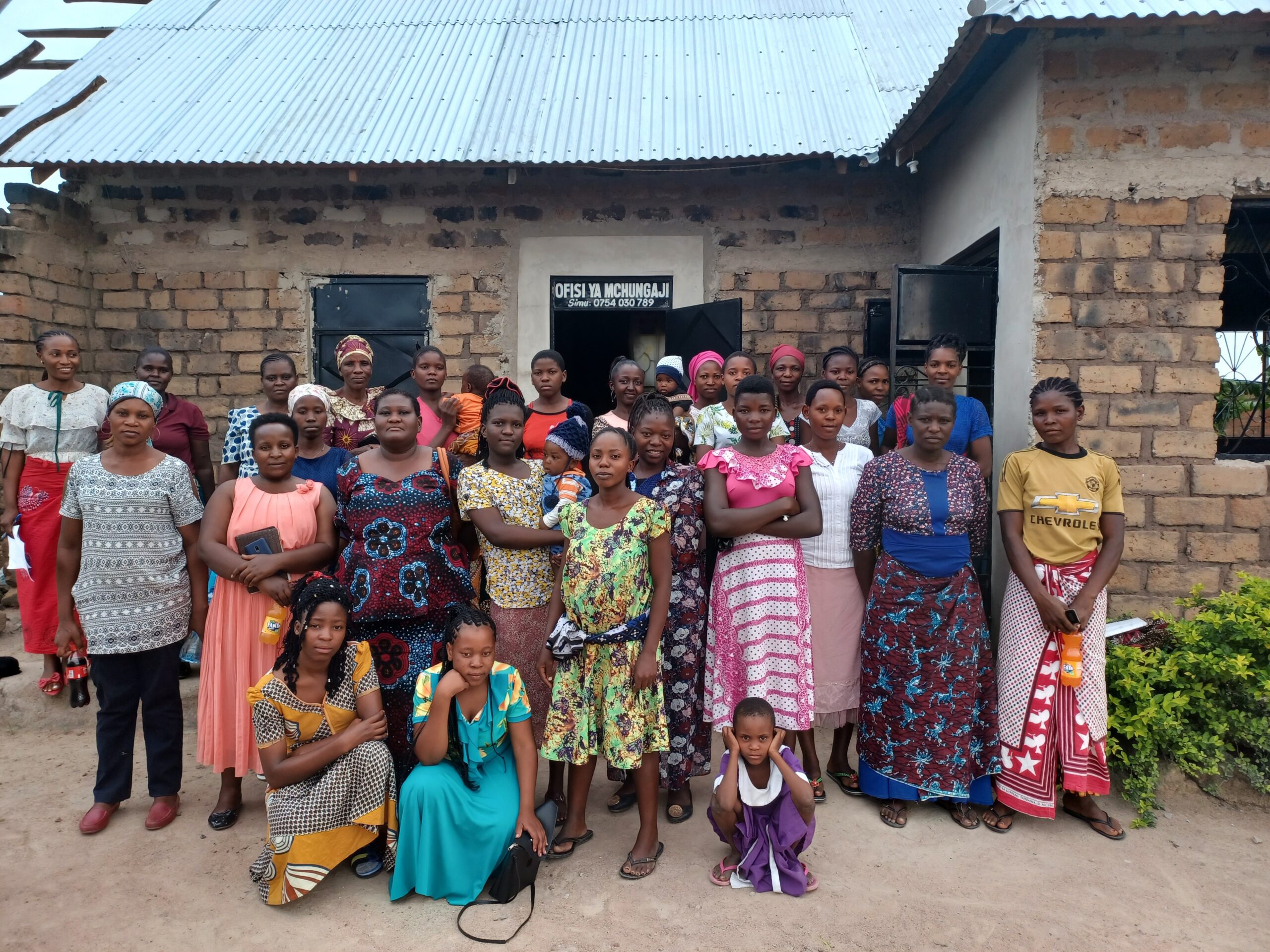 Transnational Black Women's Solidarity as New Bones for Development Practice
By K. Melchor Quick Hall, Resident Scholar, Women's Studies Research Center, Brandeis University
International development scholarship and practice is fraught with racism. Although the transnational Black women's food sovereignty project is small and imperfect, it is piloting an alternative path to resource sharing and redistribution. Ultimately, the goal is to disrupt dominant systems of exploitation. Below, I introduce the two communities that are being impacted by the work and offer some reflections on the broader implications of the project.
Garifuna Women of Honduras
Punta Piedra, Honduras is one of the ancestral villages of the Black Indigenous Garifuna community. The Garifuna people occupied that territory before the creation of the Honduran state. In spite of that, Garifuna people have long faced marginalization and discrimination in Honduras. Among Indigenous communities, their Blackness has been seen as a disqualifying trait that makes them less authentically Indigenous. At the same time, the group's Indigeneity is often not recognized (and understood) by many Black people of the Americas. Although the Garifuna society is matrifocal, with women having significant status within the community historically, the patriarchal norms of the Honduran state have resulted in the marginalization of Garifuna women in all parts of the Honduran state. As a transnational community that spans the Central American coastline, Garifuna ancestral villages have built solidarity, leveraging diasporic networks and achieving recognition from the United Nations for their cultural uniqueness. In that way, the women of Lucha y Esperanza, a cassava cooperative, are well positioned to face the challenges that come from being Black, Indigenous, rural women by leveraging the transnational connections that might emerge from this food sovereignty project.
Multi-Ethnic (Immigrant) Women of Tanzania
Tanzania is a country of many ethnicities and languages. As a major urban area, Mwanza attracts people from around the country as well as from other countries, such as nearby Uganda and Kenya. As is the norm in many cultures, women in Tanzania tend to be the primary caregivers for children. Without a formal government-regulated system of child support, single mothers often struggle to care for their children. Especially for immigrant women who have less access to government resources and are disadvantaged in the labor market – which gives preference to Tanzanian nationals – supporting children can be incredibly challenging. The global health pandemic has worsened this reality, with some immigrant women caught in a bureaucratic limbo, waiting for residency and work permits. Immigrant women can be easily identified and discriminated against based on name, language, accent, or appearance. In this context, women's groups have been instrumental in pooling the collective resources of the women of Tanzania across ethnic and national differences, so that they can support themselves and their families. Tabasamu is a church-based group that leverages the resources of a diverse group of women in Tanzania for the benefit of the entire community.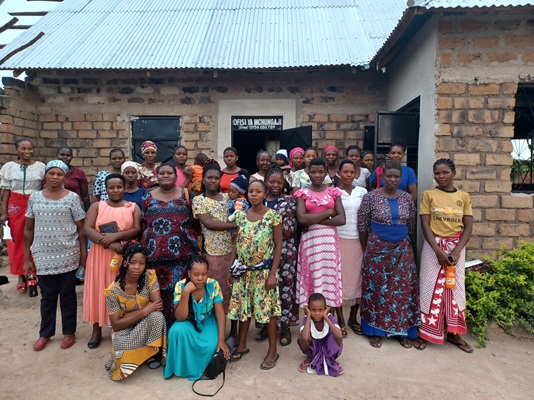 Race, Indigeneity, and International Development
Black, Indigenous, and immigrant women suffer from global structural inequalities that allow for the disproportionate extraction of resources and labor from the most marginalized populations around the world. Unfortunately, international development initiatives rarely address these structural inequities. Instead, the underlying assumptions of savior-savage oriented programs tend to inherit the racist assumptions of colonial conquest that resulted in the legitimization of land theft and forced labor. In a recent forum, hosted by the Miami Institute for the Social Sciences, T.D. Harper-Shipman points to the racist roots of international development, challenging scholars and practitioners to propose ways that the two might be disentangled: "Race, we know, is an inexorable touchstone of international development theory and practice. Is it possible, then, to extract racism and all its vestiges from international development and value what remains? Or are race and development so infused, that one cannot exist without the other? How do we begin or finish attempts to replace development with more just models for wealth redistribution?" These are huge questions that will be pondered for decades. Connecting to the work of former Poet Laureate of Maryland (1979 – 1985) Lucille Clifton, Harper-Shipman suggests that international development needs "new bones."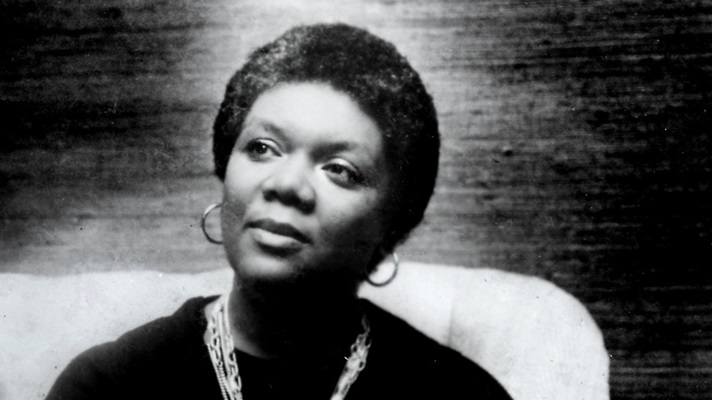 Transnational Black Women's Food Sovereignty and Solidarity
The neat separation of state actors into developed and developing might be read as a modern, presumably more polite rewording of racist descriptions of civilized and uncivilized states. Ultimately, a state-centric view does not allow for the deconstruction of racialized and gendered hierarchies within states. Often, social justice starts with grassroots initiatives that create new coalitions of people with shared interests. Transnationalism, which explores sub-state connections among groups, disrupts conventional international development flows that shift resources from elites of rich countries to elites of poor countries. Such an approach allows for the creation of bonds among women marginalized locally and globally because of their ethnoracial identity, nationality, and/or gender. Connecting the women of Lucha y Esperanza and Tabasamu through a fellowship funded by a U.S.-based organization cuts across common barriers in order to create a new foundation upon which the women can build. As much as possible, I am working to learn from these women, with humility and respect. It remains to be seen whether, at the end of this project, together we will have developed something strong enough to be called new bones. Certainly, that is the intention.