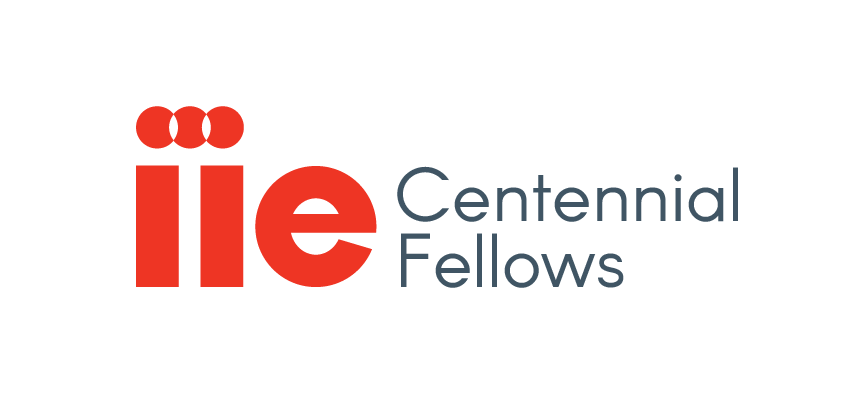 Empowering Marginalized Communities Through Sustainable Farming in Rural Areas of the West Bank
By Abdelhaleem Khader, 2021-2022 IIE Rodman A. Rockefeller Centennial Fellow
The main idea of the project is to promote sustainable farming in marginalized communities in rural areas of Palestine. Traditionally, small farming in rural areas of Palestine is practiced mainly by women, which helps empower them to support their families. In this project I will continue this tradition by focusing on female farmers in the training courses. According the Palestinian Central Bureau of Statistics' latest census data (2017), women comprise 49.1% of the population. But unfortunately, the unemployment rate among women in the West Bank is more than 22% (40% if we include Gaza Strip), compared to 11.7 % unemployment rate among men (24% if we include Gaza Strip). The training will be on sustainable farming practices and will be customized to fit small farms typically owned by families in rural areas in Palestine.
The second group that I am targeting in this project are young agronomists and agricultural engineers. Although the agricultural sector is supposed to be the major economic sector in Palestine, the unemployment rate among graduates with a degree in agronomy is more than 33%. As a result, young people from marginalized farming communities tend to migrate to the larger cities due to the lack of job opportunities available closer to home. In this project we will train these young agricultural engineers on sustainable farming practices with a focus on green entrepreneurship. This will likely help in improving the economy in these communities and create jobs.
Sustainable farming will help small farmers and agronomists to gain financial independence by producing high quality and healthy farming products in high demand in the local market. Being particularly vulnerable to the impacts of climate change, with severe implications for its economy, living standards, and environment, Palestine should implement adaptation measures to cope with these impacts. The agricultural sector is among the main areas that should implement these measures. Current farming practices cause degradation of soil by misusing fertilizers, declining fertility, erosion, increasing salt contents, and depleting most of the freshwater resources. Sustainable farming will help in preserving precious water resources, restoring degraded soil, and maintaining biodiversity. In Palestine, there is a good potential for successful sustainable farming. The four main natural inputs (water, energy, nutrients, and skilled workers) are available here. Rainwater harvesting techniques, abundance of potential solar energy, compost made from organic and agricultural waste, and a strong agricultural heritage can ensure a prosperous sustainable agricultural sector.
For more details about the project and its objectives, please read my first blog.