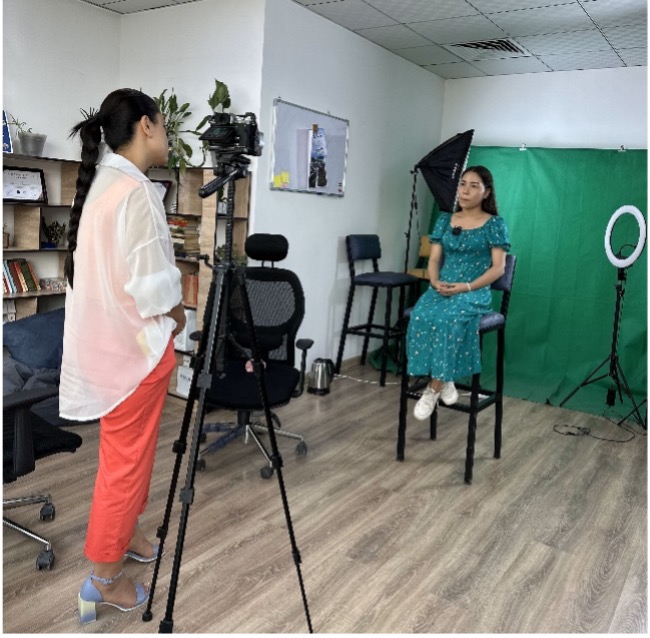 2022-23 Blog
Recognizing that the world is in the middle of a historic refugee crisis, this year the IIE Centennial Fellows' projects focus on increasing access, improving equity, and providing pathways to higher education for refugee and displaced populations. The 2022-2023 projects are supporting refugee and displaced groups throughout the world: Afghan refugees in Tajikistan, refugees with disabilities in Nepal, young people in an IDP camp in Nigeria, and Ukrainian students whose education has been disrupted. The Fellows will share their work throughout the year through their blogs and we invite you to learn more about their projects.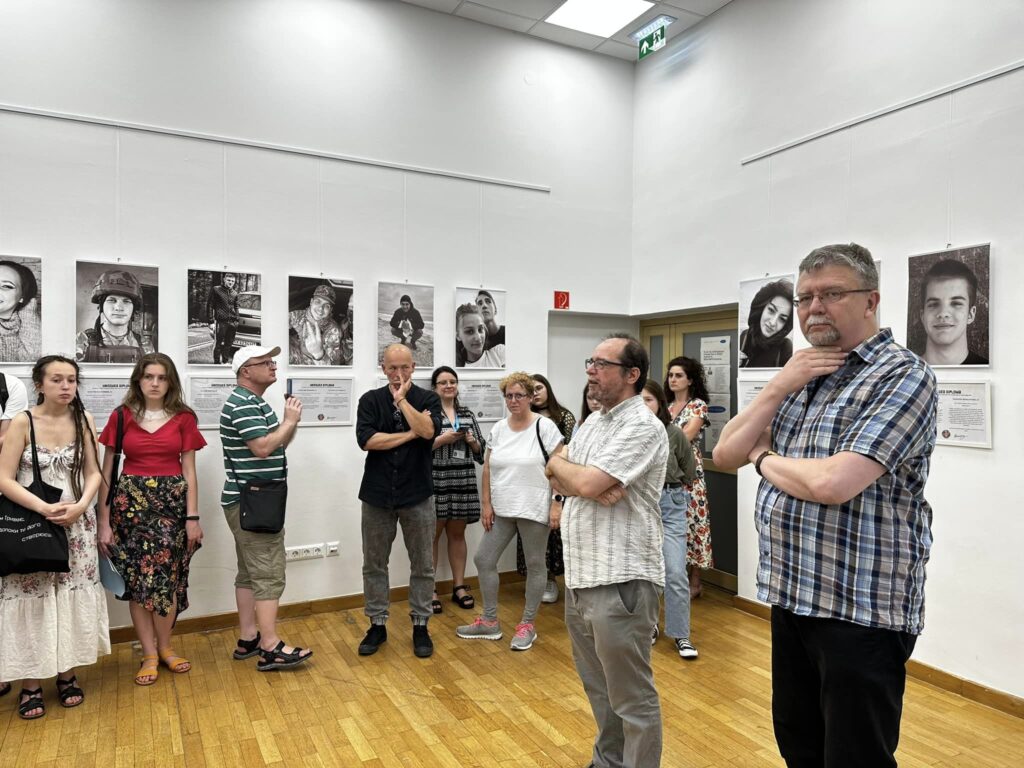 After his Fulbright experience a Notre Dame Law School in 2021, Nazarii was invigorated to develop new courses with the lessons he learned. After the Russian invasion of Ukraine, he adapted to continue to offer Ukrainian students the opportunity to gain high-quality education rooted in the civilizational values of freedom, democracy, and respect for human dignity.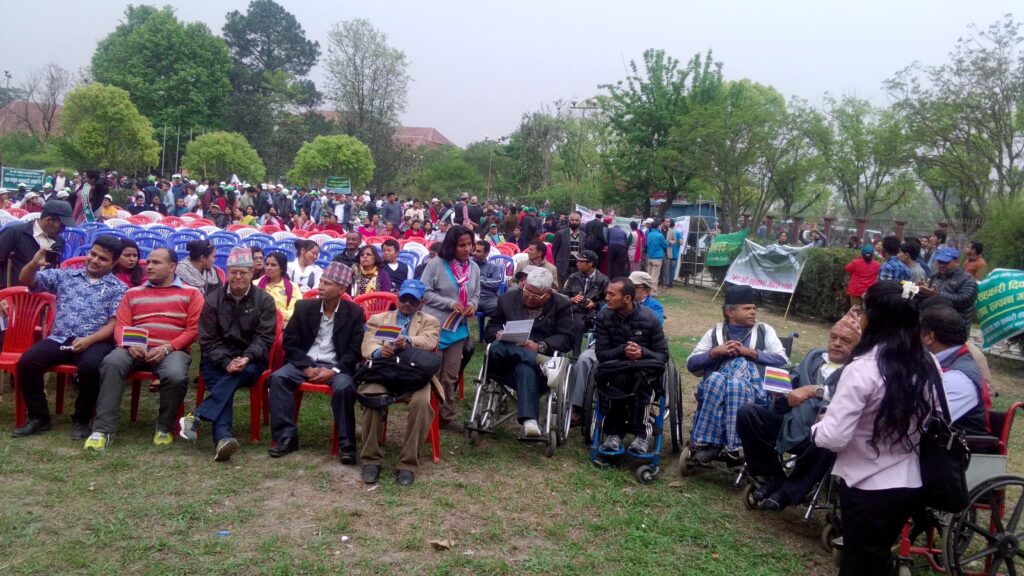 Dev began to develop his IIE Centennial Fellowship project while studying in the U.S. through the Humphrey Fellowship program. Now he is using those skills and insights to counter refugee and disability stereotyping in Nepal.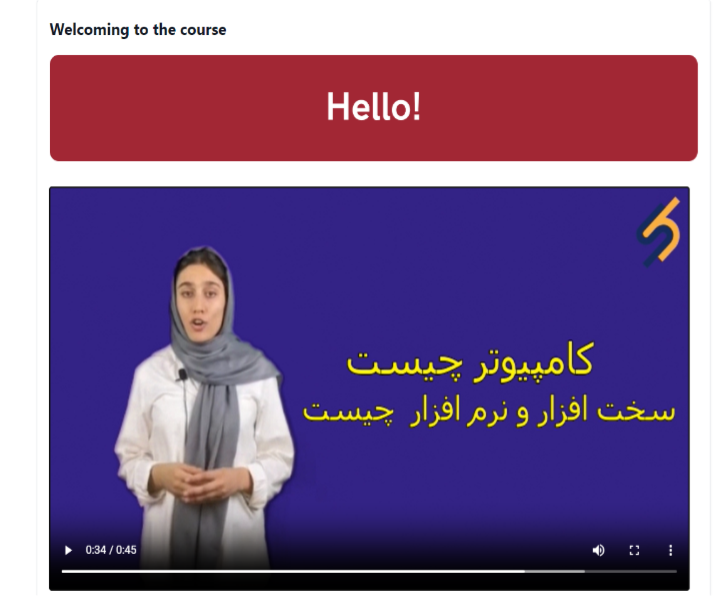 Lutfullo describes how his Fulbright experience designing online courses inspired him to step up to provide innovative education solutions for Afghan refugees in his community.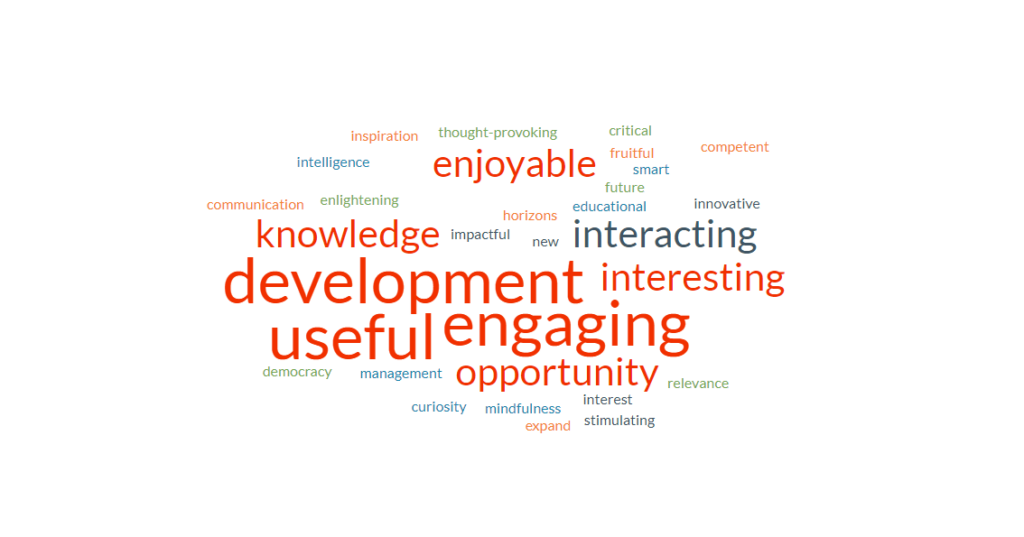 Nazarii reports on the spring semester of Invisible University for Ukraine's Human Rights and Rule of Law course and its impact on the students.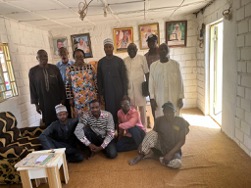 As she continues to build a Bridging Center at an Internally Displaced Persons (IDP) Camp in Nigeria, Caroline identifies the compounding challenges faced when IDPs are within an already disadvantaged host community.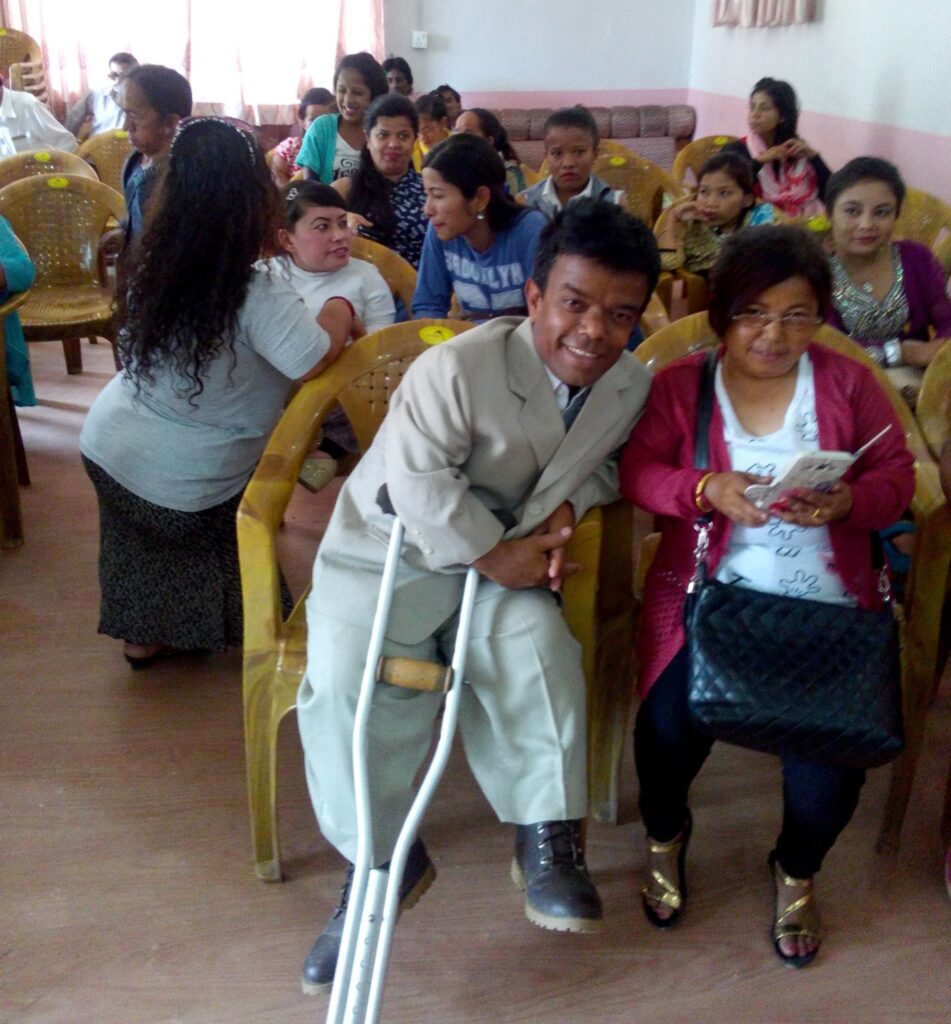 In Nepal, refugees and displaced people with disabilities face additional unique barriers to education such as inaccessible forms and processes. Dev shares his latest research on how to address these.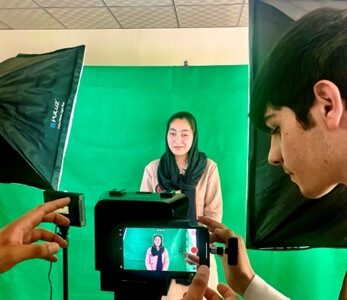 Lutfullo reflects on the unique challenges and barriers that Afghan refugees in Tajikistan face to accessing higher education from the education system to language barriers.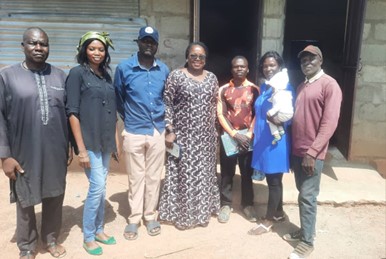 Read about Caroline Obiageli Emeka-Ogbonna's journey from Headmaster's daughter to Lecturer and Director at the Nigerian Defence Academy as she works on establishing a bridging center for higher education in a safe location accessible to the youths.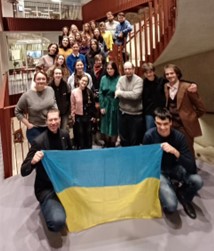 In the wake of the war in Ukraine, Nazarii Stetsyk responded with his Invisible University as an urgent need to ensure the continuation of students' educations.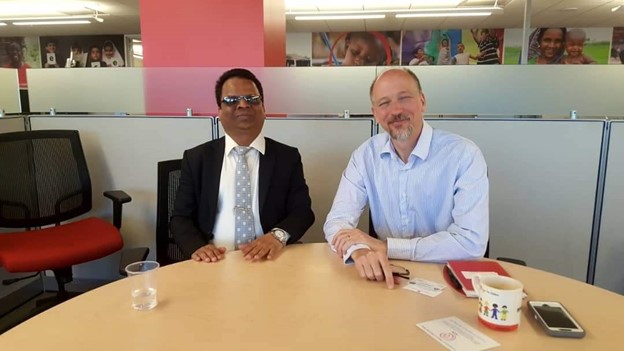 Dev Datta Joshi addresses the challenges that refugees with disabilities face to ensure their right to higher education in Nepal after advocating for these rights for over 20 years.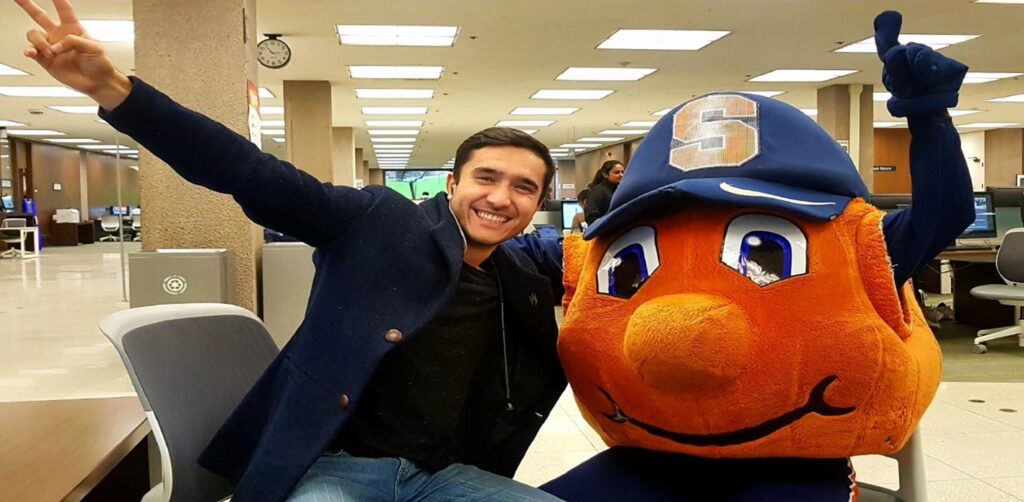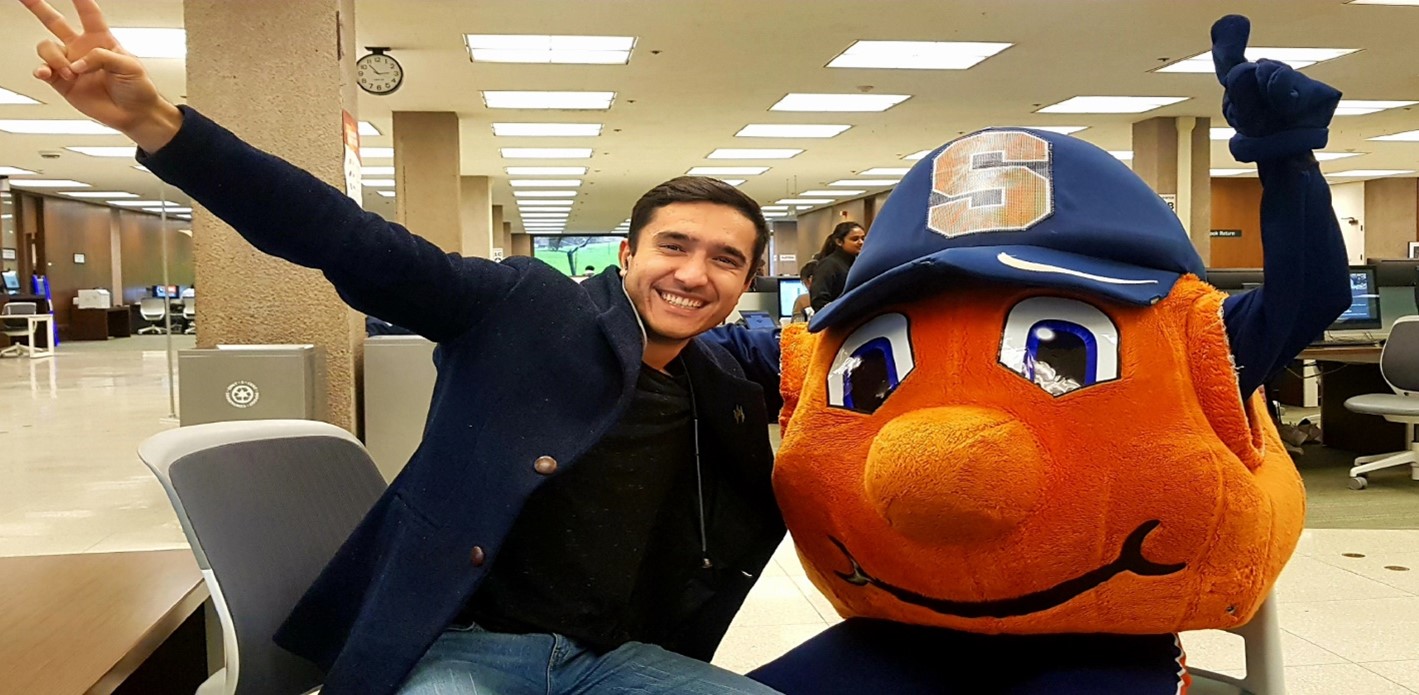 Lutfullo Tagoev introduces himself and how his background in technology and education inspired him to develop e-learning opportunities for Afghan refugees in Tajikistan.