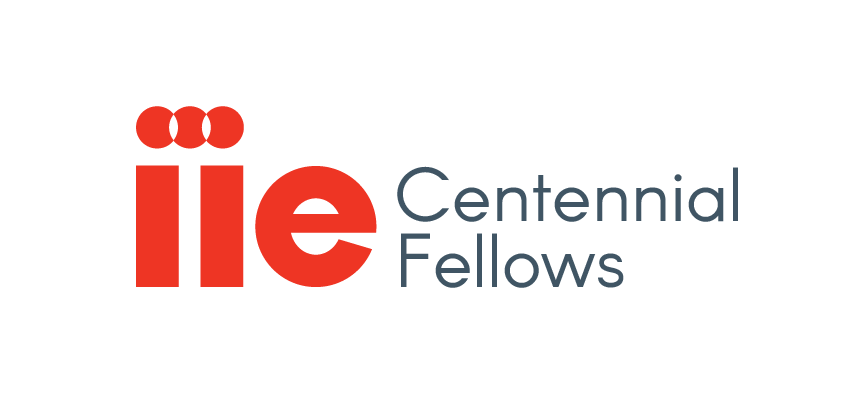 Towards Sustainable Farming in Rural Areas of the West Bank
By Abdelhaleem Khader, 2021-2022 IIE Rodman A. Rockefeller Centennial Fellow

My name is Abdelhaleem Khader from the West Bank, Palestine. I am an associate professor of environmental engineering at An-Najah National University. As a Fulbright visiting scholar, I gained insights into environmental problems both in my home country and in the United States. Personally, My Fulbright Fellowship increased my self-confidence, interpersonal skills, intercultural skills, leadership skills, and communication skills. It also helped me increase both, my acceptance of other cultures and my appreciation of my own culture. I applied for the IIE Centennial Fellowship to have the opportunity to apply the skills I learned from my Fulbright scholar experience towards solving environmental problems in my community.
Why sustainable farming?
My family lives in a small village in the northern part of the West Bank, where most of the agricultural land lies in area C according to Oslo accord (under Israeli control). During my lifetime, I have seen young people leaving the village due to the lack of job opportunities as a result of current farming practices, among other political and economical reasons. I have also learned how these practices can cause degradation of soil by misusing fertilizers, declining fertility, erosion, and increasing salt contents, in addition to depleting most of the available freshwater resources.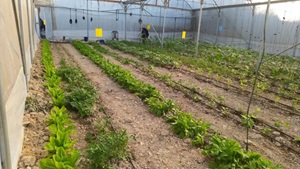 On the other hand, sustainable farming can help in preserving precious water resources by adopting rainwater harvesting methods and reusing grey wastewater. It can also help restore degraded soil by growing cover crops, selecting appropriate crops and crop rotation, using compost and employing zero tillage practices. Finally, sustainable farming can help maintain biodiversity by employing less pesticides and other chemical fertilizers. Sustainable farming can be considered as a natural response to many of the problems facing humanity in recent years such as widespread chronic diseases, soil degradation, loss of biodiversity, water scarcity, and depletion of natural resources. Sustainable farming can also help small farmers to gain financial independence by producing high quality and healthy farming products in high demand in the local market.

What are the objectives of this project?
The main objective of the project is to promote sustainable farming in marginalized communities in rural areas of the Palestinian Territories; to protect the environment and preserve natural resources. The specific goals are:
Prompting the production of high quality and healthy farming products
Reducing greenhouse emissions by utilizing renewable energy
Preserving water resources
Protecting the soil and biodiversity
Helping small farmers to gain financial independence  

Talia Organic Farm
This is my niece, Talia. Her father (my brother) is an agronomist by training and education. Currently he wakes up at 5am every morning and drives about two hours to work at a sugared beverages factory. To help my brother and all young farmers to stay in the village and produce high quality agricultural products in a sustainable manner, we will establish "Talia Organic Farm". It is a pilot scale farm in the village of Anza, north of the West Bank, in which we will provide hands-on training for young agricultural engineers and small farmers in marginalized communities in sustainable farming practices