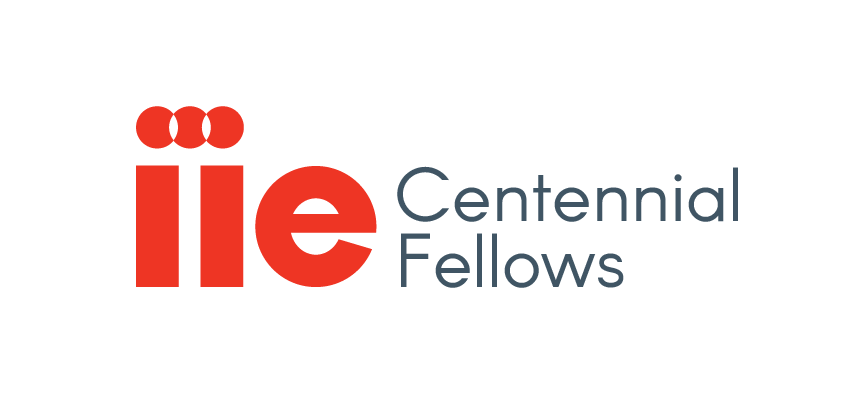 My Journey, My Experience, and My Dream
October 18, 2023
Caroline Obiageli Emeka-Ogbonna IIE Centennial Fellow 2022-2023
IIE selected Dr. Caroline Obiageli Emeka-Ogbonna as a 2022–2023 Centennial Fellow to conduct field research in the Kaduna State of Nigeria, where thousands of young people are internally displaced due to security challenges and natural disasters. Her goal is to build a center that equitably bridges higher education opportunities with young people in an internally displaced persons' (IDP) camp in the region. Dr. Emeka-Ogbonna is among four of fellows leading projects designed to support refugee and displaced groups, including those from Afghanistan, Nepal, and Ukraine.
My love for education and resilience for academic achievement have been firmly entrenched quite early in life by my headmaster father and primary school teacher mother. Still, like many other Nigerian young girls in my era, I got married at the age of 21 while in my first year of university. Neither the marriage nor the birth of my son in the third year into my program deterred me from persevering on to successfully complete my degree, with the support of my husband who is equally enthusiastic about education. After National Youth Service, I gained employment as a graduate assistant and went back to school right away for a master's degree. This program took five years to complete because of frequent strike actions from Academic Staff Union of Universities. By the time I achieved my master's degree I had added 2 daughters to my family.
Soon after, I became an assistant lecturer at a Military University, and though I seemed adequately educated, I felt inadequately equipped and academically skilled. At first, I thought this was due to combining parenting with my educational journey but as I interacted with other colleagues, I realized that nearly all of us had impostor syndrome around academic activities. This collective feeling led me to the conclusion that something was wrong with the Nigerian educational system. This sparked my desire to attend a foreign university for a 'proper education' for my doctorate.
I consider myself highly privileged for the opportunities of scholarship and self-development I gained from my doctoral studies in the United Kingdom and my Fulbright fellowship in the United States of America. Beyond personal gains, the highlights of these opportunities were the ability to travel to the UK with my three children and to the US with my youngest daughter. In both countries they were enrolled in different levels of schools, and I observed with awe the rapid transformation in their educational abilities and achievements, especially when we moved to the UK considering their ages and educational levels. Though I am a product of mostly Nigerian public schools, this change exposed me firsthand to the limiting effect the poor quality of these schools are having on Nigerian youths. As I engaged with critical education in my doctoral research and critical thinking in my further work and research, I narrowed the problem to the deficiency of our educational institutions to challenge young minds to a critical sensitivity of themselves, their realities and of knowledge in general.
My Fulbright Experience and My Project
My Fulbright fellowship study was on program and curriculum development in critical thinking for staff and students of the Nigerian Defence Academy and for the Nigerian educational system in general. While at Kent State University, my host professor ensured that I evaluated the infusion of critical thinking in the curriculum of different educational models such as the Reserve Officers Training Corp (ROTC), various university-level courses, professional development programs and technical education programs. These exposures not only enabled me to develop several programs already, but also led me to factor in the crucial place of critical thinking in youths' development. When the opportunity to create educational access for displaced youths arose, I strongly considered the necessity of educational engagement that would equip them with critical thinking and the essential socio-emotional development needed for the effective utilization of knowledge. I now know it is only through critical sensitivity to the knowledge acquired during my Fulbright that the displaced youths for whom I created curricula would be able to attain transformative learning. With this learning they would be empowered to apply this to growth and inclusion in their society.
For this reason, my project was originally conceived as a center to access education from reputable foreign universities using a hybrid delivery model. When my initial plan could not be achieved due to students' lack of funds, I tailored the focus to youths' acquisition of digital and artisanry skills, while keeping a central focus on coaching students in critical thinking and socio-emotional development. These are skills I observed that made a huge difference on education in the local schools compared to foreign schools. Therefore, at the critical stage between the digital literacy and combined skills acquisition, the students were engaged in such workshops like A Mannered Youth, Value Orientation for Youths in Contemporary Nigeria, Sound Judgement and Decision Making, and Problem Solving for Business Managers. These sessions each contained different practical ways of applying the concept of critical thinking to their lived realities.
After completing these workshops, students moved on to their artisanry training engagement which started in June. In addition to the digital skills training students are currently completing, we have 25 students undergoing catering and hotel management training, 20 for tailoring, 5 for electrical electronic and 10 for paint making and painting. They each decided to pursue the skills they selected and it appears this combined with their critical thinking and socio-emotional coaching have proved very useful. Testimonies from the artisanry trainers portray this cohort of students as having outstanding commitment and discipline, compared to other youths they have engaged with in the past. It is hoped that students will carry this outstanding performance to the establishment of their businesses and that they will apply the lessons from the project to their communities. This enables them to become confident entrepreneurs who will not be limited by any sense of impostor syndrome.
My Inspiration
My inspiration is closely tied to the motto of my project which is Education, Growth, and Inclusion, with the conscious understanding that the interface between the three factors can only be achieved when educational engagement foregrounds critical thinking. Since this project fosters education for early financial independence, it also seeks to foster critical thinking in youths for their transformational growth to become champions of inclusion through social justice. In recognition of the growth, I received through education despite my family situation, my project models an inclusive space for students of various marital and family statuses. Among the students is a young mother who comes to class with her baby as well as a father of five. They are both passionately working hard to earn their first post-secondary certificates. By identifying with their plights and those of many of the internally displaced youths who are supporting their parents and families at the same time as they study for better opportunities in life, we strive and encourage their trainers to be empathetic with the students while maintaining high standards for discipline and dedication. I know from my own life that a good education can lead to unpredictable growth in people irrespective of background and circumstances. And I am very confident and optimistic that these youths will not only grow beyond their current challenges of displacement and exclusion but will also support their disadvantaged families and communities to one day being fully included in society.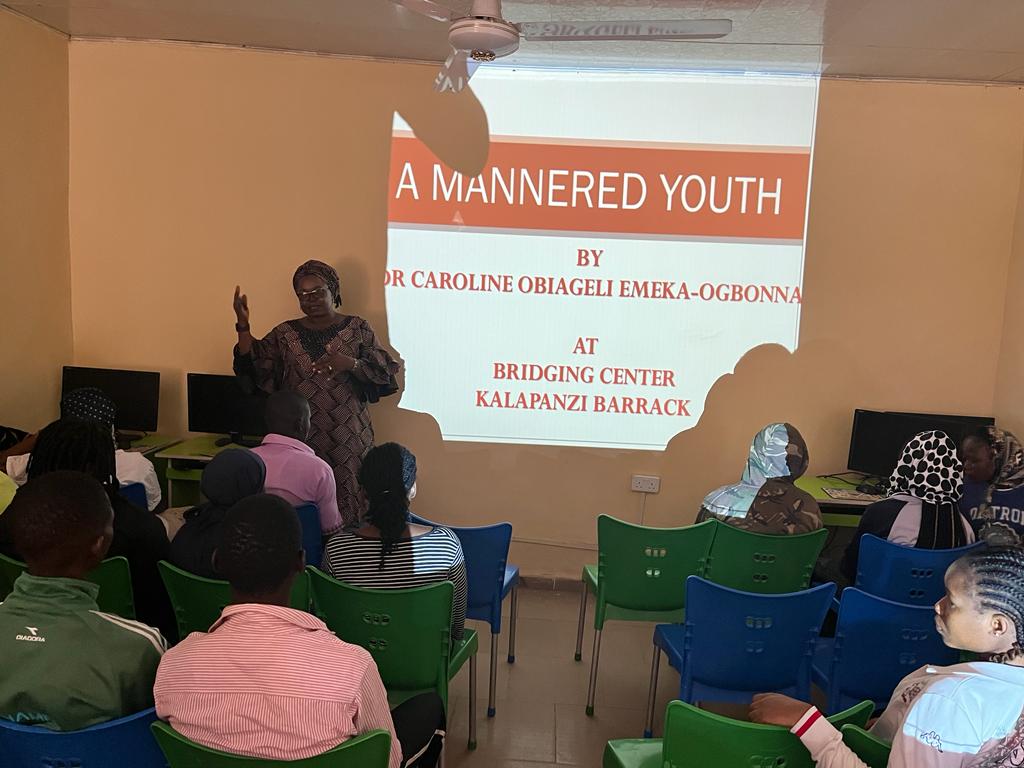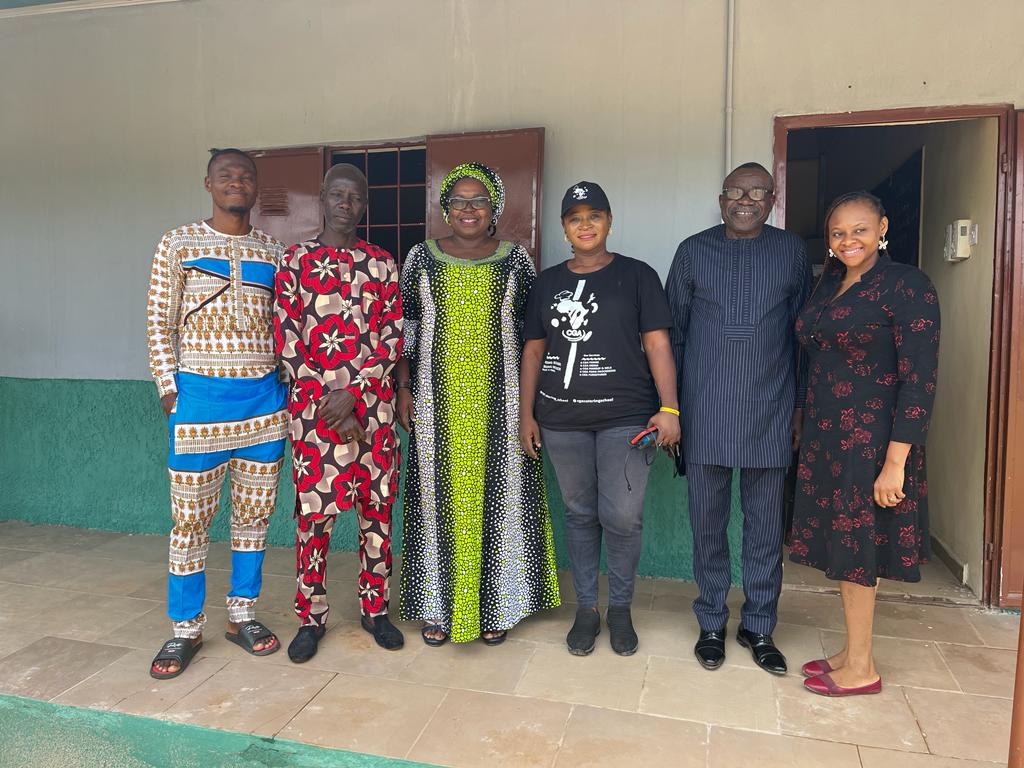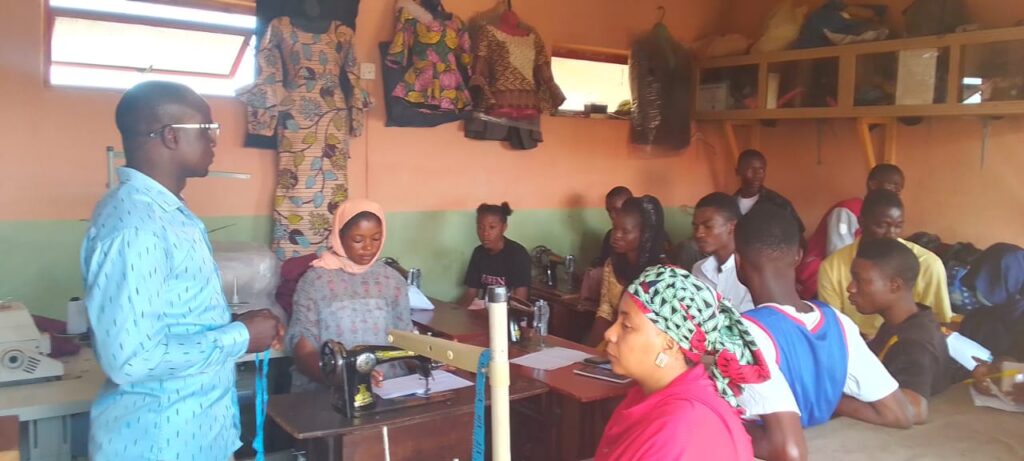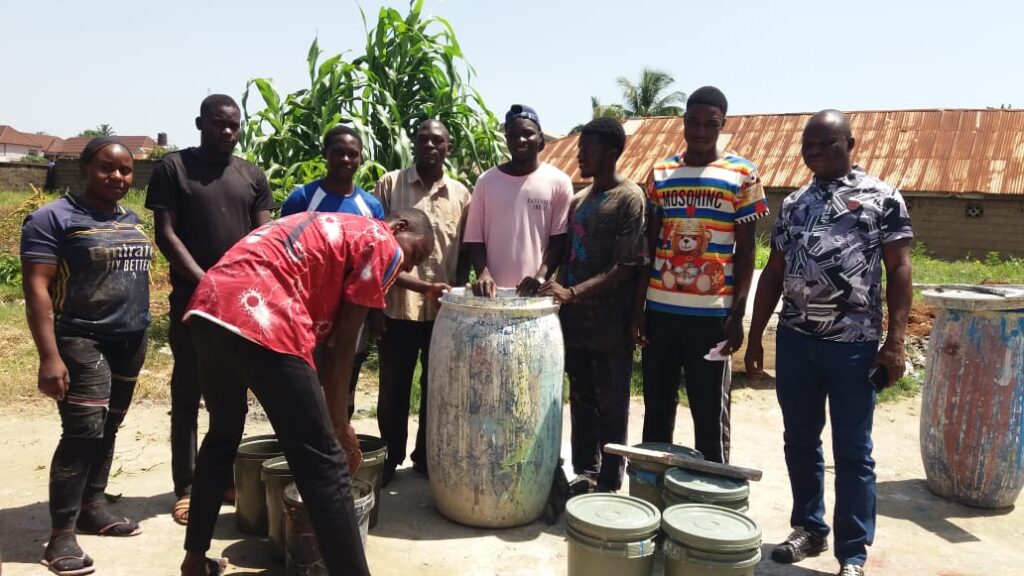 Dr. Caroline Obiageli Emeka-Ogbonna has served as a senior lecturer and the director of the Center for Critical Thinking, Teaching, and Learning at the Nigerian Defence Academy for more than twenty-five years. Dr. Emeka-Ogbonna is an Associate Fellow of the UK Higher Education Academy and was a 2020–2021 Fulbright Visiting Scholar to Kent State University in Ohio. She holds a doctorate in critical and entertainment education from the University of Exeter in England.
Named in honor of IIE's Centennial and association with the Fulbright Program, the IIE Centennial Fellowship seeks to help enhance Fulbright as a life-long experience and recognize alumni whose work embodies the program's underlining values of mutual understanding, leadership, global problem solving, and global impact.